Chytrid: the frog-killing fungus
When biologists returned to remote areas of wilderness and the forest had gone eerily quiet, they knew that the frogs were in trouble.
These biologists were working in remote rainforests in Queensland in the 1980s and 1990s where frog populations had been abundant. The job for Associate Professor Lee Berger, who was a PhD student at the time, was to find out what was happening to the frogs, and why there was suddenly such a drop in the populations that season. These declines were not only happening in Australia but other parts of the world too, a trend since the 1970s.
The answer: chytridiomycosis, also known as amphibian chytrid fungus disease (chytrid is pronounced KY-trid). In 1998, Berger discovered this fungal skin disease had devastated frog species.
"We were the only ones in the world who were interested in looking for an infectious disease as the cause of the declines," Berger explains.
"There was a lot of interest in pollution and other environmental changes, but the most severe crashes were occurring in our most protected areas. So we were looking for disease."
As a wildlife veterinarian, Berger has dedicated the majority of her career since that landmark discovery to studying the effect of chytrid fungus on frogs, how to manage the disease, and ultimately, how to conserve amphibian biodiversity. For her work, the Prime Minister awarded her the Frank Fenner Prize for Life Scientist of the Year in 2018, and she was elected a Fellow of the Australian Academy of Science in 2020.
Chytridiomycosis is now recognised as the worst disease to impact biodiversity globally. Six Australian species and 90 across the world have been declared extinct due to this disease, and there's fears for hundreds more species that are in serious decline.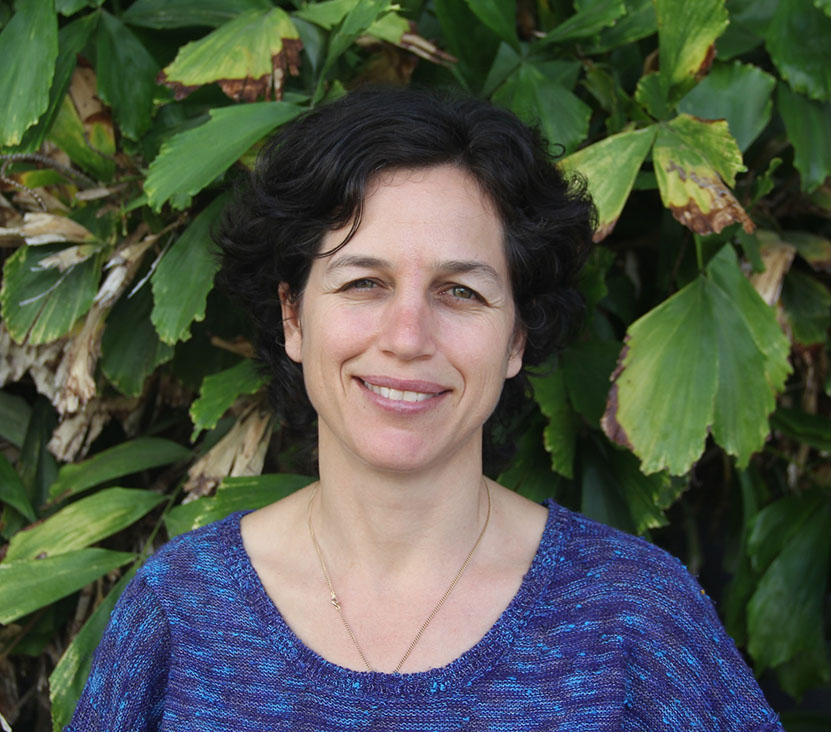 Diagnosing the deadly fungus disease
So, how did Berger and her colleagues actually discover the fungus and the disease?
They investigated frogs that were sick or had died from around Australia, using veterinary and medical diagnosis techniques.
"We weren't quite sure if it was a real pathogen, but when we took skin from infected sick frogs and put that into tubs of healthy frogs, within a few weeks they became sick and infected. And then we knew that this was the cause of the mortality in the wild, and likely the cause of frog declines around the world."
Chytrid fungi are microscopic fungi that are waterborne, and many species are environmental organisms that break down organic matter. The species that infects frogs invades the outer keratin layer in their skin.

"In frogs, the skin is really important in maintaining that homeostasis. They lose electrolytes when the skin is damaged and they end up with really low sodium and potassium levels," Berger explains. This causes heart failure and ultimately leads to death.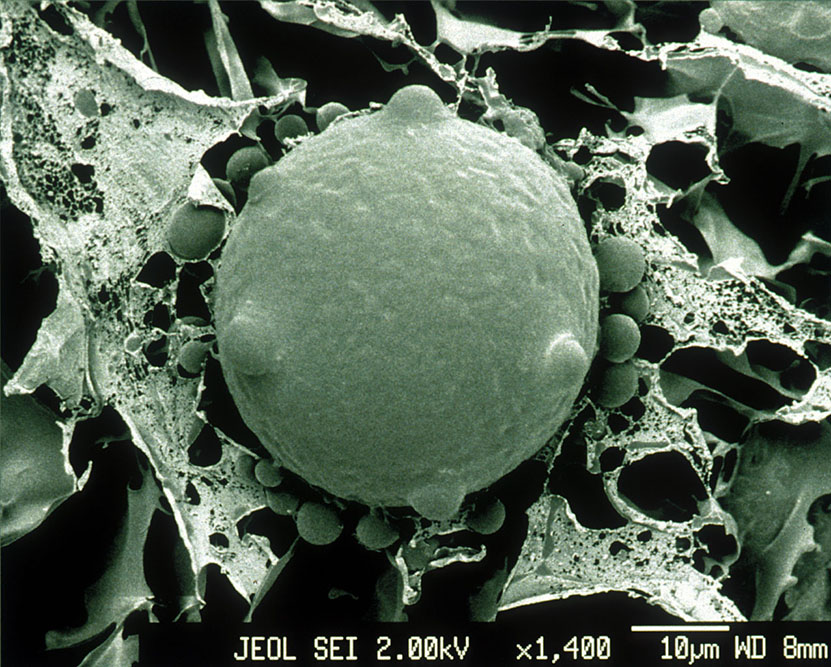 "It was quite a bizarre finding at the time," Berger says. "There are over a thousand chytrid species, but none of them cause disease in animals."
But finding out about the existence of the disease was just the beginning. It spawned so many more questions, including: how did it spread from Asia to other parts of the world, like Australia? Why did the frogs not evolve to become resistant? What can control the fungus? And how can we save our existing frog populations?

"There's always been so much to learn, and it just makes it challenging.
"But it is very, very interesting, very rewarding. You have that freedom often to follow what you think is important," she says.
Surviving and thriving back in the wild
Now, Berger's research is at the stage of working out how frogs can survive this.

"What I'm involved with is trying to improve resistance. So, trying to understand why some frogs survive, why some individuals can live with the fungus or why some species don't get so devastated by it."
This involves breeding various species of frogs, for example the corroboree frog, in captivity and working with organisations like zoos who can facilitate captive breeding programs.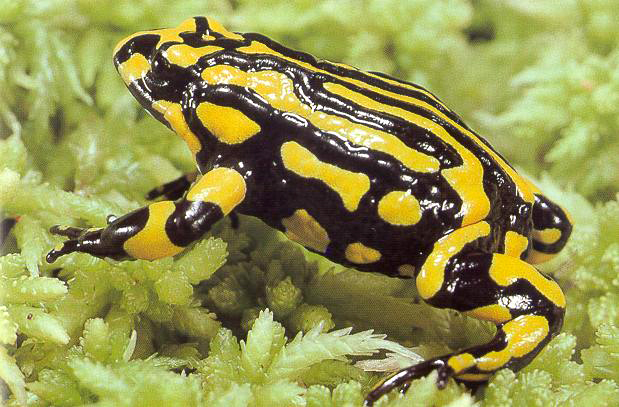 Berger puts it frankly: "If it wasn't for the zoos having these captive populations, they'd be extinct."
But there is hope. If we look at the aquaculture and agriculture industries, animals can co-exist with some quite nasty pathogens if more individuals with resistance genes are introduced into the population.
"If we can get resources, we should be able to just take what's been done in agriculture and provide that for the frogs and to get them to be able to persist in the presence of the fungus again," Berger says.
Looking to the future, we need to keep a close watch on emerging wildlife diseases.
"There have been some really significant wildlife diseases caused by fungi in recent times. That is due to globalisation. It's this spread of pathogens to new areas that's been a cause of pandemics for a long time. But we're starting to recognise it more in wildlife."
Berger reminds us that protecting the world's biodiversity from diseases like chytridiomycosis is a massive endeavour.
"For the frogs, it spread for about 20 years before it was diagnosed. And so it's really important that we improve the resources that we give to wildlife disease."