How climate change increases bushfire risk
A bushfire needs dry fuel; hot, dry, windy weather conditions; and something to ignite it. So, is climate change likely to affect any of these?
As plants use carbon dioxide (CO₂) from the atmosphere to grow biomass, it's possible that higher atmospheric CO₂ concentrations will lead to enhanced plant growth in some areas. This is known as the CO₂ fertilisation effect, and it will ultimately create more fuel for a potential fire. However, this effect only improves plant growth when there are sufficient amounts of other nutrients, and water. Warmer temperatures at night and during winters will also lengthen the growing season of many plants.
The drier the fuel, the more likely it is to burn. Increased average temperatures caused by climate change will contribute to fuel dryness. Rainfall will also influence how dry (or wet) the fuel is. While the predictions for changes in rainfall are not as robust as those for temperature, it is expected that there will be less rainfall in the south-eastern and south-western regions of Australia.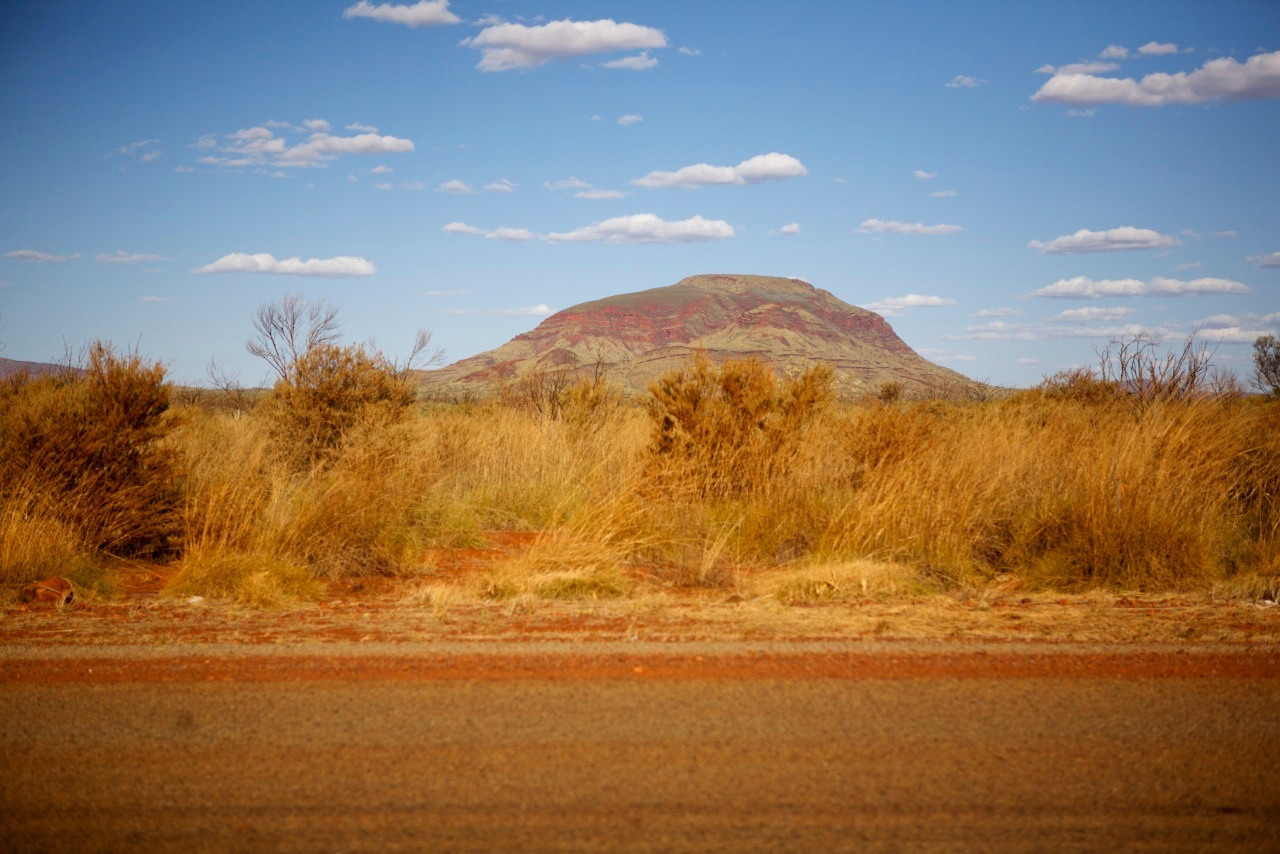 The weather conditions are part of the criteria used to assess the degree of fire risk on any given day. An increase in warmer and drier weather means a higher number of days of high or extreme fire risk. Indeed, we've already seen an increase in high and extreme risk days in Australia over the past four decades. Along with more days of higher risk, climate change will also bring an extension of the fire season.
It is inevitable that Australia will always have large fires but, with better land management and continued research into our changing climate and bushfire behaviour, we can aim to avoid the catastrophic loss of life that has occurred in the past.