World's largest parrot 'Squawkzilla' discovered
Palaeontologists from Australia and New Zealand have unearthed a new bird species from the fossil record, and it's a whopper.
The giant bird, named Heracles inexpectatus for its Herculean proportions, towered at one metre in height and weighed up to seven kilograms.
That's 20 times heavier than an Australian magpie and double the size of the kākāpō—the current chunky champion of parrots—making 'Squawkzilla' the world's largest known parrot species.
"New Zealand is well known for its giant birds," says Flinders University Associate Professor Trevor Worthy. "But until now, no-one has ever found an extinct giant parrot—anywhere."
The team from Flinders University, UNSW Sydney and Canterbury Museum collected two large leg bones from a fossil site near St Bathans in Central Otago, New Zealand, in 2008.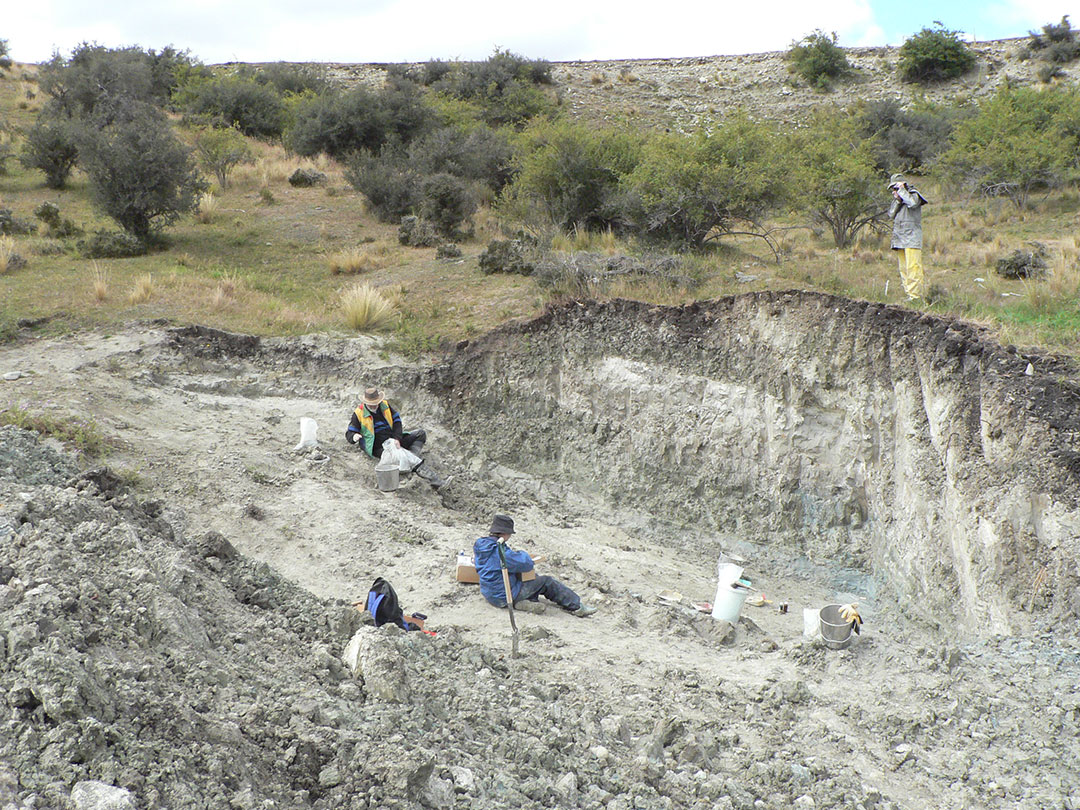 "We knew straight away it was an exciting new, big species," says Associate Professor Worthy. But their initial thought was not of parrots: "I'd put the bones into the box that was labelled eagles, and then forgotten about them."
It wasn't until years later that they realised the bones were something else entirely.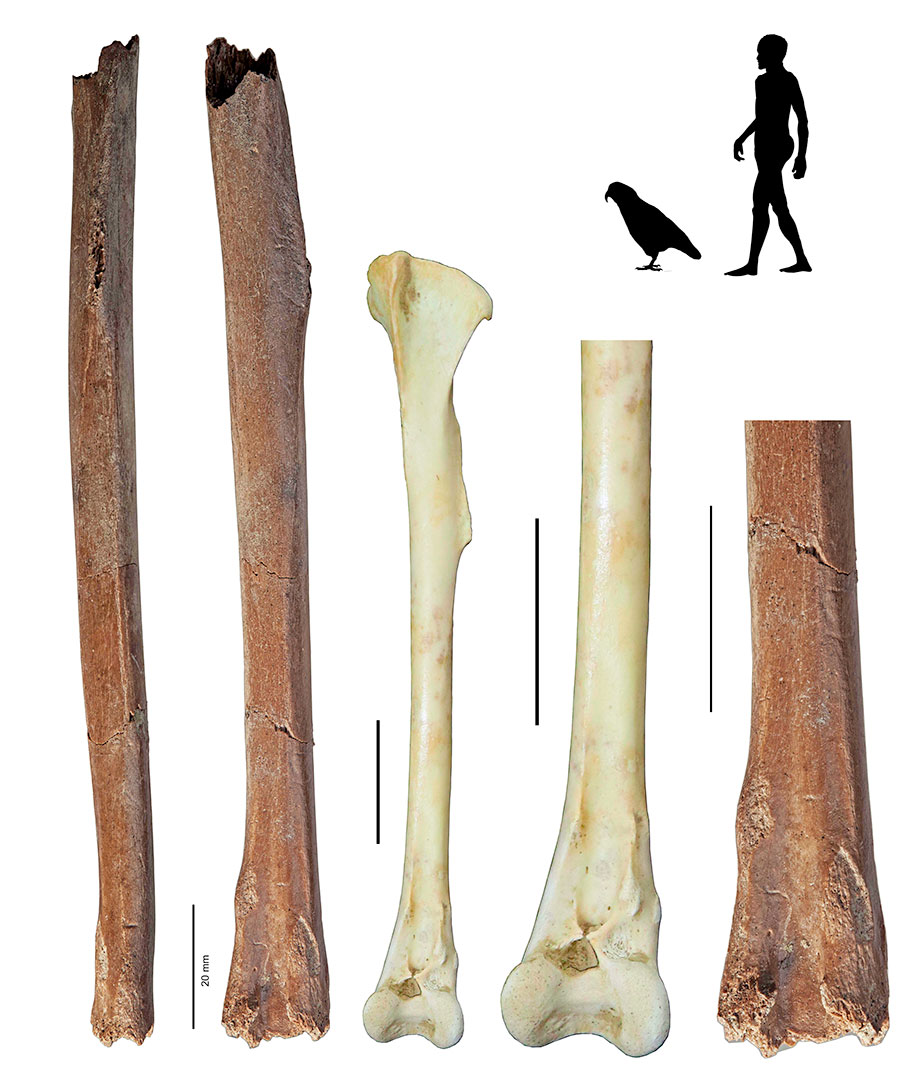 To figure out who the mysteriously large legs belonged to, the palaeontologists carefully examined distinctive bumps, scars and protrusions and used a process of elimination to narrow down the possibilities.
"We go through and say, 'It's got this feature therefore it cannot be species XYZ,' and in the end we're left only with parrots," explains Associate Professor Worthy. "The size is extraordinary among parrots and for that reason, we didn't think of parrots first up."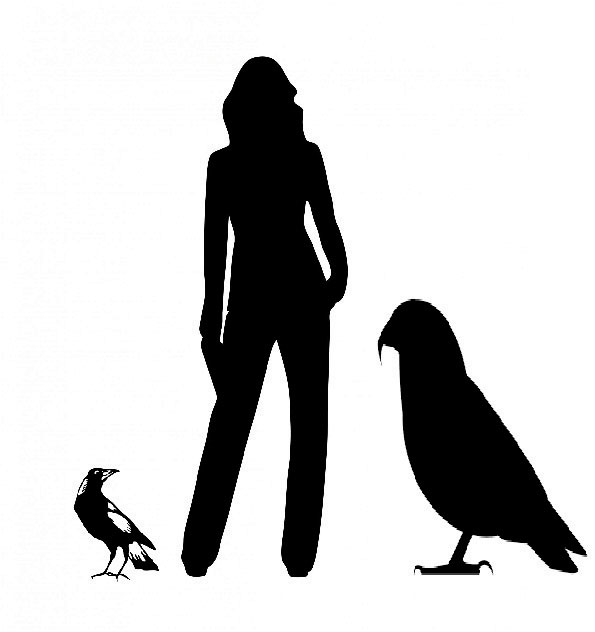 Meet Squawkzilla
So what was our feathered friend of mythic proportions like?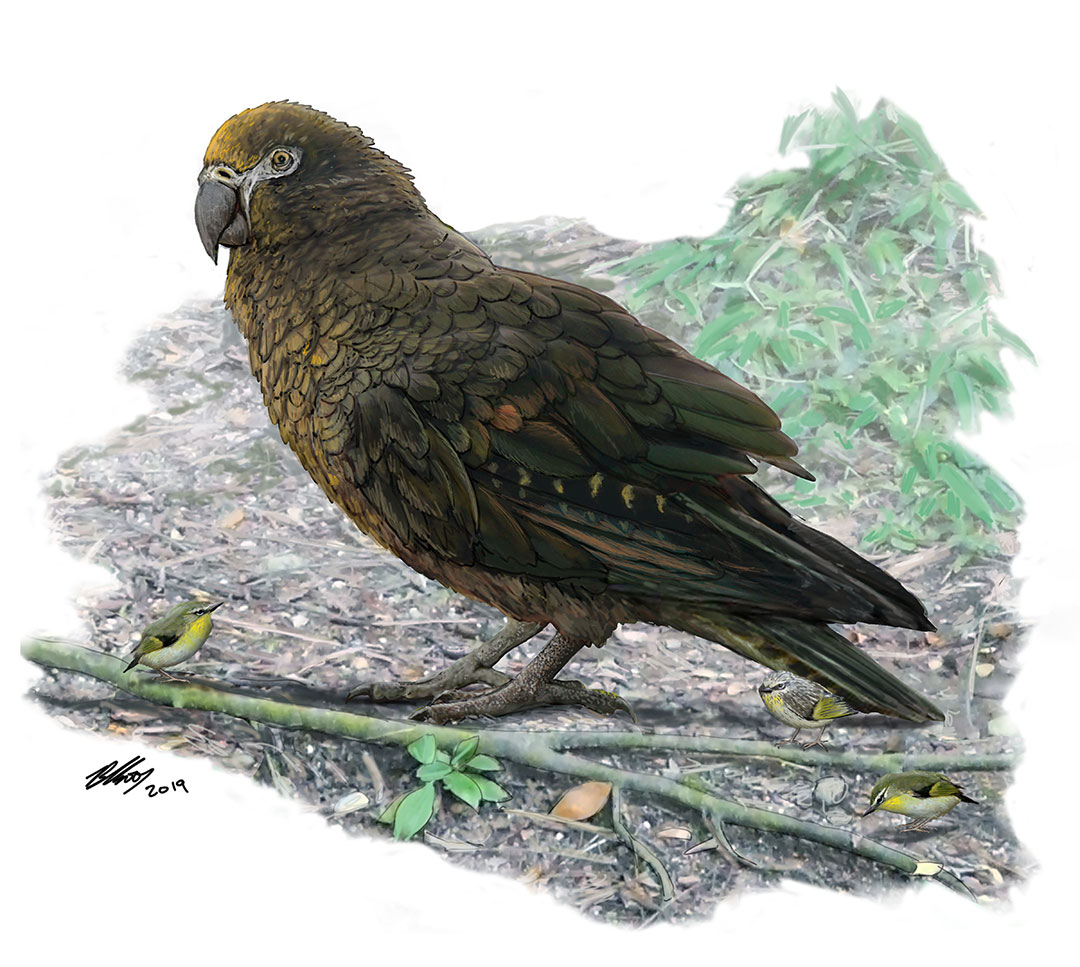 This big bird lived some 19 million years ago during the Miocene interval, when the islands of New Zealand were cloaked in lush subtropical forest.
"We know from the pollen in the fossil leaves in associated deposits that there was a really high plant diversity," says Associate Professor Worthy. This included some 60 species of fruit-bearing laurels, in addition to cycads and palm trees—a veritable feast for a hungry parrot.
But Squawkzilla's diet may have been especially diverse.
"Heracles, as the largest parrot ever, no doubt with a massive parrot beak that could crack wide open anything it fancied, may well have dined on more than conventional parrot foods, perhaps even other parrots," says Australian Academy of Science Fellow Professor Mike Archer, from the UNSW Sydney Palaeontology, Geobiology and Earth Archives (PANGEA) Research Centre.
"Its rarity in the deposit is something we might expect if it was feeding higher up in the food chain," he says.
Like its modern cousin, the kākāpō, Squawkzilla may have stalked the forest floor instead of soaring through the treetops. "This bird might well have not been a good flier, but it probably could still climb up a tree and clamber around," explains Associate Professor Worthy.
Island of giants
New Zealand has been home to several giant avian species, including the emu-like moa, the huge Haast's eagle, gargantuan geese, and adzebills—similar to cranes.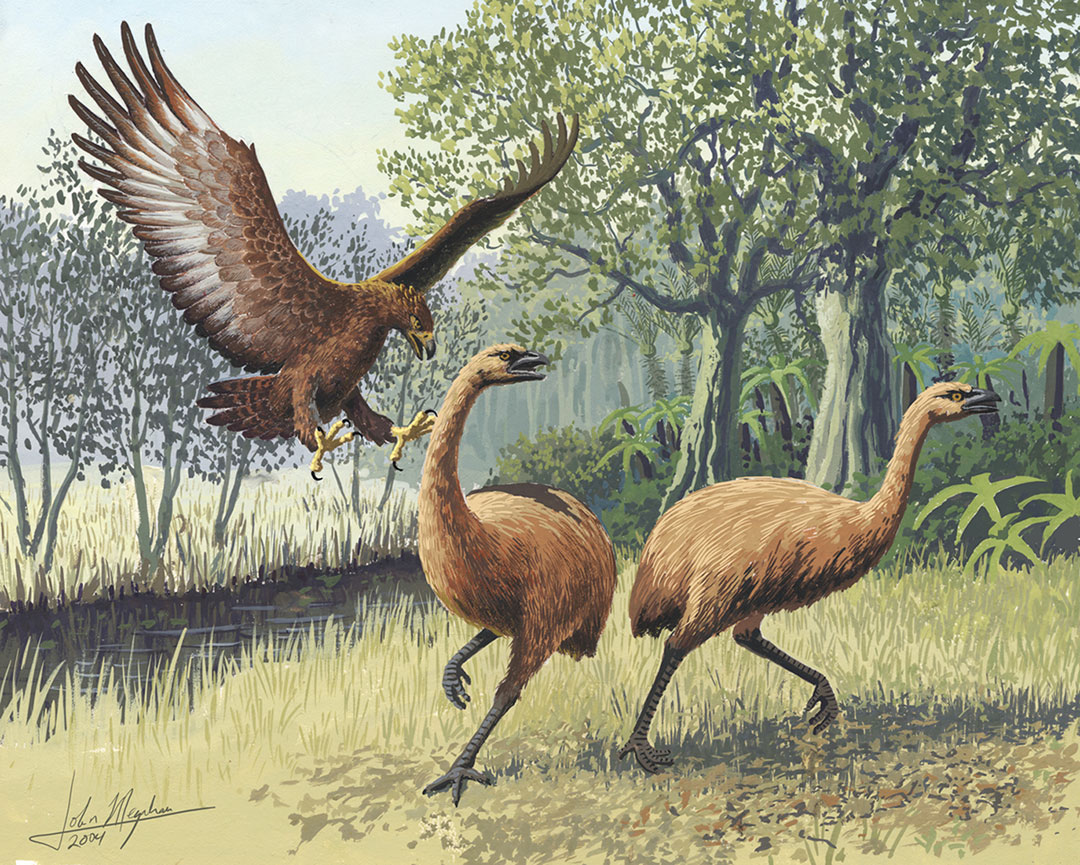 The Heracles parrot is yet another example of island gigantism—a phenomenon where island species evolve to become significantly larger than their mainland counterparts. This occurs because a lack of large mammals can leave ecological niches available, says Associate Professor Worthy.
Other examples of gigantic island-dwelling birds—all now extinct—include a huge pigeon from Fiji, massive ducks from Hawaii and the iconic dodo from Mauritius.
"While Heracles is one of the most spectacular birds we have found, no doubt there are many more unexpected species yet to be discovered in this most interesting deposit," says Associate Professor Worthy.