How tilted water turns mining waste into profit
Turning a chunk of rock into a mobile phone is not easy. The process of extracting the bits you need can consume huge amounts of energy and produce a heap of toxic waste to boot.
New Fellow of the Australian Academy of Science Professor Kevin Galvin has an unusual solution to making mining less wasteful: upside-down water slides for particles.
From the earth to your phone
The mining industry produces the raw materials for every technology in your life. Many of those technologies need a variety of different metals to work. Your smartphone contains copper and aluminium, but also rare and precious metals like gold, silver, palladium and rare earth elements.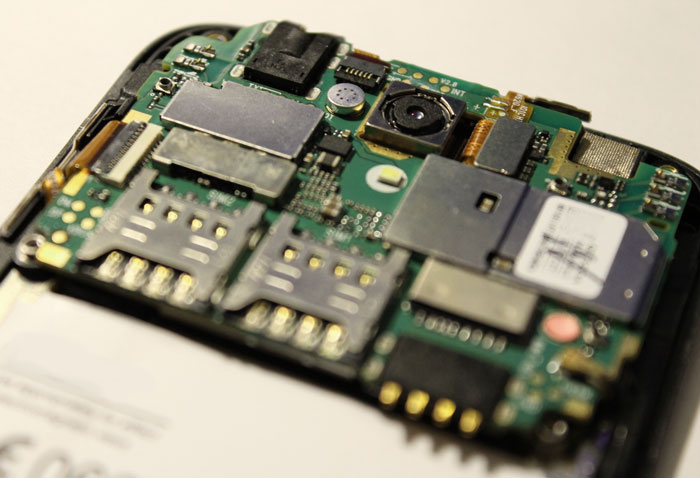 Since humans first began to extract metals from the earth, miners have faced the same problem. To make our technologies—whether that's a sword, a microwave or a solar panel—we need raw materials that are as pure as possible. But in Earth's crust, the elements we need are mixed up with all sorts of other stuff.
The methods we use to separate out the valuable elements have historically been quite hazardous. Gold can be separated from sand by mixing it with liquid mercury, which dissolves the gold. Pure gold is recovered from this solution by boiling mercury away. Here's the catch: mercury is an extremely toxic metal. Even a tiny amount of mercury vapour can harm your nervous system. Fortunately, scientists and engineers have been improving methods to purify materials for thousands of years. This very dangerous process is thankfully no longer in common use.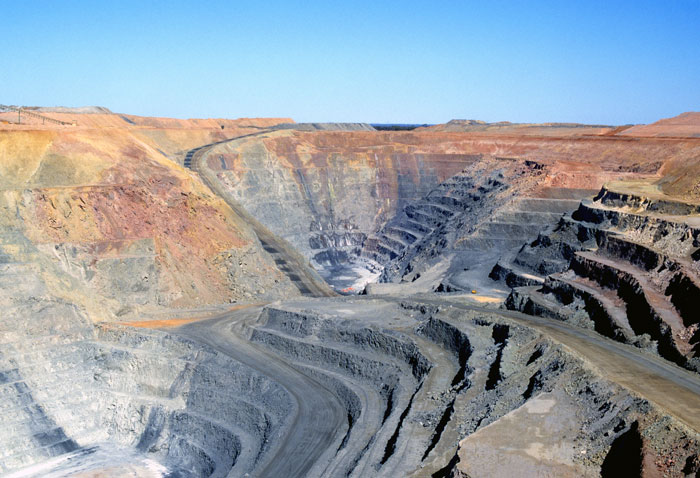 Engineers like Galvin are working on safer methods to efficiently separate the desired raw material from the surrounding rock. Efficient separations reduce waste, improve the safety of people and reduce the environmental footprint of mining. "There is a clear recognition now that this is essential," says Galvin.
Don't settle for mining waste
The modern resource sector deals less with great big chunks of rock and more with particle suspensions. Rocks are crushed and put through various processes depending on what you're mining. But a common product of these processes is a slurry: a mixture of very fine particles transported with water.
Heavy particles sink in water more quickly than lighter particles of the same size. The density of a particle depends on the minerals (and hence the elements) it's made of. If we can eliminate the effect of particle size on their sinking speed, it's possible to separate the ore based on how fast the particles settle in water.
Galvin's invention is called the Reflux Classifier. Based on the Boycott effect, the technology is deceptively simple. A suspension of particles in water is fed through a large system of closely spaced inclined channels like small water slides. However the water isn't fed in from the top as you might expect, but from below. Because of how these channels are engineered, smaller particles experience less force from the flowing water than larger particles—cancelling out the effects of particle size.
The water slides lift and then sweep lower density particles along with their flow, carrying them up the channel. Meanwhile, higher density particles slide down the incline. Moving the particles in two different directions results in a cleaner separation of low- and high-density particles.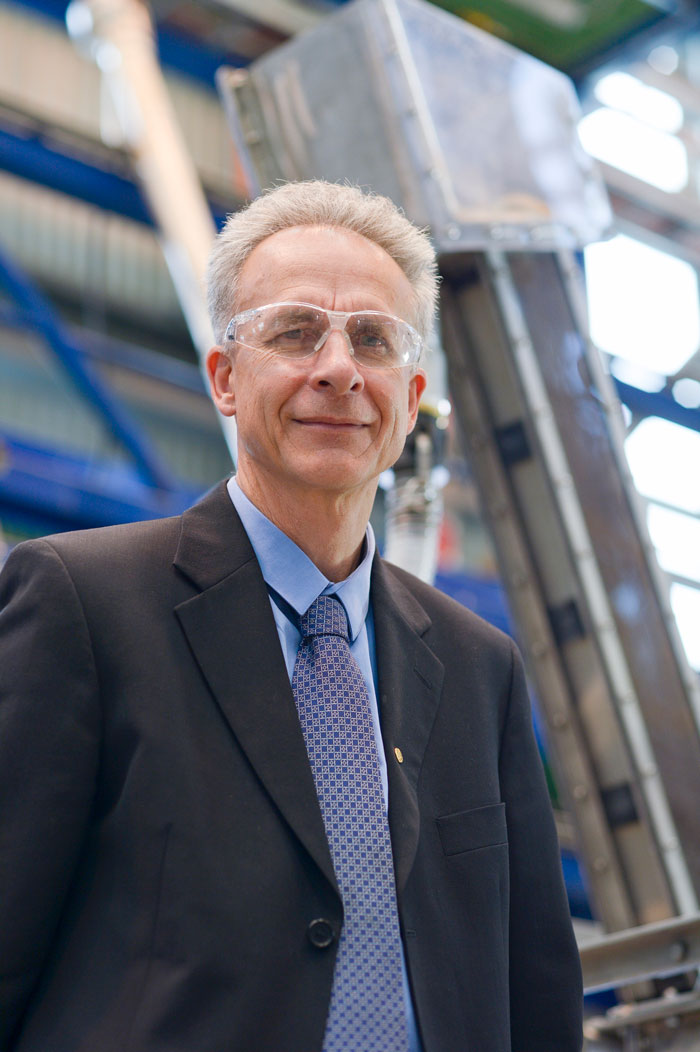 The environmental footprint of mining is reduced by this kind of technology, eliminating the need for any chemicals. It can be used to process a complex mixture of materials at once, so less water and energy are used. It also allows companies to separate out useful materials from what would otherwise have been 'waste streams'—too difficult to process and discarded in tailings dams.
"This means Australia recovers more of its valuable resources," says Galvin.