All about meningococcal disease
Meningococcal disease is rare but devastating. An infection can be fatal within a matter of hours or leave survivors with serious lasting health impacts. Vaccination and early detection of the disease are both vital for saving lives, but how do you identify meningococcal infection in the first place—and are you still at risk if you've been vaccinated against meningococcal?
What is meningococcal disease?
Meningococcal disease is caused by an infection with the bacterium Neisseria meningitidis. It's spread through bodily fluids, such as by kissing, sneezing and coughing, and typically after close and prolonged contact with an infected person.
The symptoms may initially seem flu-like but can quickly develop into something far more serious. Once the infection reaches the bloodstream, symptoms such as fever, pain, pale skin, rapid breathing, nausea or vomiting can indicate bacterial sepsis. Other symptoms can include a stiff or painful neck, sensitivity to light, confusion or disorientation, and irritability or agitation in babies.
The classic sign of meningococcal infection is a rash, which may start as a single spot before developing into a distinctive purplish bruising. This rash is a sign of blood poisoning and indicates that the disease has reached a critical stage, so it's important not to wait until a rash is present before seeking medical attention.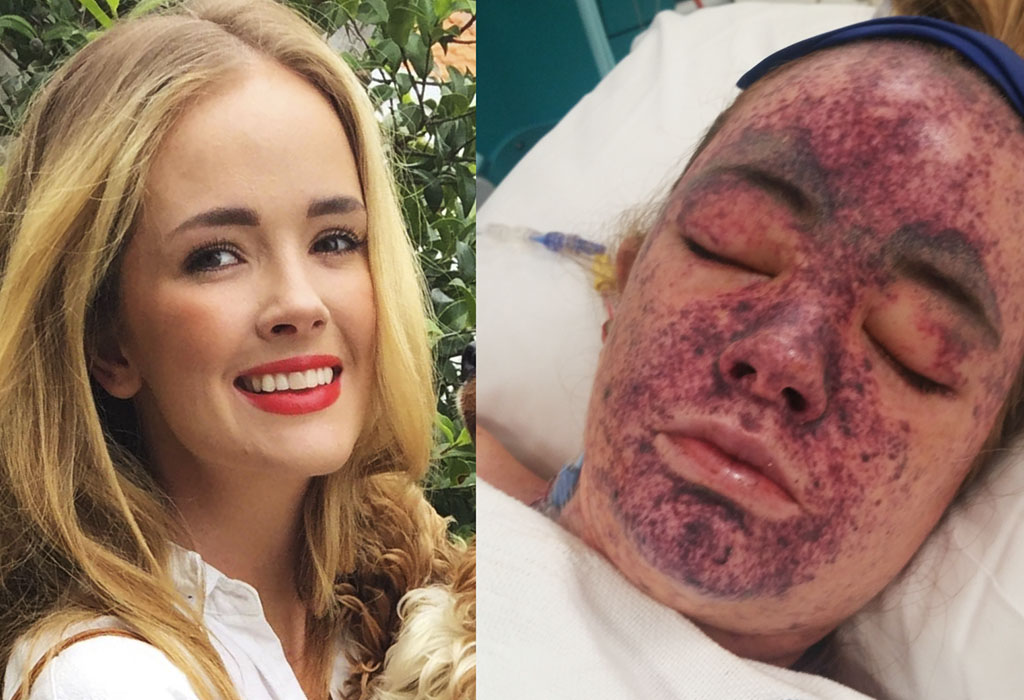 Those most at risk of the disease include children less than five years old, people aged 15 to 24, smokers, anyone with a suppressed immune system, and anyone living in crowded accommodation.
Different strains, different vaccines
There are five common serogroups (types) of meningococcal bacteria in Australia: A, B, C, Y and W. Although they are all meningococcal bacteria, they have differences in their protective outer coats that affect how the immune system responds to the infection—and how they're targeted by vaccines.
A vaccine targeting meningococcal C was part of the National Immunisation Program Schedule from 2003 onwards, which many Australian young adults received. However, this single vaccine isn't enough to provide protection against all strains of the disease. There are now two vaccines available that cover the five serogroups common in Australia:
A new quadrivalent vaccine protects against strains A, C, W and Y. It's free under the National Immunisation Program for babies aged 12 months now, and teenagers from 14 to 19 years old will be able to get it from April 2019. Anyone else can pay for it privately through their GP should they choose.
The other vaccine works differently and protects against meningococcal B. So far, it's been shown to be effective for infants and is available privately from your GP. In South Australia, due to the higher number of cases of infection with the B strain, it's provided for eligible children and young people.
Meningococcal disease can affect anyone, but those who are at higher risk are strongly encouraged to make sure their vaccinations are up to date and provide adequate protection against the range of common strains. If in doubt, ask a medical professional for advice—and remember that vaccination benefits not just you, but others in your community, too.