Better air quality for all
Until 2020, air pollution wasn't something many Australians experienced in their own backyards. For physicist and new Fellow of the Australian Academy of Science Professor Lidia Morawska, however, the study of air quality and its impact on human health has been her research focus for almost four decades.
"Breathing is one of the most fundamental functions of the human body. If we inhale contaminants in the process, our health is at risk," says Morawska. "My research helps to make people aware of this risk and provide guidance on how to prevent or minimise the risk."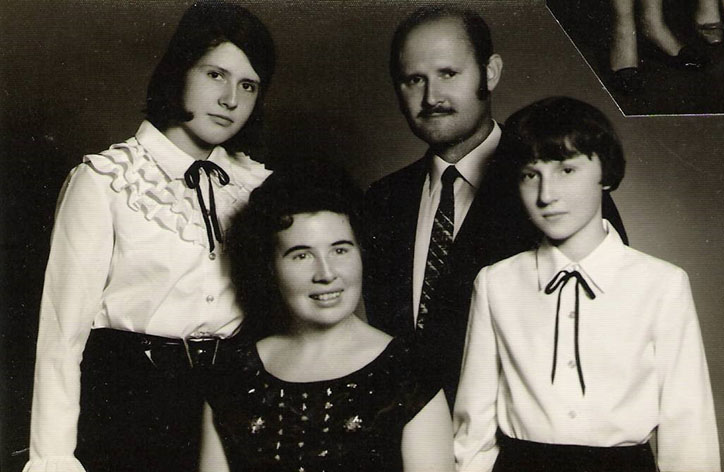 Morawska began her career in Poland as a nuclear physicist studying environmental radioactivity. She later became fascinated by ultrafine particles which measure less than 0.1 microns in diameter—about 100 times smaller than the diameter of a human hair. These particles come from various sources: combustion processes in energy production, industry and transport, as well as natural sources like bushfires; engineered nanoparticles; and even droplets from human exhalation.
Morawska is now the Director of the International Laboratory for Air Quality and Health at Queensland University of Technology (QUT), where her team gains new insights into air pollution's impact on our health and the environment, with a focus on ultrafine particles. Her research contributions are prolific: she has authored over 700 scientific publications that have been cited over 79,500 times, and helped the career development of dozens of early-career researchers.
Particulate pollution: tiny but deadly
"Air pollution is the biggest environmental killer," says Morawska. The World Health Organization's current assessment attributes seven million premature deaths worldwide to the effects of air pollution.
Despite being tiny and largely invisible, particulate matter (which includes ultrafine particles) has an important negative impact on our health, according to WHO. Particles which are smaller than 10 and 2.5 microns (PM10 and PM2.5) are particularly dangerous because they're small enough to penetrate deep into the lungs and may be absorbed into the circulation. In the short term, exposure can aggravate respiratory conditions such as asthma and chronic obstructive pulmonary disease, a lung disease that causes breathing problems. In the long term, it contributes to an increased risk of mortality from cardiovascular and respiratory diseases and from lung cancer.
Motor vehicles are a significant source of particulate pollution. Morawska and her team have analysed vehicle emissions and shown that the ultrafine particles released have serious health impacts, such as respiratory inflammation. In Australia, our low population density means that urban pollution is nowhere near as bad as more densely-populated cities but that doesn't mean everyday air pollution doesn't pose any health risks.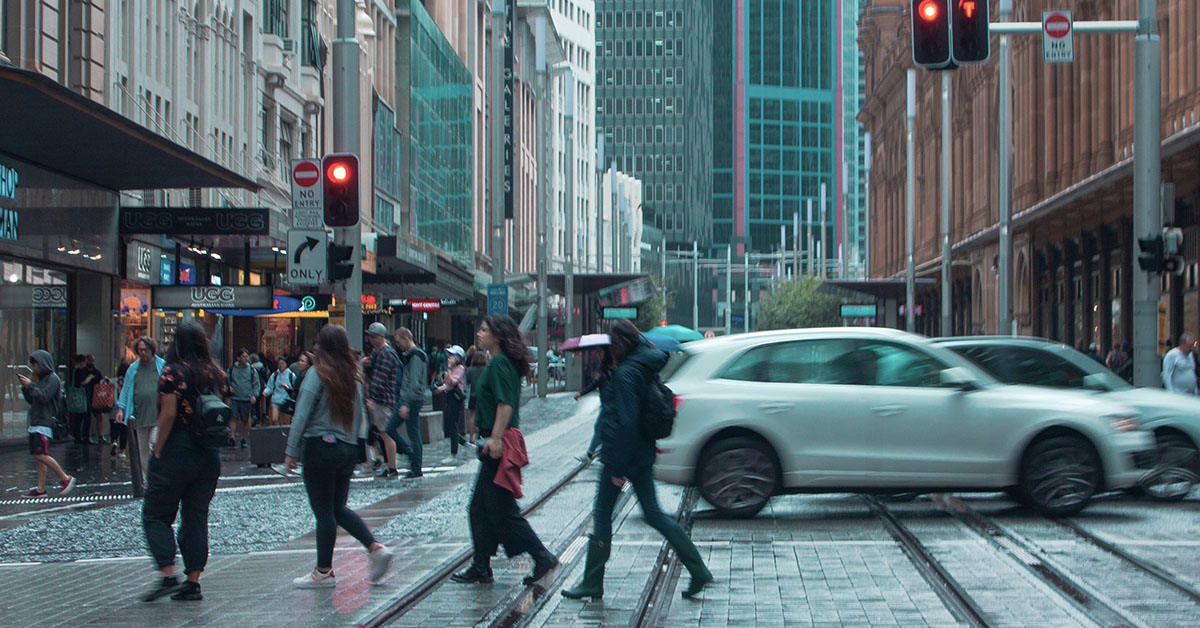 The 2019–20 bushfire crisis gave many Australians first-hand experience of living with terrible air quality. In January 2020, air quality levels in Melbourne and Canberra were rated the worst in the world after bushfires raged through the eastern states of Australia. During the crisis, Morawska provided the Australian public with advice about protection from bushfire smoke, the risks of indoor air pollution and how to maintain fitness when air quality plummets.
KOALA: a new air quality monitoring network
With such major health risks at stake, Morawska and her team are tackling the important challenge of developing new tools for the detection and analysis of airborne pollutants. One of the team's biggest milestones has been the development of a low-cost air quality monitoring network dubbed KOALA—Knowing Our Ambient Local Air-quality—which was designed and built at QUT.
KOALA devices monitor levels of particulate matter and carbon monoxide and were originally designed for Australian studies and community engagement projects, such as monitoring during the 2018 Commonwealth Games. They've since been successfully used in international projects in countries such as Fiji, the Solomon Islands and Sri Lanka.
The sensors are used to answer important questions about air pollution, such as measuring baseline pollution levels and identifying the contributing sources. Because KOALA runs on solar-powered batteries, the devices are ideal for tracking air quality in remote places.
Human exhalation and the spread of disease
Morawska doesn't just study particles emitted from industrial sources or vehicles. She also works on projects on expiratory aerosols (the droplets we produce by breathing, coughing and sneezing) and how they contribute to the spread of infection. Her team has shown that our expiratory droplets span several orders of magnitude in size, and that this affects the spread of disease. These findings have become especially relevant during the COVID-19 pandemic.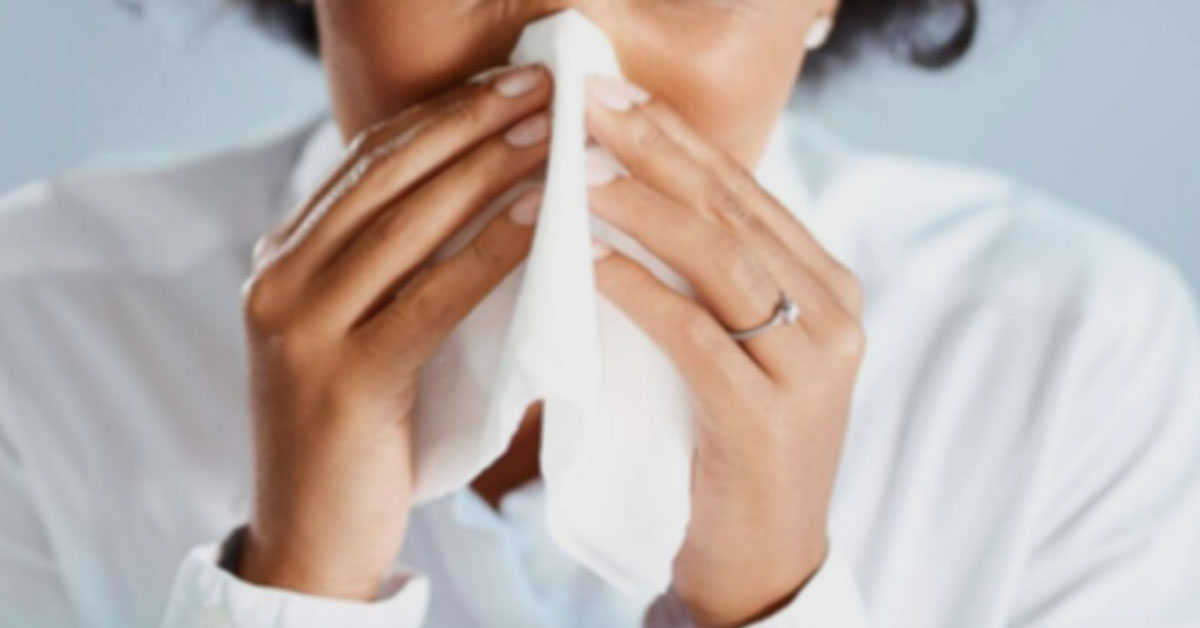 Morawska, who is an advisor to WHO, has called for health authorities to take into account airborne transmission to stem the disease's spread. She says that further research is urgently needed into airborne virus transmission, particularly the potential for transmission at distances greater than 1.5m and through ventilation systems. "I feel almost an obligation to put this research into practice, to protect the lives of people infected."
For Morawska, the study of air quality has allowed her to break new research ground and have a positive impact on the health of people across the globe.
---
This article was written by Larissa Fedunik-Hofman, Communications Officer, Australian Academy of Science, and reviewed by the following experts: Professor Guy Marks Honorary Professor of Medicine, Central Clinical School, The University of Sydney, Woolcock Institute of Medical Research; Associate Professor Donna Green Climate Change Research Centre, The University of New South Wales