Concerned about fertility and erectile dysfunction? Get vaccinated
1 February 2022
There are some health issues that come with more societal baggage than others. Fertility and reproductive health is one of those areas. It can be accompanied by added pressures to protect fertility, and these pressures may start to include relationships, future families and sex lives. During COVID-19, fertility and reproductive health have come to the forefront for some who have questions around vaccine safety.
Despite what you might see on social media, there is no evidence that any vaccine, including COVID-19 vaccines, can cause infertility, erectile dysfunction or swollen testicles. However, some evidence is now emerging that people who are infected with COVID-19 itself may experience reduced sperm counts or erectile dysfunction. The best thing you can do if you are worried about fertility or reproductive health in relation to COVID-19 is to get vaccinated to protect yourself from the worst complications of this disease.
While this article is devoted to male health, it must also be noted that there's no evidence of any harm to female fertility from vaccines either. Consequently, COVID-19 vaccination is considered safe during pregnancy and breastfeeding, and when trying to conceive.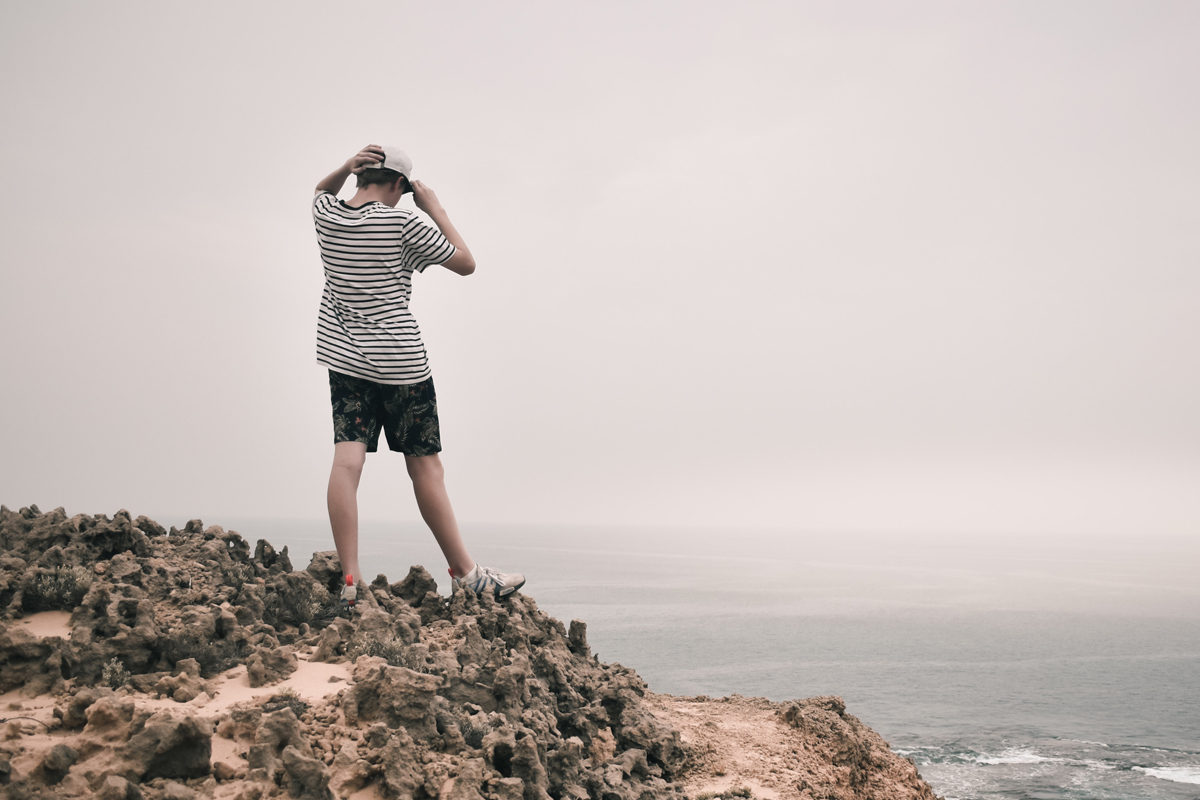 What's the verdict on COVID-19 vaccines and sperm counts?
Most of the rumours around infertility have been associated with the mRNA vaccines for COVID-19. mRNA vaccines use mRNA to instruct the body to produce the spike protein from the SARS-CoV-2 virus responsible for causing COVID-19. The spike protein then triggers a protective immune response against the virus without causing the severe symptoms associated with the disease itself. The mRNA is very short-lived and is cleared from the body within days. Neither the mRNA nor the spike protein are able to make their way into sperm (or egg cells, also known as ova). Additionally, special cells such as Sertoli cells protect testicles from damage by the immune system due to creation of a barrier between the bloodstream and the testicles. For these reasons, mRNA vaccines don't cause fertility issues.
This conclusion has been confirmed by a 2021 study that compared sperm health and counts before and after administration of COVID-19 mRNA vaccines. When semen samples from 45 healthy men aged 18–50 were analysed, there were no statistically significant reductions in any of the measurements of sperm health 70 days after vaccination compared to before vaccination.
It is true that fever, which is one of the potential mild side effects of COVID-19 vaccines, can reduce sperm count in the short term. However, fevers are also a symptom of COVID-19 infection itself which, like other viral infections (such as the flu), has been shown to lower sperm counts. How soon the sperm count returns to normal depends on the severity and length of time of the fever, although this is usually within a couple of months. Fevers are more likely to be worse and more prolonged in unvaccinated people with COVID-19 infection than in vaccine recipients. So, with this knowledge, your sperm count is better protected if you are vaccinated.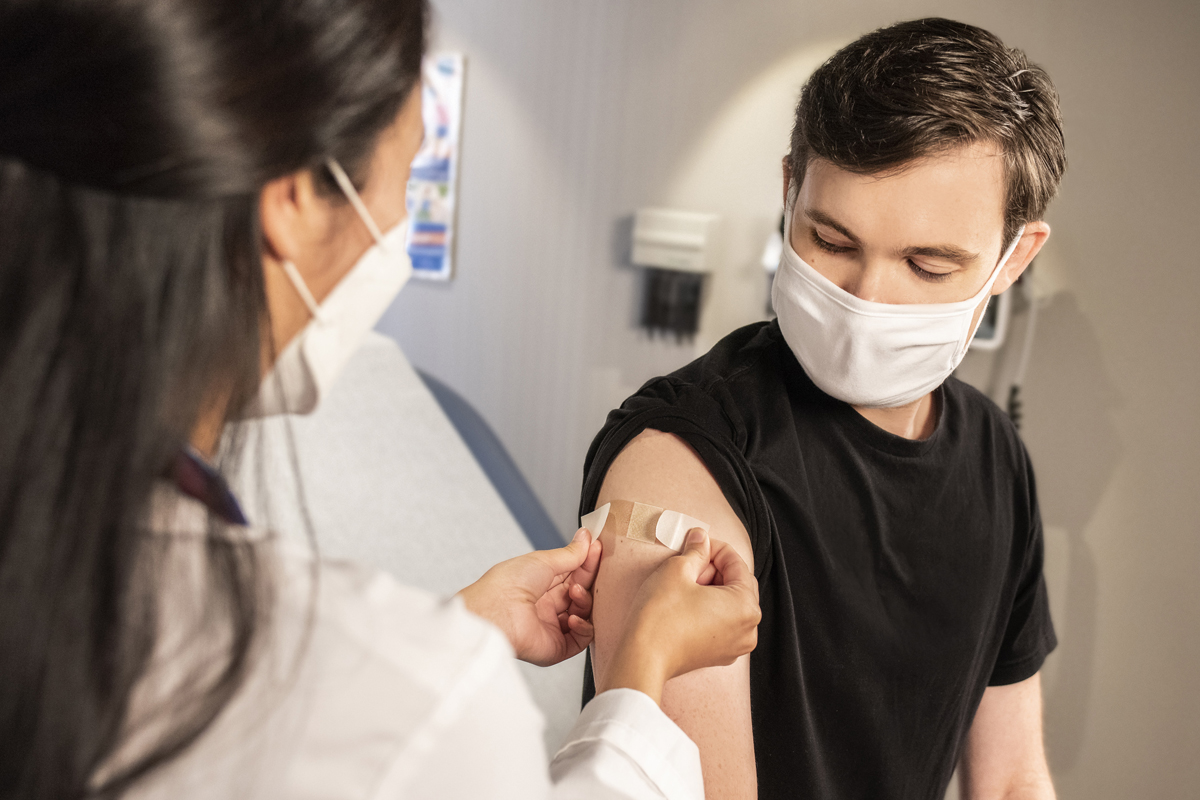 Could vaccines cause erectile dysfunction?
Erectile dysfunction describes problems in experiencing or maintaining an erection. There are many mild and some serious reasons why someone may experience erectile dysfunction – for example older age, performance anxiety, an infection, chronic illness or mental illness. If a notable symptom such as erectile dysfunction occurs soon after someone is vaccinated, it can be tempting to immediately link it to the vaccine.
But consider just how many people are getting COVID-19 vaccines across the world: if any of those billions of people also experience erectile dysfunction after vaccination (and statistically in Australia for example one in ten men experience erectile dysfunction so it is likely that some will occur after vaccination), we can't simply conclude that dysfunction is caused by the vaccine. People all over the world will experience a whole range of health issues after they receive the vaccine, but the great majority won't be linked to the vaccine.
One or two personal anecdotes do not tell the bigger picture, which is why it's crucial to look at peer-reviewed studies and sources which consider the available scientific evidence and trends in data that incorporate lots of cases. In Australia, health problems are closely monitored and reported after vaccination, so if patterns start to emerge they are investigated by regulatory bodies. No such patterns have been found for erectile dysfunction after administration of any vaccines, including the COVID-19 vaccines available in Australia.
An Italian study of 100 sexually active men, aptly titled 'Mask up to keep it up', found that those who had erectile dysfunction were more likely to have previously been infected with COVID-19, even when health and age were taken into account. Another study showed that the virus can infect the male genitals, particularly the testicles, epididymis (tubes that store and carry sperm) and prostate gland. Additionally, COVID-19 patients have reported erectile dysfunction which is due to virus-induced inflammation of the blood vessels supplying the penis. So it's evident that taking steps to avoid getting infected by COVID-19 through vaccination and other measures like mask-wearing and physical distancing will help reduce the likelihood of developing erectile dysfunction and other reproductive health problems caused by COVID-19.
Health concerns?
If you experience erectile dysfunction, swollen testicles or fertility problems they may be a symptom of an underlying unknown health issue, and it is recommended that you speak with a health professional.
Is there a link between swollen testicles and vaccines?
We can't talk about COVID-19 vaccines and reproductive health without addressing the concerns about swollen testicles, which caused a stir thanks to a viral tweet by US musician, Nicki Minaj. There is no evidence to suggest that testicle pain or inflammation is associated with COVID-19 vaccines.
Swollen testicles can be caused by physical injury such as pelvic trauma, or an infection (for example mumps or a sexually transmitted infection), or it could potentially be a sign of testicular cancer, among other conditions. If you experience testicle swelling, pain or irritation, discuss your concerns with a health professional.
One outcome from some of the public's reaction to COVID-19 vaccines is the importance of talking more about male reproductive health. There are a number of factors that may cause prolonged low sperm counts, erectile dysfunction and testicular swelling, but it is clear that vaccination isn't one of them. COVID-19 vaccines will not only protect you from getting COVID-19, but they are also likely to reduce the risk of male reproductive health problems potentially associated with the infection itself.