Finding a vaccine for COVID-19
16 April 2020
The race is on to develop a vaccine to protect against COVID-19, the highly contagious respiratory disease that was declared a pandemic on 11 March 2020 by the World Health Organization. Creating a safe, effective vaccine is a challenge, and scientists are working as fast as possible in response to the public health emergency.
How will the vaccine work?
All vaccines work by stimulating the body's defence mechanisms against infection by pathogens like viruses and bacteria. Our immune system naturally attempts to neutralise pathogens by producing proteins known as antibodies, but it isn't always successful.
Scientists develop vaccines to mimic and sometimes improve on the protective response against actual infection. That way, when the vaccinated person is exposed to the pathogen, their immune system takes charge and prevents the person from becoming ill.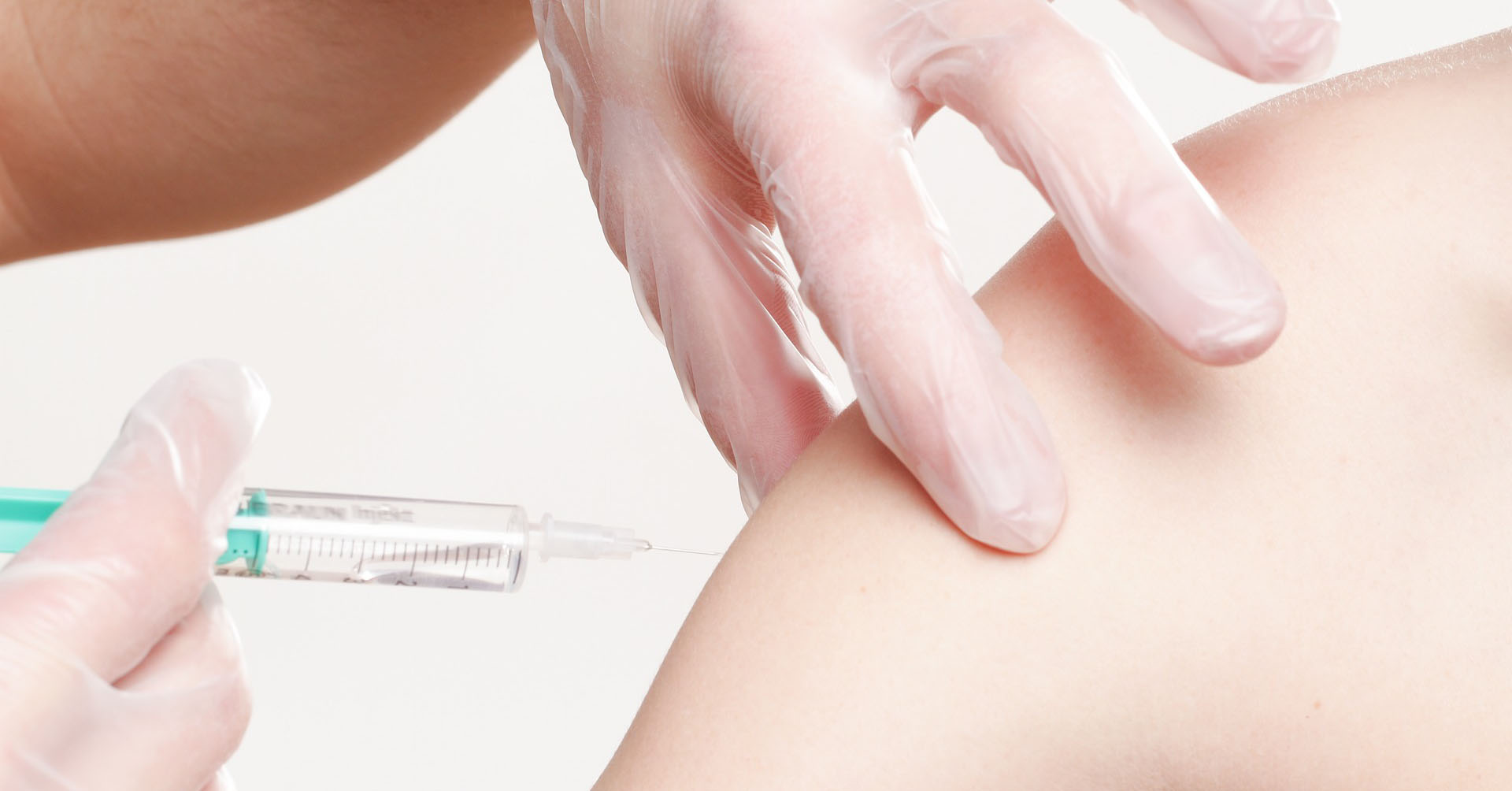 In February 2020, Chinese scientists published the genetic sequence of the SARS-CoV-2 virus, which causes the COVID-19 illness. Researchers around the world have since been exploring different approaches to developing a vaccine. At the Peter Doherty Institute for Infection and Immunity in Australia, researchers have identified the antibodies that are produced when fighting the virus. This vital information could help evaluate potential vaccines against COVID-19.
Some of the potential vaccines use well-established approaches, including dead 'subunit' vaccines and live (attenuated) vaccines. Novel approaches are also in the works, such as viral vector and nucleic-acid based vaccines.
Subunit vaccines
Subunit vaccines don't contain any live pathogens and instead use smaller pieces (subunits) of the virus to trigger a protective immune response. An example is the seasonal influenza vaccine.
Researchers are currently targeting a protein found in SARS-CoV-2 called a spike (S-) protein, which enables the virus to attach to and infect cells. This protein is being used in the development of what's known as a recombinant protein subunit vaccine against COVID-19.
The University of Queensland is one of several organisations using this approach and aims to have the vaccine ready for clinical trials in July 2020.
Live virus vaccines
A live virus vaccine uses a weakened (attenuated) form of a virus to provoke an immune response to protect the person if they're later exposed to the virus. Examples include the measles, mumps and rubella (MMR) vaccine and the chickenpox (varicella) vaccine.
Biotech firm Codagenix is one of several companies currently working on a live vaccine against COVID-19. Live vaccines are very effective at providing immunity in the long run, but they require extensive testing to confirm their safety, which slows down roll-out.
Viral vector vaccines
Viral vector technology involves encoding part of a virus in an unrelated, modified virus. Viral vector vaccines have been used in many trials, including against Ebola. So far though, only one viral vector vaccine (against dengue fever) has been licensed.
Several organisations are currently exploring viral vector-based strategies against COVID-19 by swapping parts of the COVID-19 virus with genetic material from harmless viruses.
Nucleotide or nucleic-acid based vaccines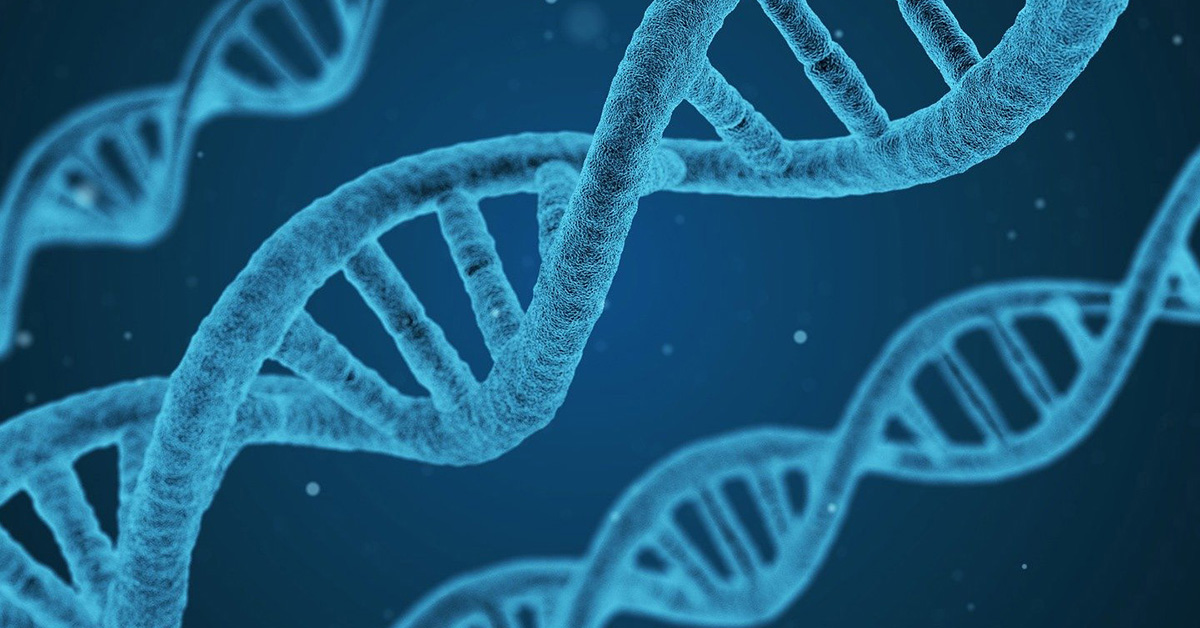 A new method of vaccine in development uses technology based on nucleotides, which are the chemical building blocks that make up genetic material (DNA and RNA). Researchers are attempting to copy genetic instructions found in the COVID-19 virus and use these in a vaccine.
This new method of triggering an immune response is being investigated by several companies. If successful, they would be the first nucleic-acid based vaccines to market.
Clinical trials
Thanks to the tireless efforts of scientists, many of whom are collaborating internationally through organisations such as the Coalition for Epidemic Preparedness Innovations (CEPI), there are now several potential COVID-19 vaccine candidates. However, during development they require specialist manufacturing and toxicology testing. Manufacturers of potential vaccines must then submit an application to a national regulatory agency. If the application is approved, they can start clinical trials for safety and effectiveness. Vaccines must successfully complete three phases of clinical trials before they're made available to the public.
The first human phase one clinical trial of a COVID-19 vaccine, based on mRNA (messenger RNA) and developed in collaboration between the US National Institutes of Health and the biotech company Moderna Therapeutics, began in March 2020. According to the WHO, more than a dozen clinical trials of potential COVID-19 vaccines are underway as of July 2020.
In April, CSIRO started the first pre-clinical (animal) trials in Australia. Two potential vaccines from the University of Oxford (a viral vector vaccine) and Inovio Pharmaceuticals (nucleic-acid based) are also being trialled.
Passive immunisation
In the meantime, progress is being made in producing antibodies against COVID-19 to be used for short-term protection of the seriously ill and healthcare workers. This approach was used with some success during the 2017 Ebola epidemic in Africa.
The antibodies being studied were originally produced against SARS, which is related to the COVID-19 virus. According to work being conducted in Germany and at the Garvan Institute in Sydney, these antibodies are also effective in neutralising the COVID-19 virus. This vaccine strategy is known as passive immunisation.
Due to recent technological advances, scientists are confident that one of these approaches—or another technique altogether—will be successful in producing a vaccine. However, since vaccines have to be tested on healthy people in clinical trials, the time to market is likely to be 12 to 18 months or longer.