Isolation and anxiety: strategies to cope during COVID-19
26 March 2020
COVID-19 is primarily a concern for our physical health. But the precautions needed to slow the spread of the disease, such as isolating yourself from others, may make you feel anxious and stressed, even if you're not ill from the virus.
It is absolutely vital to listen to the Australian Government's advice and take sensible measures to protect ourselves and reduce the spread of disease. Certainly, if you have a suspected or confirmed case of COVID-19, you'll need to stay in hospital or, if well enough and in the right circumstances, at home, until your health professionals are confident you are not infectious.
But even if you're not sick, you may need or choose to isolate or strictly limit interactions with others. For example, the Australian Government currently requires all people who arrive in Australia, or have been in close contact with a confirmed case of coronavirus, to self-isolate for 14 days. This gives the opportunity for symptoms to show if you do have COVID-19.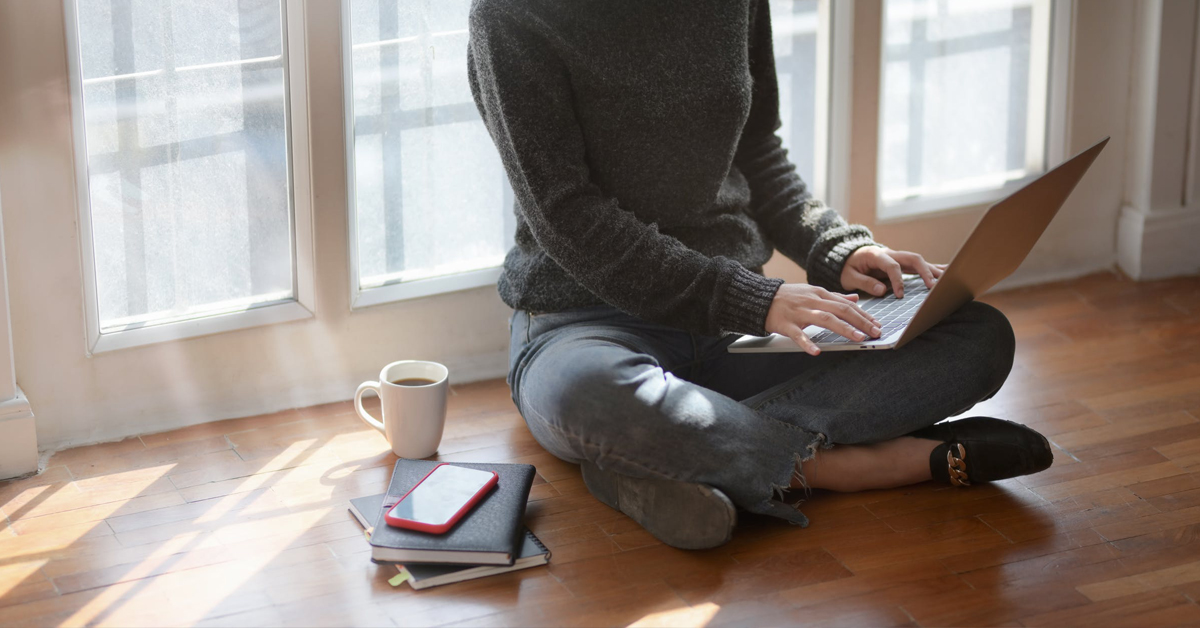 What are the potential psychological risks?
However, spending at least two weeks in one place can take its toll, with the strain on finances, social isolation or 'cabin fever', fear of the unknown and fretting for your own health and others' safety. If you have a history of clinical anxiety, depression or other forms of mental ill-health, these things may be having even more impact on you.
Research on previous pandemic quarantine responses such as SARS, Ebola and H1N1, as well as recent experience in China and Italy following COVID-19-related quarantining, found that there can be long-lasting effects for members of the public and health workers. These can include low mood or depression, severe irritability and anxiety, increased levels of family conflict and domestic violence, increased consumption of alcohol and other substances, and post-traumatic stress disorder (PTSD).
Not surprisingly, the most distress was due to uncertainties around isolation periods or supplies, long isolation times, financial losses, social stigma and guilt about potential infection of others. Those who isolated themselves voluntarily fared somewhat better compared to those who were required to isolate.
Anxiety feeds anxiety. When we see others acting nervously, it can make us feel nervous too. An example is the stockpiling of items such as toilet paper, rice and pasta. Some limited stocking of items may be necessary for covering a period of 14 days, but many stockpiling actions are not logical, especially given the serious community-wide effects they can trigger. Put simply, when we are in 'panic-mode', we create distractions or are so overloaded cognitively that it is harder to make common-sense decisions.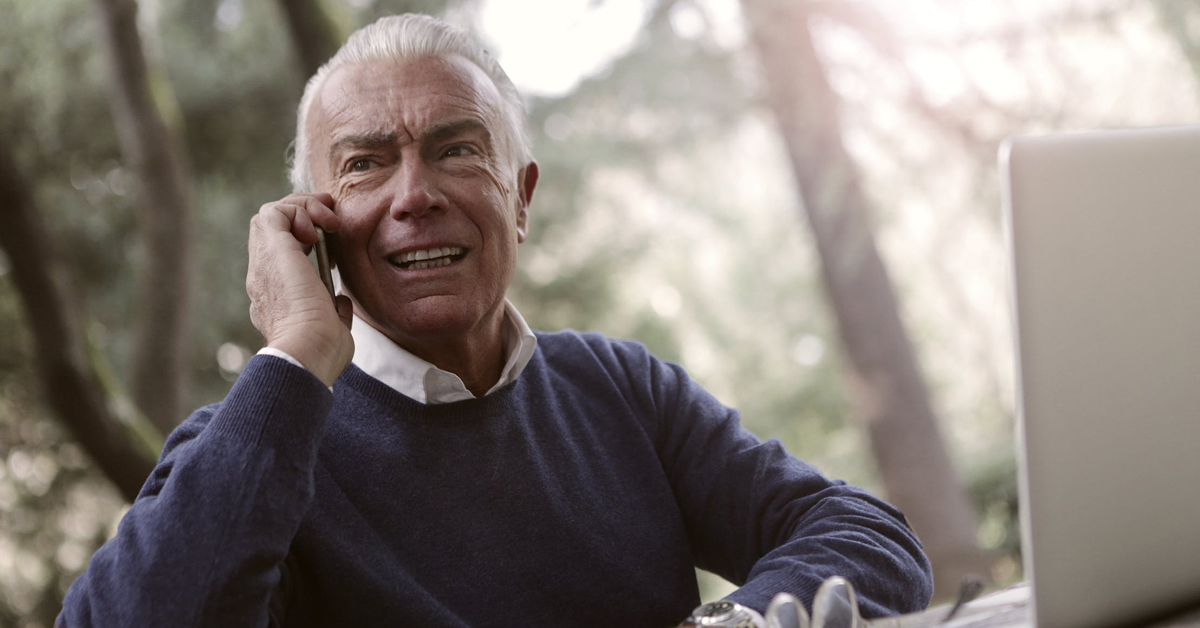 How can we best care for ourselves in isolation?
Be—remotely—social. While so many communal events have been postponed or cancelled, and we are unable to go out and live a normal life routine, keeping in touch with others is all the more important. Professor Ian Hickie from University of Sydney says "strong social relationships are our most important defence against major life stresses". A lack of social connection can cause anxiety and distress. Call friends and family on the phone, organise teleconference sessions or use social media to message and keep in touch. And don't be afraid to tell a trusted friend or relative if you are feeling anxious. Professor Mike Kyrios from Flinders University recommends to "share your experiences to facilitate support, or use the best of Australian humour to lighten the situation".
Knowledge is power. We are lucky to have rapid updates and mobile communication in this technological age—but it comes with the downsides of oversaturation of news and sometimes misinformation. The antidote to this is to go specifically to accurate, trusted sources for your information. This includes the World Health Organization, the Australian Department of Health, and your state or local health authority. For more videos and articles fact-checked by relevant Australian scientists, head to our COVID-19 information page. Informed people are much less likely to feel panic or stress in a pandemic.
Balance and perspective are key. Make sure you're alert to public health updates but don't feel as if you need to be glued to your TV or mobile device for news. "Resist the urge to escape or calm your fears by obsessively reading virus updates. Paradoxically, facing anxiety in the moment will lead to less anxiety over time," Professor Jelena Kecmanovic from Georgetown University says. A suggestion is to give yourself a news time limit for the day. It will ensure you're informed, but give you a chance to think about and do other things. It can help to read good news too; this will help you keep perspective. Other recommendations have been made to fight misinformation.
Be aware of self care. Self care may mean different things to each of us, but the basics are universal. To care for your mental health, good nutrition, sleep and exercise are vital. Try to keep as much of your routines as possible. You may be able to exercise in your garden, or inside your house. Yoga has proven benefits for the body and mind, and can be performed inside in a relatively small space. Meditation and mindfulness exercises are other simple activities that may help if you're experiencing tumultuous emotions. If you are living with others, make sure you take a little time out for yourselves. You can also think about what you love doing and take the time to do the things you haven't had time for. Draw on your life experience—what helps you feel calm, in control, or fulfils you?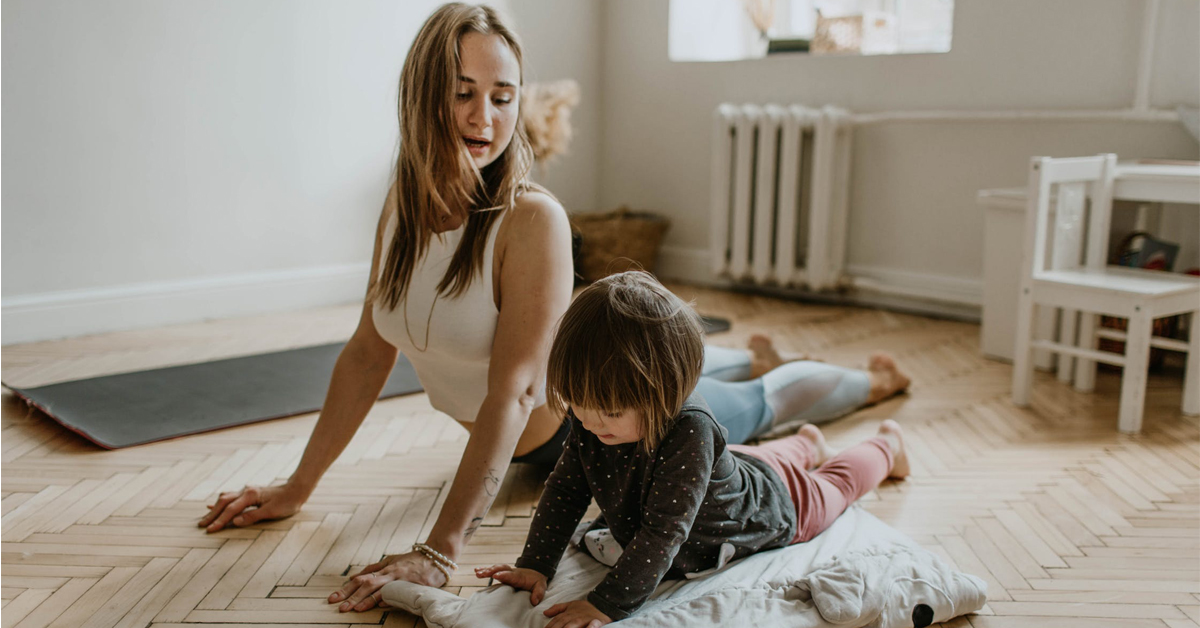 Reach out to professionals if you need. If you are struggling with your mental health, don't hesitate to call your GP or another health professional. The same services that are available in person should be able to assist you via telephone or by video call. See the Department of Health website for Australian mental health services and resources. The Australian government has announced additional Medicare-rebated tele-mental health.
Finally, be mindful of other people. If you are not required to be in isolation, make sure you consider social distancing and hygiene measures, assist others by helping them acquire supplies, share accurate, up-to-date information and stay connected. The impact of stigma on people who have been quarantined or infected in previous pandemics has been detrimental for mental health. Providing kindness and support to the people around you will not only improve their mental health but be good for you too.
The world is working together to find the best solutions for handling COVID-19 in the short term, as well as how to treat and reduce its spread in the longer term. While we may end up being more geographically isolated for the time being, we are all in this together.