Measles info for travellers
The flights are booked, your accommodation's sorted, and now it's time to start organising all those other little extras before you head overseas. Something that every traveller should consider in advance of their journey is vaccinations—including making sure your measles vaccinations are up to date.
As far as travel-related diseases and vaccines are concerned, measles probably doesn't spring to mind. And yet, with recent outbreaks of the highly contagious disease happening across the globe, it's something that anyone heading overseas should consider as part of their pre-travel preparations, regardless of their destination or reasons for travel.
Where in the world is measles?
We've done a good job at preventing the spread of measles in Australia so far. Our high vaccination rates and effective control measures mean that the disease was declared eliminated in Australia in 2014. That means that all measles cases are brought in from overseas—and when cases are brought into the country, in highly immunised communities, they're not able to spread for very long.
But the number of new cases coming into Australia is a problem. These may be brought in by Aussies returning home after visiting family members or holidaying, or international visitors here for business or leisure. And while Australia may have good defences against measles, it's still a common illness in other parts of the world, including popular holiday destinations for Aussie travellers such as Bali, Thailand and the Philippines.
While measles is more common in developing countries where vaccines are less widely available— particularly in parts of Africa and Asia—outbreaks have also occurred in destinations that a lot of Australians might consider 'low-risk' for getting sick: for example, New Zealand, parts of Europe or the United States.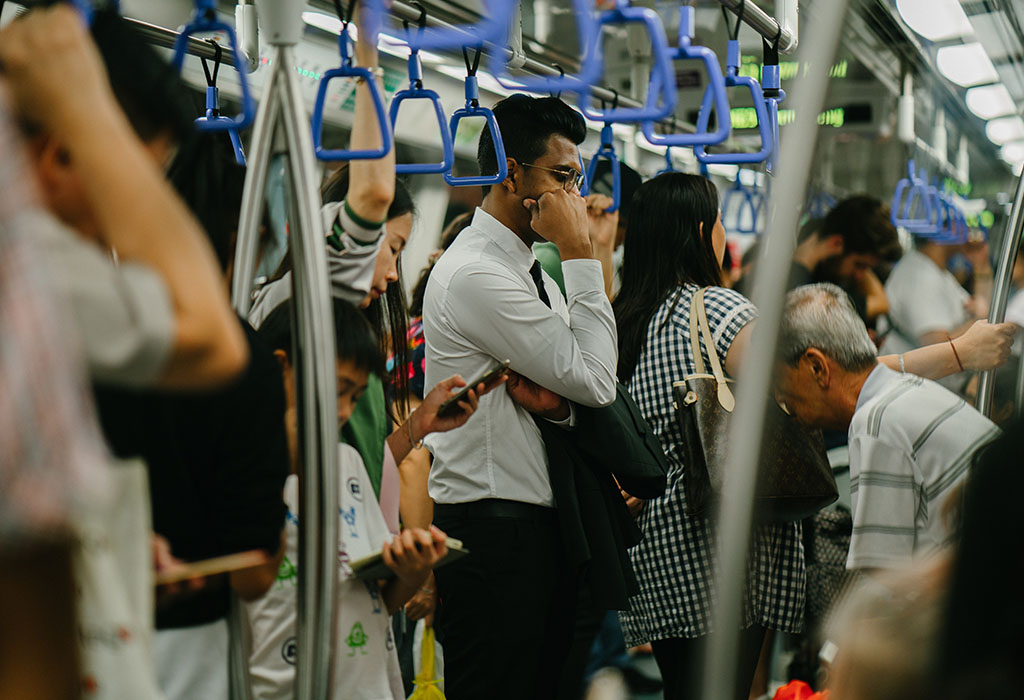 Crowded places such as airports, train stations and popular tourist hotspots are ideal environments for measles to spread. Travellers will often visit multiple public places as they try to see all the sights on a holiday and may continue their adventures even if they start feeling a little under the weather. Since the first symptoms of measles (cough, runny nose, fever) are similar to other viral illnesses, you may not even realise you've been infected, creating the perfect opportunity for the infection to be spread.
Do I need to get vaccinated?
If you're travelling overseas, you're at risk of catching measles if you haven't had two doses of the MMR vaccine or don't have natural immunity from a prior measles infection. If you are not fully vaccinated, you may also risk exposing others (including friends and family) to measles, either while travelling, or when you return to Australia.
We're used to making sure we're protected against more 'exotic' diseases when we travel, rolling up our sleeves for jabs against things like yellow fever, but measles tends to fly under the radar. It's often not listed in travel advice and can be easily overlooked by medical professionals and travellers alike when considering travel preparation. However, it's also one of the cheapest and most widely-available travel vaccines you can get—depending on which state or territory you live in, it may even be free. It's best to receive the vaccine at least two weeks before you depart for maximum protection, giving your body plenty of time to develop immunity. However, it's never too late.
Travelling with young children
Vaccination is especially important for very young children, who are at a higher risk of developing serious complications after a measles infection. Infants following the current National Immunisation Program schedule receive full immunisation against measles after their 12 month MMR vaccine and the MMRV vaccine at 18 months – but what if you're travelling overseas to a known measles hotspot with someone under one?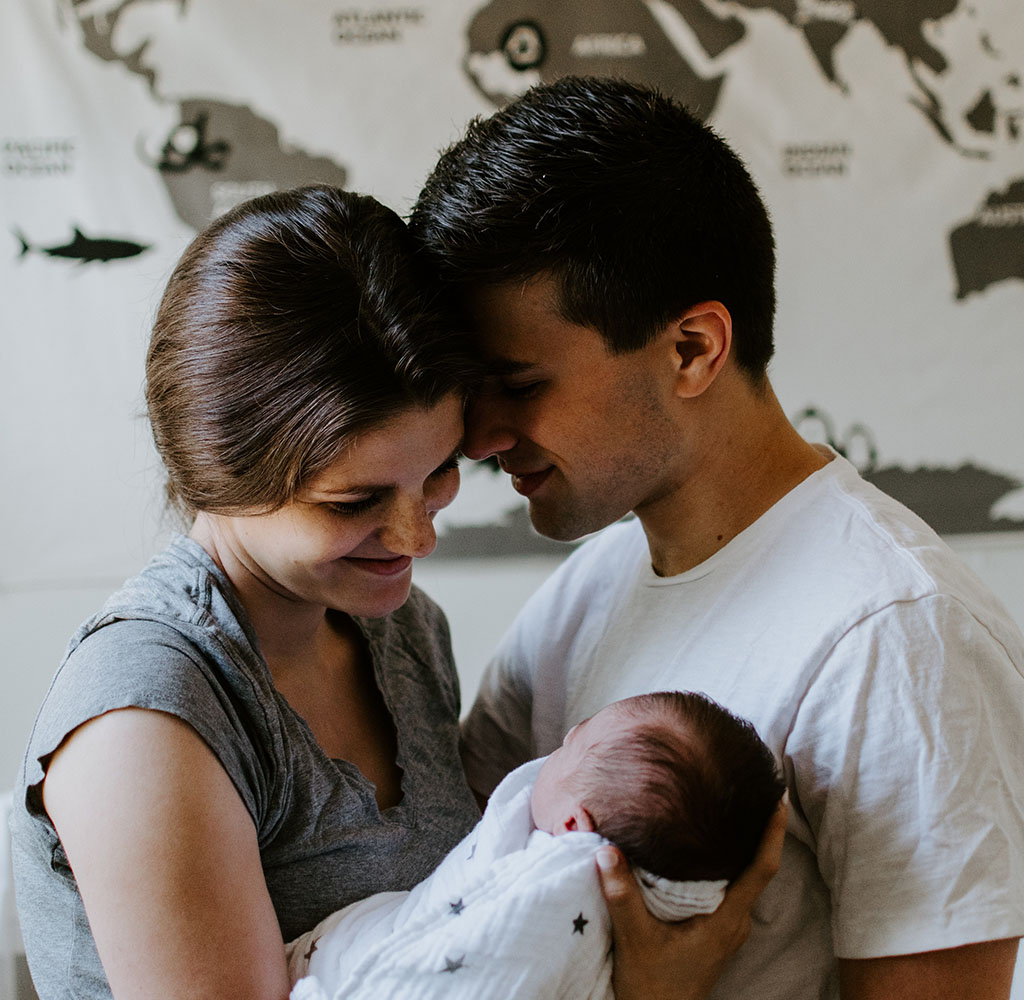 People travelling with children aged less than 12 months are encouraged to discuss their travel plans with their doctor, as the first dose of measles vaccine can be given as early as six months of age. Ideally, this should be given at least one month prior to travel to ensure an immune response has enough time to develop. You'll still need to follow up with the routine scheduled doses at 12 months and at 18 months.
People who don't have documented evidence of two vaccines for measles and who are travelling overseas have a high risk of exposing themselves to infection. Keep yourself, you friends and family safe, as well as those most vulnerable in our communities, by making sure your vaccinations are up to date before you travel. If you are unsure of whether you have had two doses of measles vaccine, it's best to have another shot to ensure you are protected. When returning from your trip overseas, make sure you bring back memories … not measles.