The study that saved our skin
Cancer epidemiologist Professor Adèle Green looks at the big picture of health to prevent disease and save lives.
"I wanted to be a scientist really only after I started practising medicine and realised that I was not getting the satisfaction of improving people's health as much as I wanted to," Green says.
"That's when I moved into epidemiology and I found it the most wonderful, fulfilling career. I now can step back and see more of the big picture—what causes disease, how treatment patterns emerge, and how people fare in the natural history of disease, especially cancer."
Her main focus has been melanoma and other skin cancers.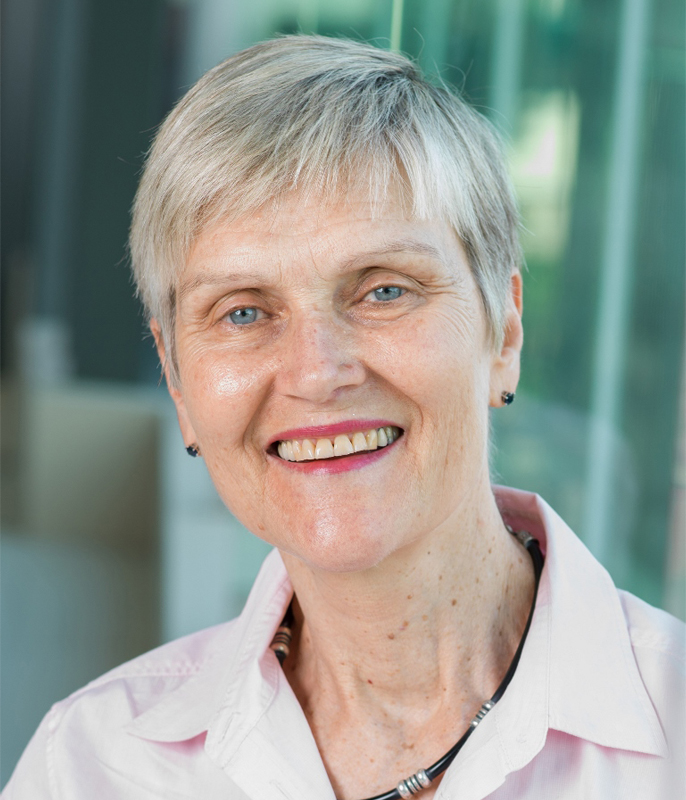 Green's large-scale and long-term studies have been used in official guidelines of how we use sunscreen across the world, saving lives through the prevention of skin cancer. For her contributions to science and society, Green was awarded Companion of the Order of Australia in 2004 and Queensland Australian of the Year in 2013, and was elected a Fellow of the Australian Academy of Science in 2020.
Guidelines for sunscreen use came out of her landmark study, known as the Nambour Skin Cancer Prevention Trial, which began in the early 1990s. Nambour is a small town in Queensland, situated in a region called the Sunshine Coast, which is, yes, known for being rather sunny. Australia (and Queensland in particular) have the unenviable positions of recording the highest rates of skin cancer in the world, particularly due to the high numbers of light-skinned people and Australia's proximity to the equator relative to Europe and North America.
Green and her team randomly selected study participants through the Nambour electoral roll. More than 1600 people between the ages of 20 and 69 were eligible for the study and willing to be part of the trial. Half of these were randomly assigned to wear sunscreen every single day. The other half were asked to wear sunscreen just as they previously had, at their own discretion (which often meant using it rarely or never).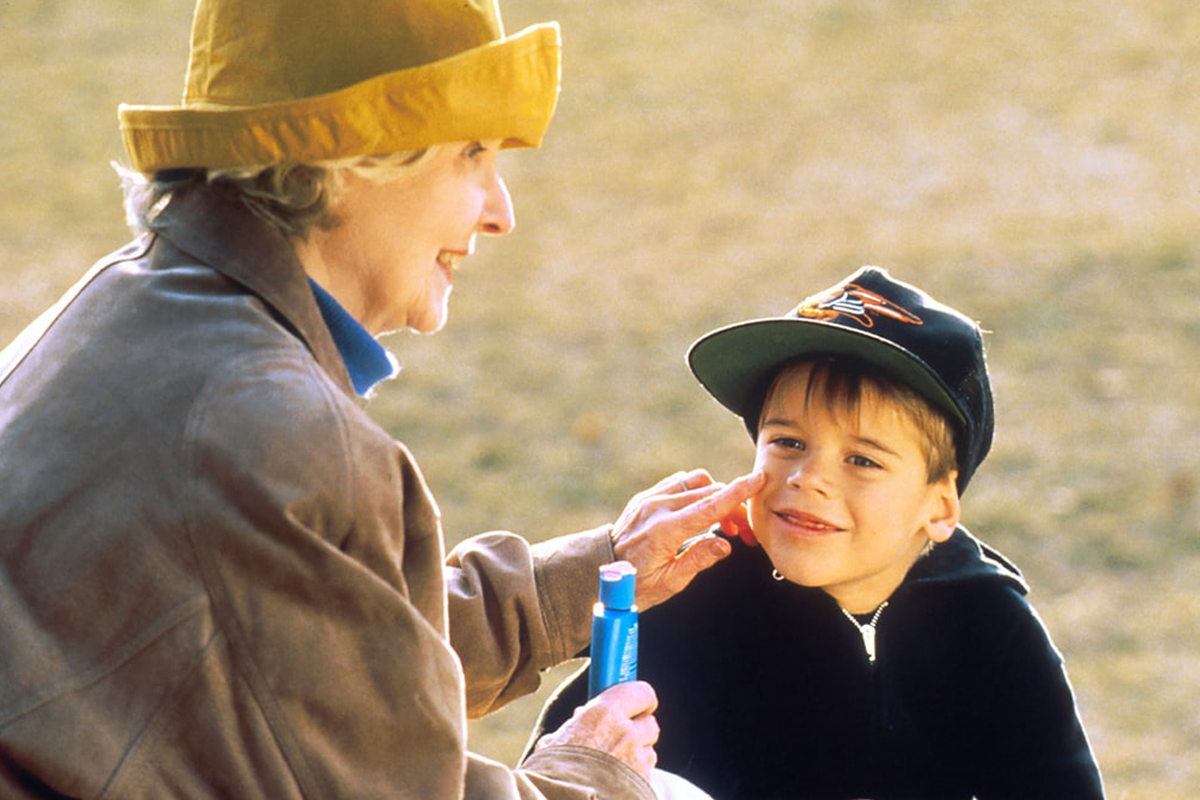 "We couldn't use a placebo sunscreen. Some people ask why, and the reason was that it would be totally unethical to give people a cream that was not protecting them and ask them to go outside in the middle of the summer in Queensland," Green explains.
Four and half years later, dermatologists examined each of the participants for skin cancers. Green analysed the rates of basal-cell and squamous-cell carcinomas in each of the groups. These are the commonest types of skin cancer and are caused by exposure to ultraviolet (UV) radiation.
Green's research found that the incidence of squamous-cell carcinomas was reduced by 60 per cent in the Nambour residents who used daily sunscreen, compared to the discretionary use (control) group. Then, in a follow-up study published in 2011, they found that daily sunscreen use in these same participants had almost halved the rate of melanoma (the potentially deadly type of skin cancer).
At the time there was no proof that sunscreen actually prevented skin cancers in humans—only that it stopped sunburn. Finally, researchers were able to demonstrate the crucial link between regular sunscreen use and skin cancer prevention.
"One motivation for my research is to reduce the treatment costs through prevention, because when prevention works, then we don't see any of the target disease and so we don't need to find cures," Green says.
Green's work has not been limited to skin cancer. Her research into risk factors for ovarian cancer and some of the earliest studies of cancer in Indigenous Australians will also have lasting impacts on Australians.
Now, Green's work focuses on protecting people from skin cancers who have been immunosuppressed, such as organ transplant recipients. When people are immunosuppressed they don't have the necessary defences against cancers, but they are especially susceptible to severe skin cancer.
Her research spanning three decades also accentuates the benefits of early diagnosis—and as well as being sun-safe, it is a reminder for those of us who are fair-skinned or have personal or family experience of skin cancer to book regular skin checks.
"Even though we say that melanoma is a serious disease and indeed it is still causing many deaths in Australia and other countries … if we can diagnose melanoma early, we've shown that there is a 96 per cent survival rate, 20 years after diagnosis," Green says.
"Melanoma, these days in Australia in 2020, is not the fatal death sentence that it was in the middle of the last century, and a lot of this is because of early detection."