What is long COVID, and how do I avoid it?
29 November 2021
Beyond the devastating death toll and severe illness caused by COVID-19, there can be a lingering legacy of the disease: it's known as 'long COVID'. Extreme fatigue, brain fog, breathing problems and other symptoms of COVID-19 have been documented more than a year after initial infection with the SARS-CoV-2 coronavirus. It's a warning sign that even seemingly mild cases of COVID-19 can have a lasting impact on people's lives into the future.
But there is some good news: getting vaccinated reduces your risk of suffering from long COVID.
What is long COVID?
Long COVID is a term coined by the public to describe persistent symptoms or the emergence of new symptoms following an acute COVID-19 infection. It occurs in up to one in three people who get COVID-19. The World Health Organization describes long COVID (or 'post-acute sequelae of COVID-19') as a condition that "occurs usually 3 months from the onset of COVID-19 with symptoms that last for at least 2 months and cannot be explained by an alternative diagnosis." Although most associated symptoms appear to resolve in the majority of COVID-19 survivors within a year after onset, the condition can still affect people's health for longer than 12 months.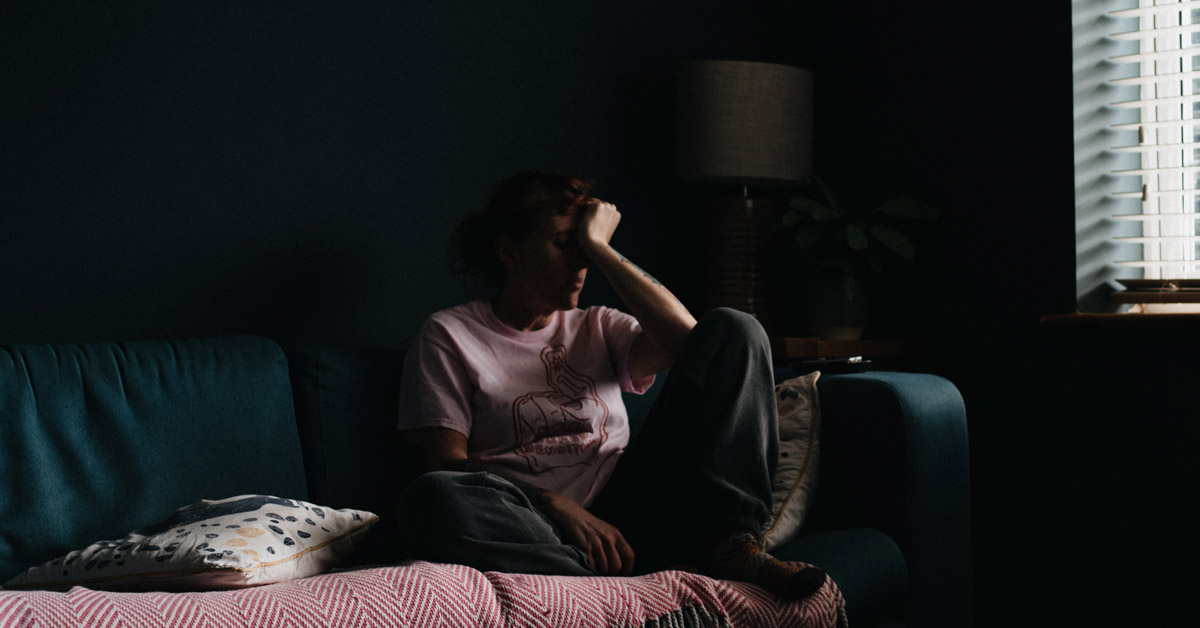 The most common symptoms of long COVID-19 include lethargy, brain fog (memory and concentration problems) and breathing difficulties—each of these can be debilitating. Sufferers have also reported chest pain, headaches, neurocognitive difficulties, muscle pains and weakness, gastrointestinal upset, rashes, metabolic disruption (such as poor control of diabetes) and increased risk of blood clotting, as well as depression and other mental health conditions.​ There are more than 50 long-term effects of COVID-19 that have been documented. Long COVID presents differently in different people, and symptoms can occur in clusters or fluctuate over time. It often makes it hard for people to go about their daily lives or go to work for months or more, especially when they find it hard to think properly and remember things.
So how does something that initially presents as a respiratory illness end up causing things like cognitive, digestive and cardiac problems? The virus can affect the brain in multiple ways, including by attacking nerves via the nasal passage where the virus is found in the initial COVID-19 stage as well as by damaging blood vessels, which impacts blood flow to the brain. The virus may also damage nerves that connect to other parts of the body like the digestive system and pituitary gland, which controls hormone production. In the case of the heart, inflammation of cardiac muscle as well as the coronary arteries has been reported to potentially lead to long term damage.
Additionally, a person who has survived severe COVID-19 is also expected to be at a greater risk of serious illness later in life, due to the damage to major organs such as the lungs, heart and kidneys.
Who is most affected?
Long COVID can affect anyone who has been infected with SARS-CoV-2 (the cause of COVID-19 disease), however, it's much less likely to impact people who are vaccinated.
Adults are more likely to suffer long COVID than children. However, it's still possible for children to be diagnosed with long COVID, especially as more of them become infected with COVID-19. According to data from the UK, where COVID-19 has been widespread, long COVID mainly affects those aged 35–69 years, girls and women, people living in low socio-economic areas, those working in health or social care, and/or those with another activity-limiting health condition or disability.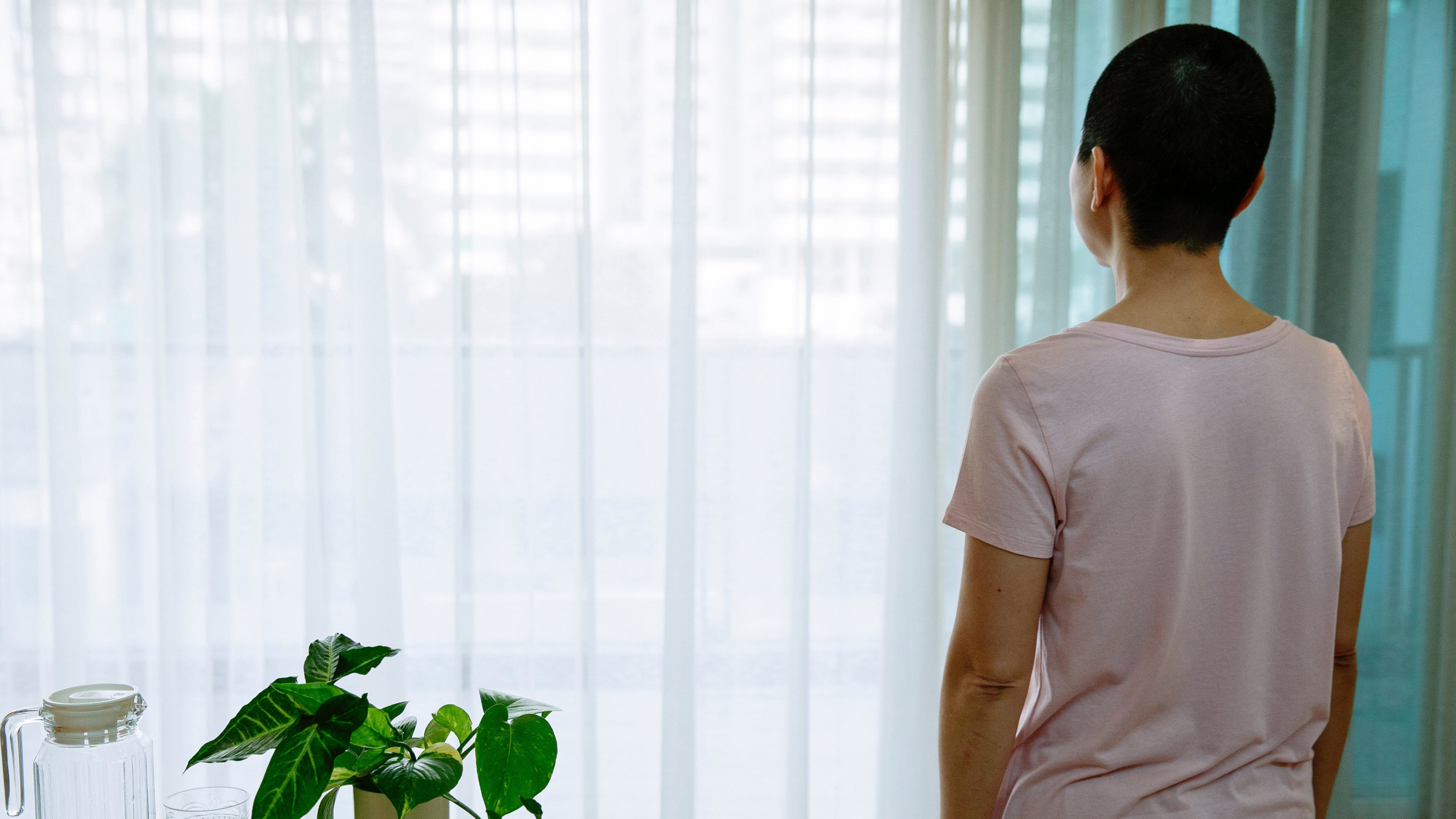 There haven't been any recorded differences in how long COVID presents between variants of the coronavirus causing COVID-19. But the more infectious a variant is, the higher the number of people infected with COVID-19, and the more chance there is for people to suffer long COVID.
Long COVID doesn't only affect people who suffered from severe COVID-19 at the initial stage. Some people who only had a mild cough find themselves experiencing long COVID symptoms down the track. However, the more severe cases of COVID-19 are more likely to be associated with long COVID symptoms and ongoing tissue damage.
So how does vaccination help?
Vaccines can reduce our chances of getting long COVID by helping to prevent COVID-19 in the first place—the more people in a population who are vaccinated, the less chance of spreading the disease further. While the SARS-CoV-2 coronavirus can still infect vaccinated individuals, they are much better placed to fight the infection, may not show symptoms, or may not get infected at all. This means that there is less virus spreading around the community, fewer COVID-19 sufferers in hospitals, and fewer deaths.
In a recent study, fully vaccinated people were shown to be much less likely to develop long COVID symptoms. One possible explanation for this is that with vaccination, there's a smaller viral load (if they are infected at all), which lowers the chances of the virus infecting the brain, heart and other body systems.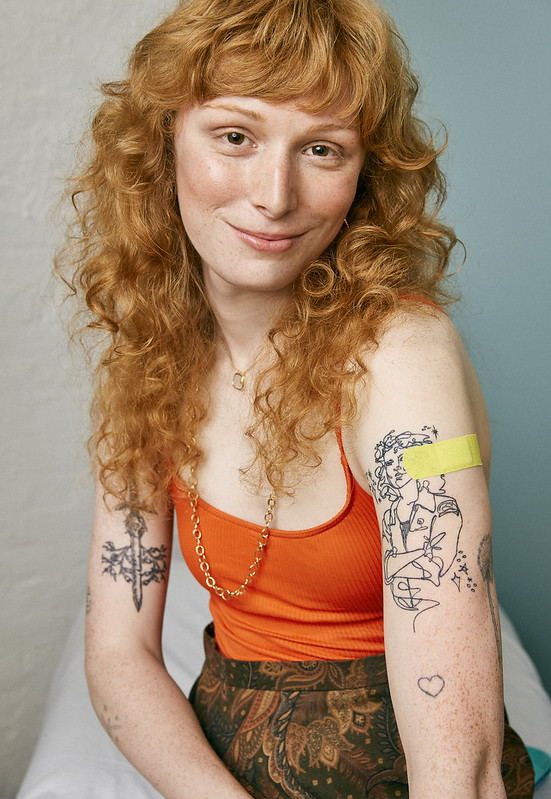 Long COVID is being increasingly studied as time goes on, and scientists and medical professionals are finding out the best ways to treat and reduce it.
But prevention is always better than cure. By getting vaccinated and following COVID safe measures like physical distancing and wearing masks when appropriate, we can help reduce the likelihood of spreading the COVID-19 disease and the potentially debilitating long-term conditions that some individuals infected with the virus are experiencing.