Winter boosters: what you need to know
Published 24 June 2022, updated 12 July 2022
As the days get colder, the number of COVID-19 cases are expected to rise. To reduce a potential winter peak of COVID-19, an additional vaccine booster dose is recommended for selected groups in Australia who are most vulnerable. This winter booster will be a fourth, or in some cases a fifth dose, of the vaccine.
Why do COVID-19 case numbers often go up in winter?
Now that we're into our third year of living alongside COVID-19, we've seen case numbers get worse during winter. Infections of other respiratory illnesses like flus and colds are known to increase in winter, and it is likely that COVID-19 cases will continue to follow the same pattern.
When it's cold outside, we spend more time indoors where we're usually physically closer to other people, and with poorer ventilation. The chances of being exposed to the virus in these situations are higher. The virus that causes COVID-19, known as SARS-CoV-2, also survives better at cold, dry temperatures.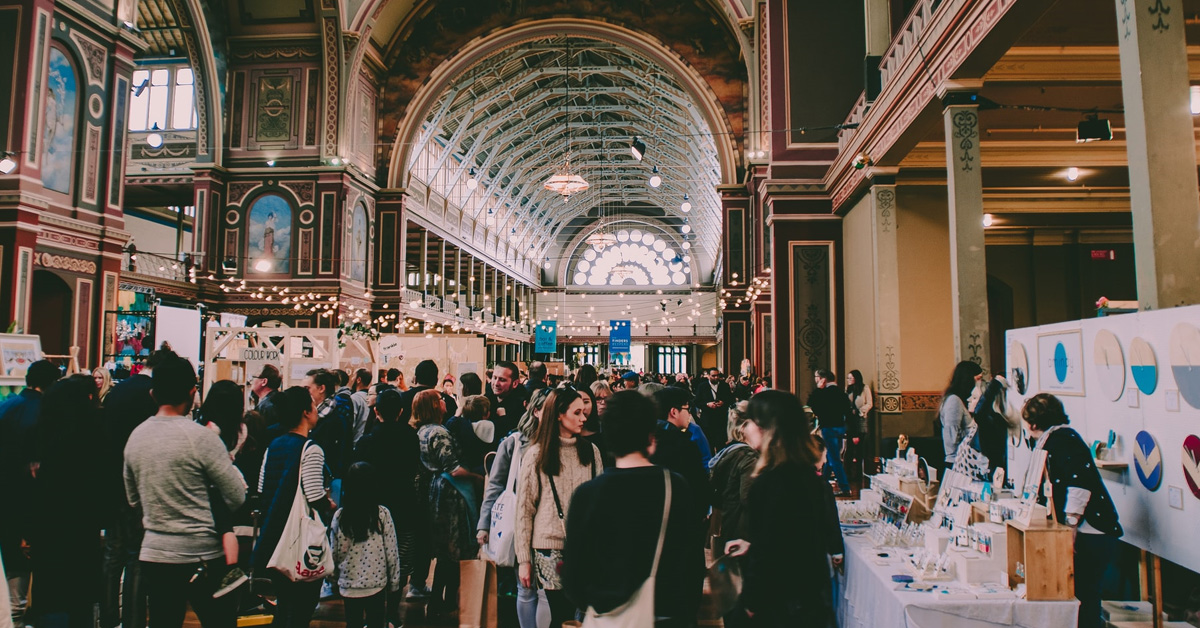 Winter is also flu season. A priority for health authorities is to make sure that we have control of both these infectious diseases, so the health care system is not overloaded. There is also a higher risk of co-infections of the flu and COVID-19 – or 'flurona' – which describes when someone gets both illnesses at the same time. Co-infections are linked to more severe disease, so getting vaccinated against both the flu and COVID-19 is important.
Boosters make a real difference
Vaccination is still one of the most powerful tools we have against COVID-19. Despite highly infectious variants such as Omicron, the current COVID-19 vaccines are reducing the number of people who are getting sick and dying from COVID-19.
Booster shots help to give the best protection. This is because the effectiveness of the primary dose of the COVID-19 vaccine starts to wane after a few months (but that timing depends on factors including the variant, the type of vaccine and the number of doses). A booster vaccine acts as a reminder for your immune system of how to fight the virus when you are exposed to it.
Older or immunocompromised people are more vulnerable to severe impacts of COVID-19, even if they are vaccinated. Their immune systems need more help to fight the virus. For this reason, additional booster doses heading into winter are needed to better protect high-risk people. That means if you have had one booster, you may now be eligible to get another booster provided at least three months has passed since your last COVID-19 vaccine. The winter booster will be a fourth dose of the COVID-19 for some, or a fifth for severely immunocompromised people who needed an extra shot of the vaccine the first time around.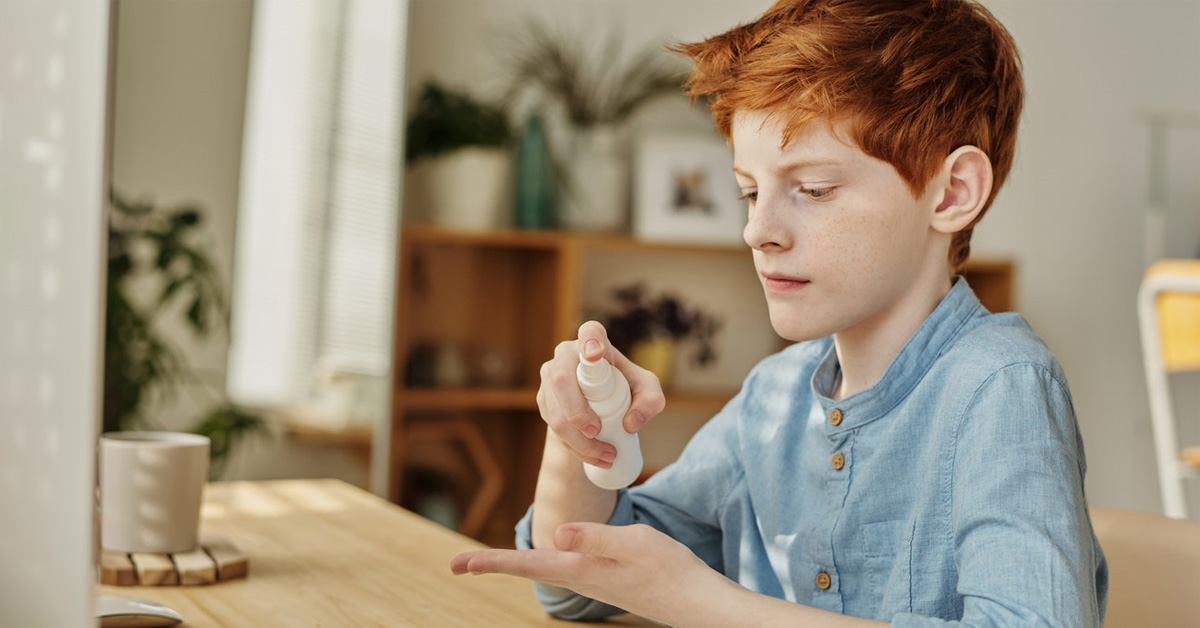 Young and healthy with one booster: do I need another?
At this stage, the Australian guidelines recommend winter booster doses for people in the following groups:
Adults aged 50 years and older
Residents of aged care or disability care facilities
People aged 16 years and older with severely compromised immune systems
People aged 16 years and older with a disability or significant or complex health needs that may increase risk of COVID-19 illness
Aboriginal and Torres Strait Islander people aged 50 years and older.
The Australian Technical Advisory Group on Immunisation (ATAGI) say "adults aged 30 to 49 years can receive a winter booster dose of a COVID-19 vaccine, however the benefit for people in this age group is less certain".
If you don't fit into any of the above groups, you're not currently able to get an additional booster going into winter. Three doses of the vaccine, which most people in Australia have, is still effective at reducing your likelihood of getting seriously ill from COVID if your immune system is healthy. There is a possibility that these recommendations could change, such as if new variants are found that do not respond to the existing vaccines.
If I've had COVID, why do I need a booster?
Unfortunately you can be re-infected with COVID-19. If you've had COVID-19 you will still need a booster dose of the vaccine after you recover if you weren't up to date with your vaccines. A recent Swedish study found that having had COVID-19 and a booster dose provides longer and stronger immunity to COVID-19 when compared with people who have had only an infection, or only vaccination. This shows us that it is very worthwhile being up to date with vaccination, even if you have had COVID-19 already.
After being infected, you are thought to be protected for at least three months, and so should wait for three months if you are due for any further doses of COVID-19 vaccine. After three months, it is recommended that you get vaccinated as soon as possible. If you have not recovered fully from COVID-19 after 3 months talk to a health professional about the best timing of vaccination for you.
This winter make sure to check your eligibility for another booster dose of the vaccine, and remind your friends and family to do the same.
More information can be found at the Australian Government Department of Health website.
This article is based on scientific evidence but is not medical advice. Please speak with your doctor for advice regarding your personal circumstances and vaccines for COVID-19.
Funded by the Australian Government Department of Health.