Zebrafish: a key to fighting human muscle disease
Why is one animal bigger? Why does one tree grow taller? These are the kinds of questions that preoccupied the young mind of new Fellow of the Australian Academy of Science, Professor Peter Currie. But, like most young kids, he did not quite know what he wanted to be yet.
"My mother always said I was very good at pulling things apart, but not so good at putting them back together," he says. "She encouraged me to be an engineer in case the process could be reversed." But as it turns out, Currie was just interested in how things work. "I guess we are all scientists because of that," he says. "Every child is a young scientist."
Models for discovery
Since then, Currie has managed to satisfy his insatiable childhood curiosity through his research in developmental evolutionary biology. World renowned in his field, Currie studies the genetic basis of skeletal muscle stem cell action during development, evolution, regeneration and disease.
His research discoveries have focused on the zebrafish as a model to define the genetic and evolutionary basis for muscle formation and growth. Currie has played a key role globally in developing zebrafish as a disease model for human muscle disease and regeneration biology. He hopes to use these models to create new therapies for muscular dystrophy by correcting the dynamics of the muscle stem cells that go wrong in these patients.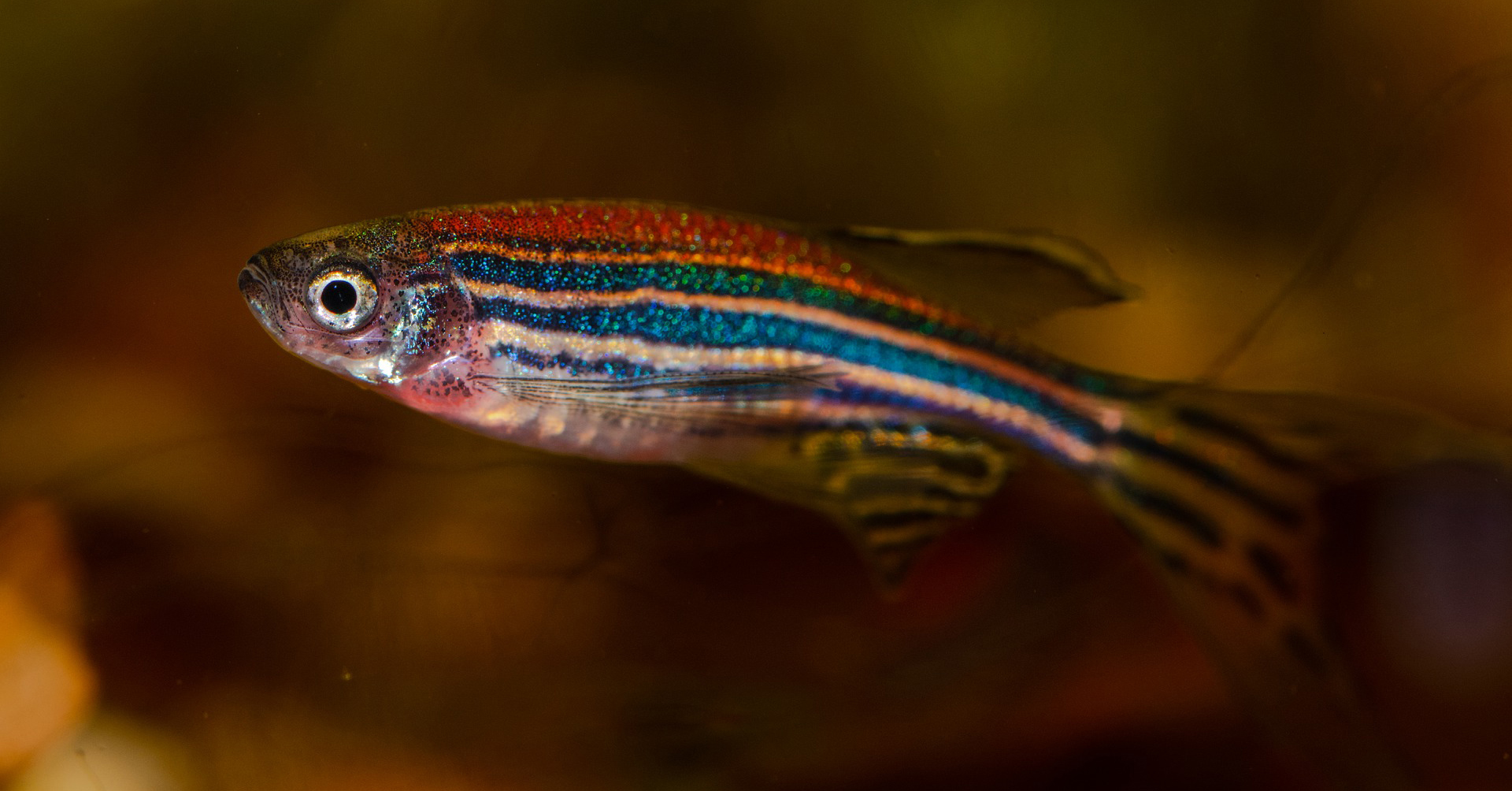 Currie sees the process of discovery and understanding as addictive—a bit like a drug. "Of course, your ignorance always stretches out before you, and it's a humbling fact that when you embrace information and learn things, the next step is always a bigger one than the one that you've just stepped on."
Developmental biology is the study of how different tissues arise from the embryo. Once one understands that process and can manipulate it, any cell in the body may be turned into any tissue.
Manipulating stem-cells for muscle regrowth
Researchers in Currie's field have been able to do just that—taking skin cells from our own body, de-differentiating them into a stem-cell-like states and turning them into other tissues. "That has been an incredibly exciting discovery in our field," he says. A major health problem that many people develop as they age is muscle wasting, also called sarcopenia. It is inevitable that we will all become frail, which impacts our late-life livability and health span. "Rejuvenating our ability to create new muscle mass would impact nearly every person on the planet," he says.
Currie wants to understand how muscle stem cells make muscle in the first place, how this can go wrong in disease, and how muscle stem cells can be harnessed to rebuild muscle mass.
"Ultimately, each individual researcher is motivated by their own intellectual goals, and mine is a fundamental, operational one," he says. "How do these stem cells build an animal? How do they survive and maintain themselves? And what goes wrong in disease?"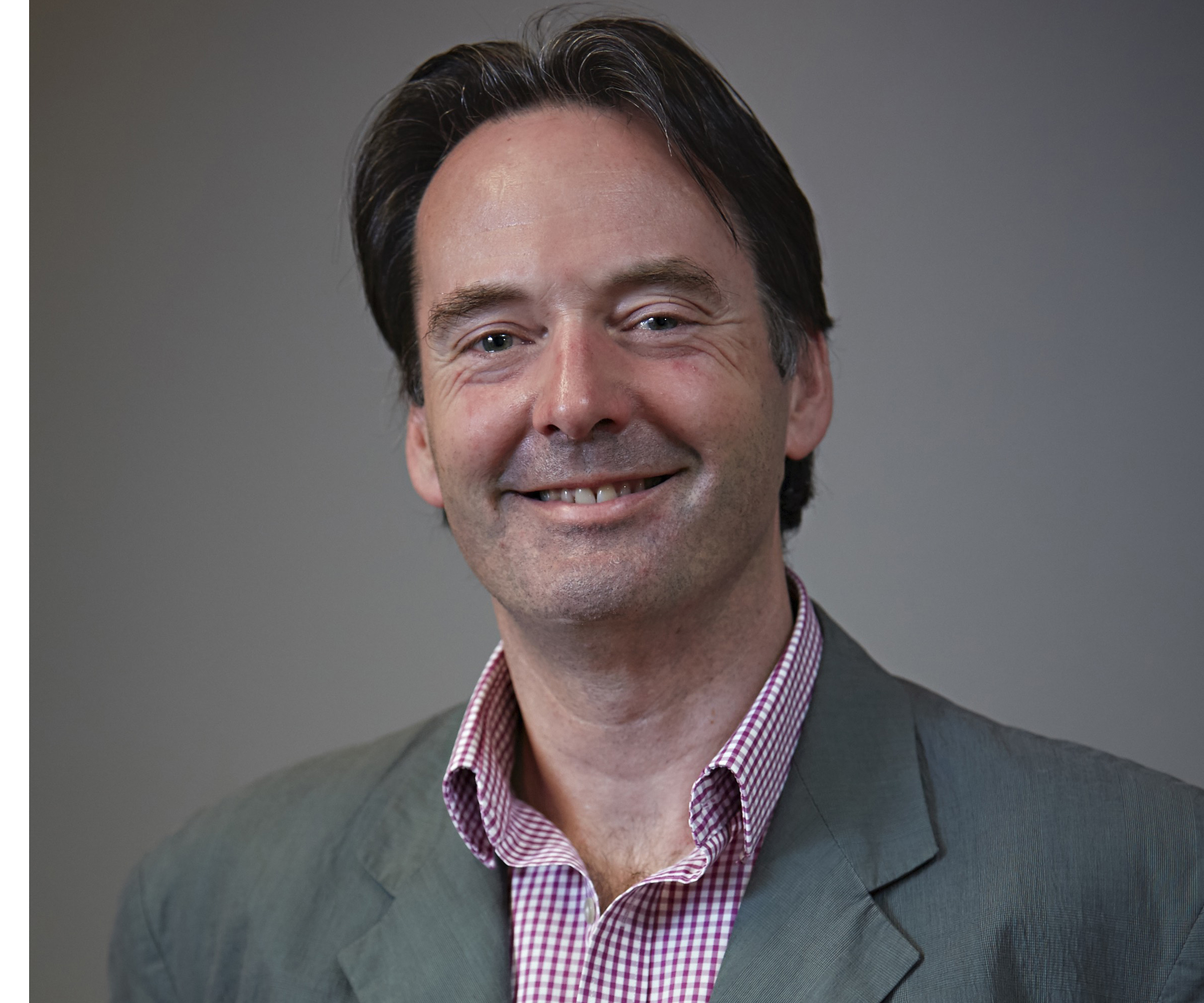 Currie would be delighted if the methods he is using ended up in the clinic, however his main motivation as a scientist is his own intellectual curiosity about the processes that he is trying to understand.
His curiosity has only grown stronger over his career. "Before I die, I want to be able to answer some of these questions. I think that is the desire of every scientist. In fact, I think that desire is in every person. Our native curiosity about the world around us gets beaten down by the sheer practicalities of living. I think if we were unburdened, all of us would be scientists in some way or another. We all want to know something."