How Australian research infrastructure supports global efforts during COVID-19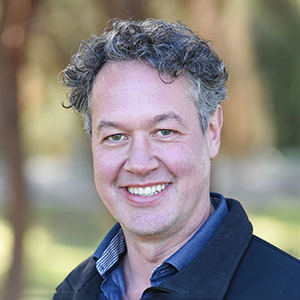 Author: Professor Andrew Lowe
University of Adelaide
---
Research infrastructure comprises all the assets, facilities and services that support research and innovation in Australia
Australia's research infrastructure is world-class and supports our innovation, research and development activities
During the COVID-19 pandemic, Australia's research infrastructure has contributed to global efforts in the development of vaccine and treatment options as well as furthering our understanding of SARS-CoV-2 infection biology
Australia's research infrastructure is flexible and can be used to rapidly respond to crisis situations
In addition to supporting the COVID-19 response, research infrastructure will be crucial to supporting Australia's socio-economic recovery post-COVID-19
---
Challenges that put living systems on this planet at risk can only be addressed by global efforts. The current COVID-19 pandemic is a case in point—the virus has now been detected in every continent except Antarctica.
COVID-19 is caused by a novel and very infectious virus, SARS-CoV-2, that in late 2019 crossed from an animal host to humans with devastating health and economic impacts. It has changed the very way of life of billions of people.
A pandemic requires state, territory and national leaders to make decisions about how to adapt their country to this new reality. To make sensible decisions, leaders need science and the evidence it provides to help guide them. To provide that evidence, researchers must have the capacity to employ the latest knowledge and the best techniques, technologies and infrastructure to understand more about SARS-CoV-2 and to develop means to combat it.
Australian researchers responded quickly to the COVID-19 outbreak and have continued to provide advice to health and political leaders that helps them make decisions. They are part of the global effort fighting the virus—contributing to our understanding of its infection biology and epidemiology and involved in developing candidate vaccines and treatment options and public health strategies. Australian researchers are also collaborating with their international counterparts—both parties exchanging new knowledge and integrating these ideas into their thinking.
We are well placed to do this in Australia. We have first-rate science and the national capacity to support it through the research infrastructure that has been built up over the years.
What is research infrastructure?
Australia's research infrastructure includes all the assets, facilities and services that support research and innovation in Australia. It is typically hosted by research institutions and universities, with support from the Australian and state governments. Importantly, highly skilled staff are essential to ensuring the ongoing operations of Australia's research infrastructure. Our research infrastructure is directly used by over 65,000 Australian and 12,000 international researchers, with the data generated used by millions more people across all sectors.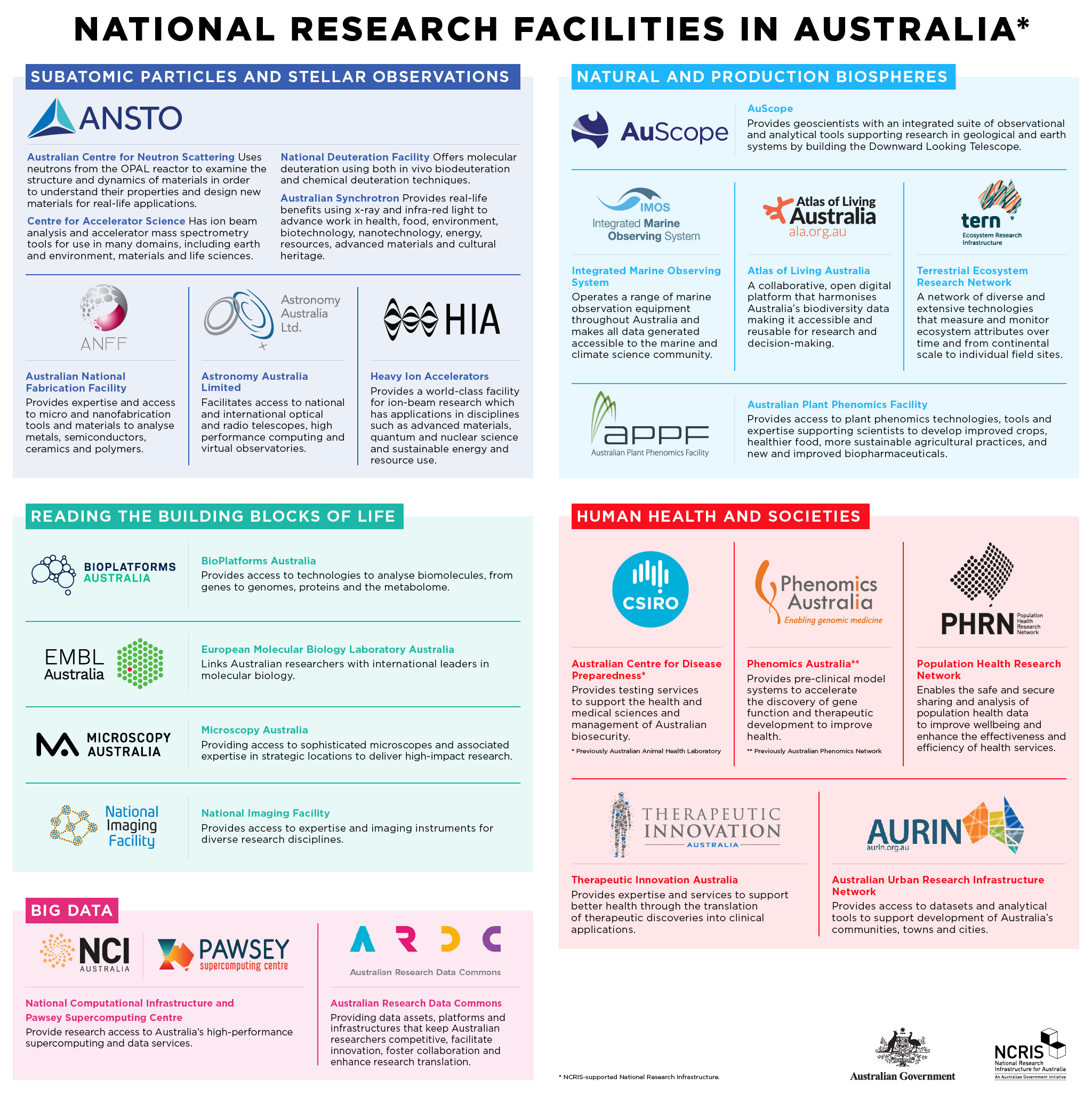 The role of Australia's research infrastructure during COVID-19
Our research infrastructure is diverse and encompasses facilities ranging from high-performance computing and data storage through to DNA sequencing and apparatus that can detect subatomic particles or interstellar objects.
Critical to Australia's COVID-19 response has been the capacity to strategically direct these infrastructure resources to permit an agile and rapid response that keeps Australians safer and ensures Australia is part of the global response to the COVID-19 pandemic—it is vital that Australia uses its assets to protect Australians and the world.
All aspects of the global response to COVID-19 have involved different research infrastructure. When the SARS-CoV-2 virus was first identified, for example, genomics infrastructure was used to sequence the genetic makeup of the virus that enabled the swift development of diagnostic tests. Other research infrastructure is used to investigate the structure and biology of the virus, and support the development of candidate vaccines and treatments. Research infrastructure is also utilised in the development of animal models used to test candidate vaccines and treatments before they enter human clinical trials. On the clinical side, research infrastructure helps medical staff gauge how serious the infection is in individuals. Australian research infrastructure has also pivoted to support our need for personal protective equipment (PPE) and in understanding the societal impacts of the pandemic.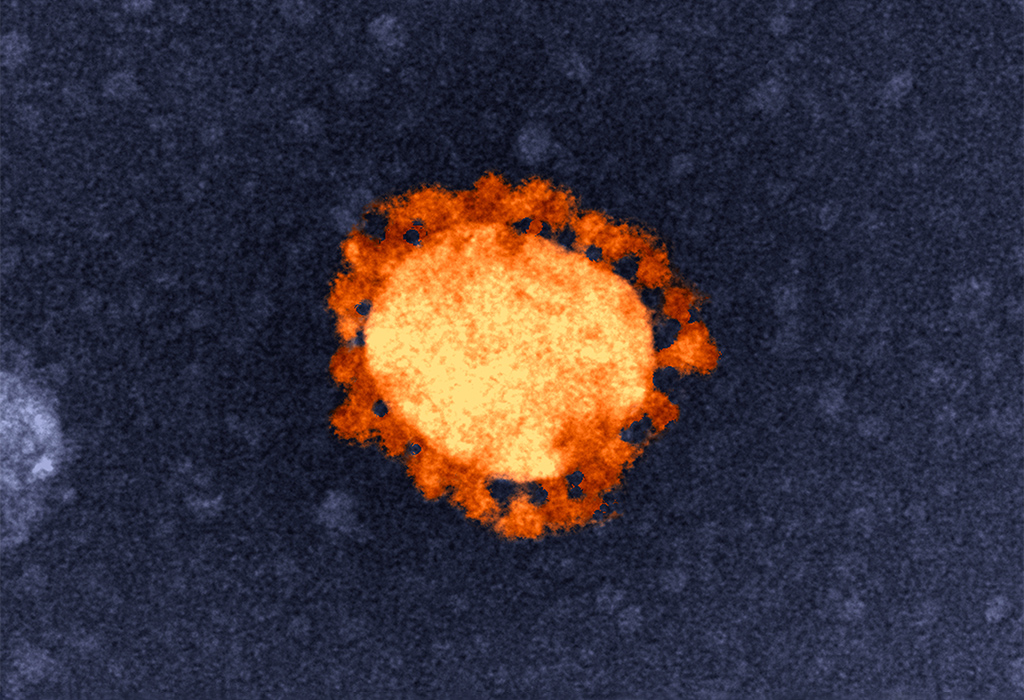 The impact of COVID-19 on the operations of Australia's research infrastructure
Restrictions have impacted different research infrastructure facilities in different ways. As with all organisations, the availability of staff and their ability to work in safe conditions in line with physical distancing responsibilities presents the greatest challenges. Some facilities, primarily those operating in digital environments, were mainly unaffected. Other facilities have needed to drastically change the way they function and how researchers access them. For example, there are some cases where animal research facilities have needed to decrease animal numbers to accommodate new work protocols for staff. This can have substantial flow-on effects for animal-based research projects where it takes over 12 months to restore mouse colonies to experimental quality and quantity. In other cases, laboratory-based staff limited to working from home have pivoted to remote working activities. This has accelerated a review of how to support remote use of facilities and online training programs.
Despite the challenges, rapid adjustments to research infrastructure facilities have ensured their ongoing operation during restrictions, including lockdowns. The researchers who work at the facilities have demonstrated that they are willing and able to assist high priority research and response activities. This capability, complemented by the willingness of researchers, supports Australia's agile response to COVID-19. Together, we are able to rapidly flip resources and expertise to address pressing challenges.
Australia's research infrastructure is crucial for our socio-economic recovery
Australia's research infrastructure enables us to conduct world-class research and deliver world-class solutions to global problems.
Our national research infrastructure underpins our efforts in innovation, research and development. This was highlighted in the Department of Industry, Science, Energy and Resources' Australia 2030: Prosperity through innovation plan, where it said 'Maintaining Australia's high-quality research will require continued investment in national research infrastructure…'
To remain at the forefront of research and innovation and support a research system that will continue to improve productivity, create jobs, lift economic growth and support a healthy environment, nine focus areas that require ongoing support were identified in the 2016 National Research Infrastructure Roadmap. The Australian Government responded to the roadmap with its Research Infrastructure Investment Plan and since 2006, the total investment in Australia's research infrastructure, including investment commitments to 2029, amounts to over $7 billion. This investment is supported by a variety of initiatives including the National Collaborative Research Infrastructure Strategy (NCRIS), the National Innovation and Science Agenda (NISA) and the Research Infrastructure Investment Plan (RIIP). The Australian Government's investment program also attracts significant co-investment from industry, universities, state governments, philanthropic organisations and other stakeholders, with an estimated $1.29 being invested by partners for every Australian Government dollar spent.
Through our long-term investment in national research infrastructure, Australia has become an integral part of the global COVID-19 research efforts. Without these national capabilities, the Australian research community would not have been able to respond as we have done.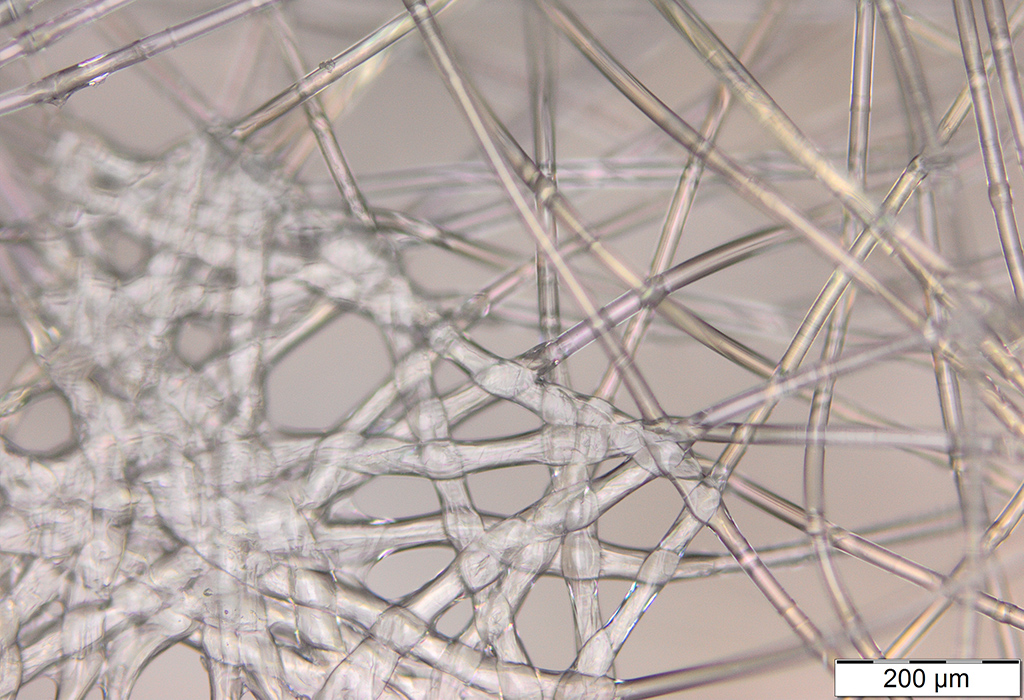 We need reliable research infrastructure and skilled staff to support our economic development as well as meet any future challenges that may arise. As evident during the COVID-19 pandemic, Australia's ability to rapidly pivot and implement its research infrastructure has enabled it to support global efforts and ensure Australians are safer. For example, use of the Australian Synchrotron and our high performance computing facilities support COVID‑19 vaccine development.
Once the current COVID‑19 challenge is addressed, national research infrastructure will be central to the rebuilding of the economy—enabling the development of innovative products, services and new businesses, and contributing to debates and decisions on sovereign security in essential goods such as food and medical supplies.
Our skilled research infrastructure professionals and researchers are ready and eager to apply their knowledge, skills and experience to this and other challenges for the benefit of humankind.
Acknowledgments
Many thanks to the following contributors (alphabetical) for input and information provision for the piece: Miles Apperley, Tracy Baylis, Amanda Caldwell, Michael Dobbie, Tom Eddershaw, Cass Erbs, Alan Finkel, Andrew Gilbert, Ian Griffiths, Michelle Heupel, Rosie Hicks, Jane Hunter, Emma Joughin, Bernadette Kelly, Beryl Morris, Stuart Newman, Sarah Nisbet, Andrew Peele, Tim Rawling, Susie Robinson, Tony Rothnie, Saba Salehi, Carolyn Shrives, Merran Smith, Sean Smith, Andrew Stuchbery, Maree Trovato, Jenny Whiting, Andre Zerger.
This topic's links to the Sustainable Development Goals: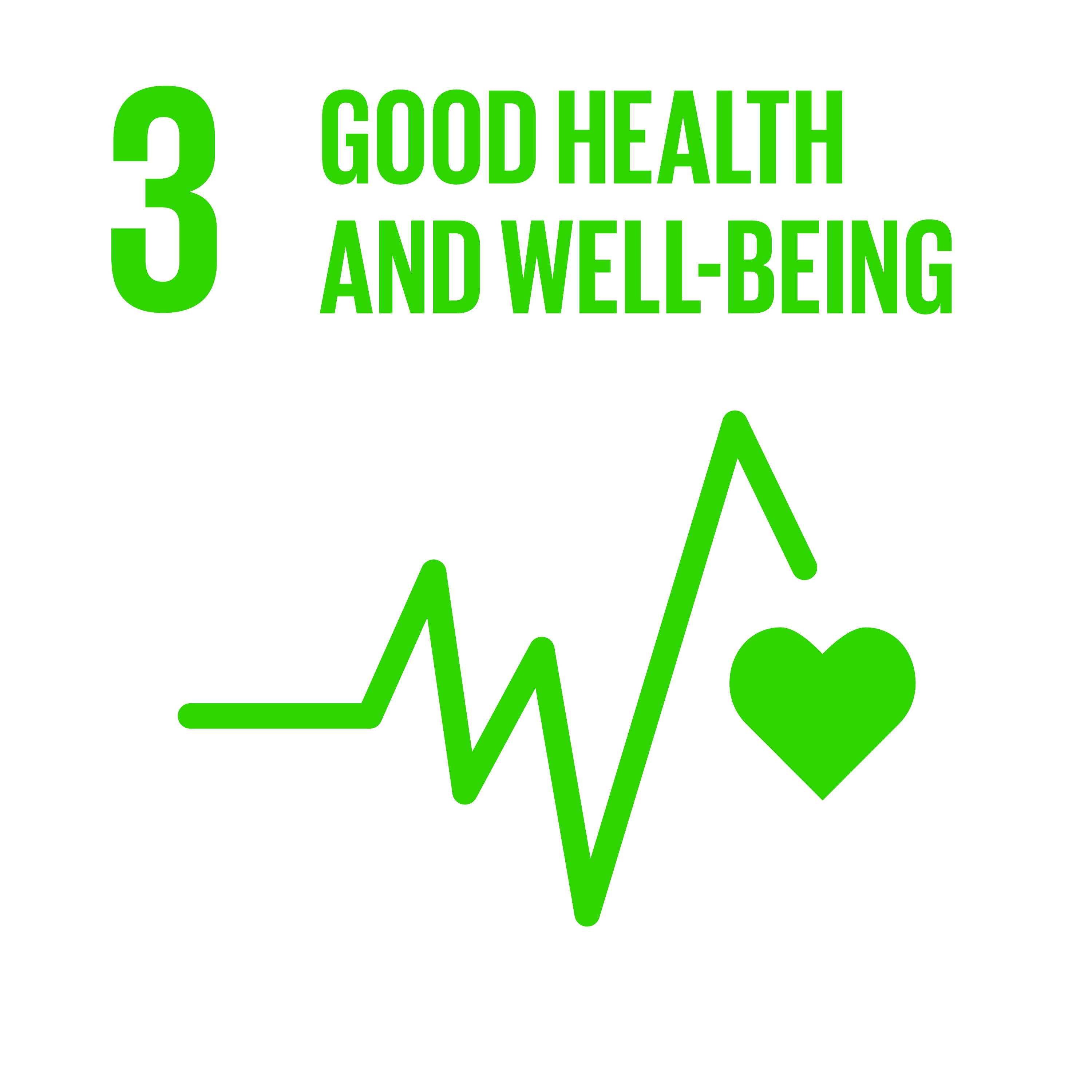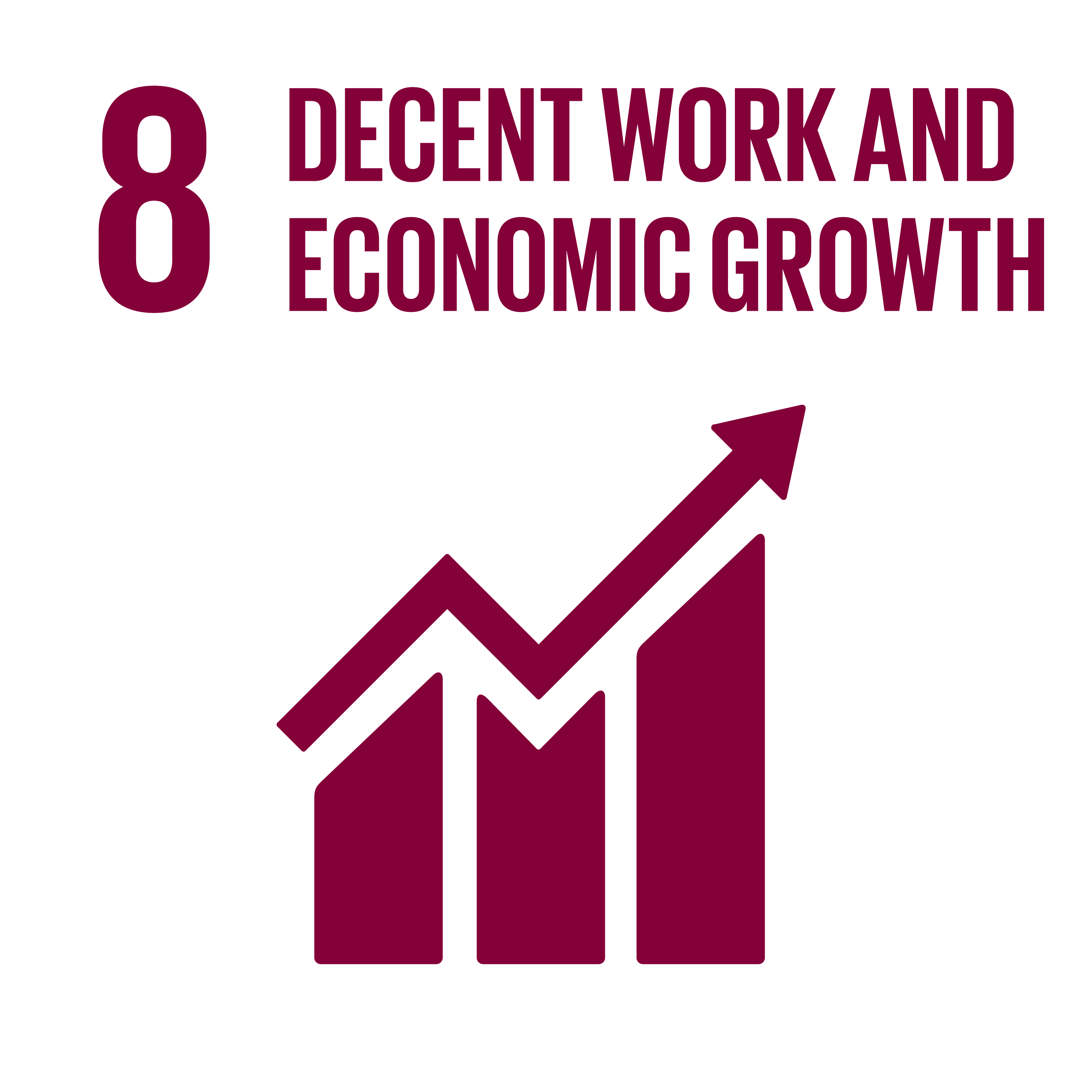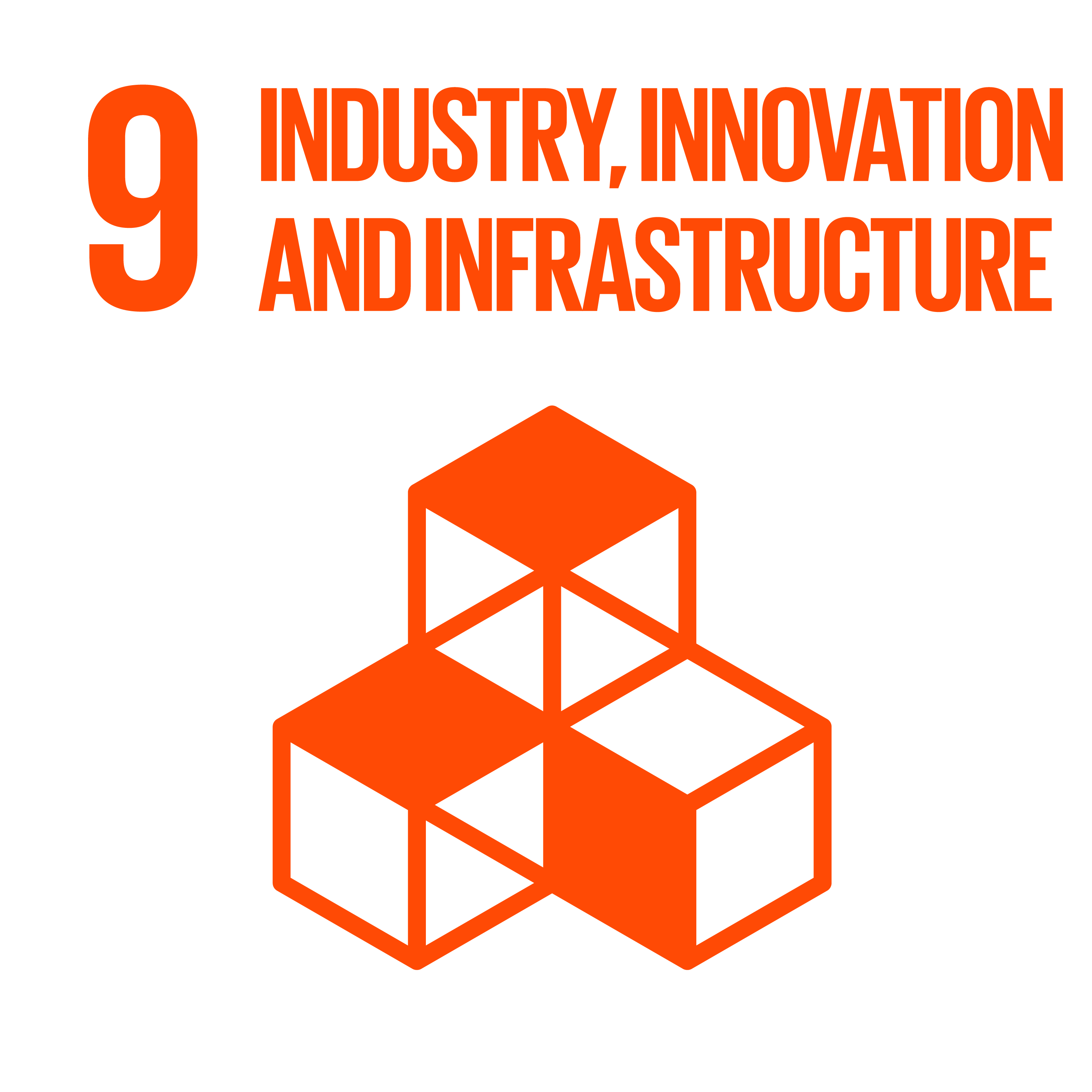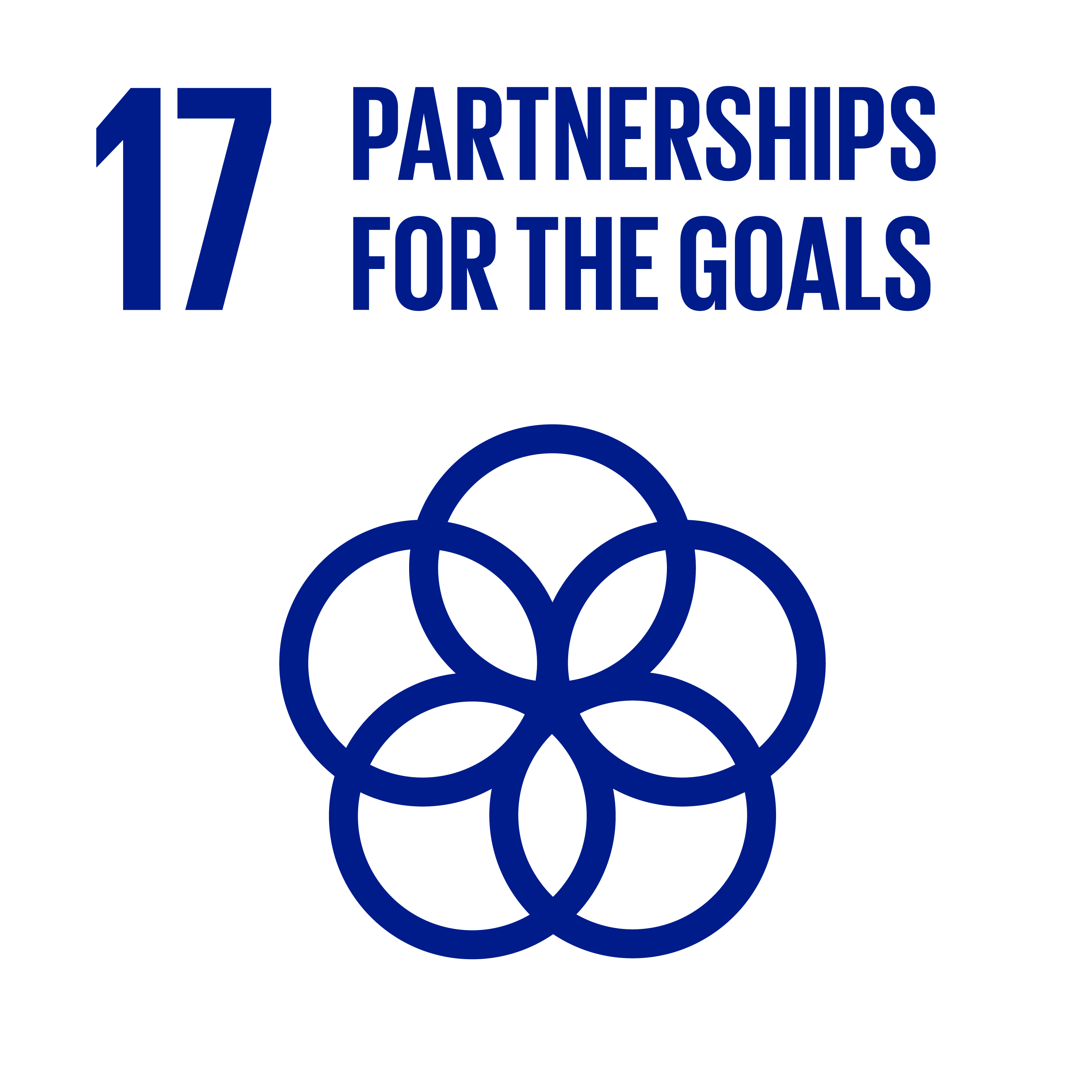 ---