How can we see inside a star?
Let's start slightly smaller: how do we see inside Earth? Seismologists investigated the way vibrations (earthquakes) change speed and direction as they travel through Earth to determine its internal structure.
Meet Professor Tim Bedding. He studies asteroseismology, which involves using the same principles applied to stars to learn about their interiors: applying the science of the earth to the stars. In 2020, Bedding was elected to the Australian Academy of Science for his remarkable contributions to this field.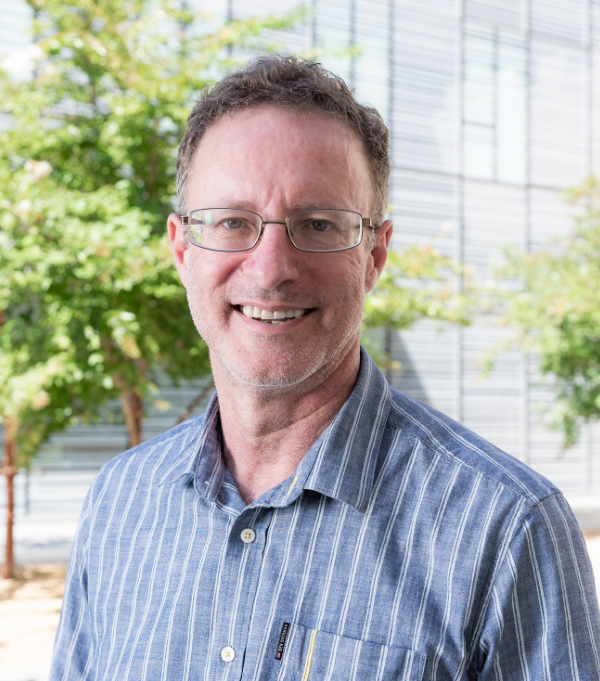 "It is absolutely amazing that the oscillations of stars, which are analogous to sound waves inside a musical instrument, can reveal so much about the internal structure," says Bedding.
Sound waves travel through a star's interior at speeds that change with depth. When they reach the star's surface, they create pulses, similar to earthquakes on Earth's surface. Astronomers can detect these pulsation patterns as changes in the brightness of stars, and from there determine the star's age, temperature, composition and internal structure.
Many stars have regular pulsations, like distinct chords being played on a piano, which allow their internal structure to be modelled with confidence. Other stars, such as delta Scuti stars (named after a prototypical example in the Scutum constellation), have many pulsations without a clear pattern. This randomness makes it almost impossible to determine what's going on inside them.
Bedding and his team used data from NASA's Transiting Exoplanet Survey Satellite (TESS) to get precise measurements of this "noise", and after sorting through over 90,000 stars, they detected patterns hidden in the chaos.
"I noticed that one of these stars showed an oscillation pattern… that had a remarkably regular series of modes, unlike anything I had seen before," says Bedding.
"From that point, it was a matter of looking for more examples… It was very exciting to realise, over the ensuing weeks, that we had finally found a group of delta Scuti stars whose oscillations made sense."
Simulation of pulsations in the delta Scuti variable star HD 31901, based on brightness measurements by NASA's Transiting Exoplanet Survey Satellite (TESS). Credit: USYD.
Delta Scuti stars are very young, so a better understanding of their compositions, ages and structures could allow astrophysicists to learn more about the many ways stars can evolve.