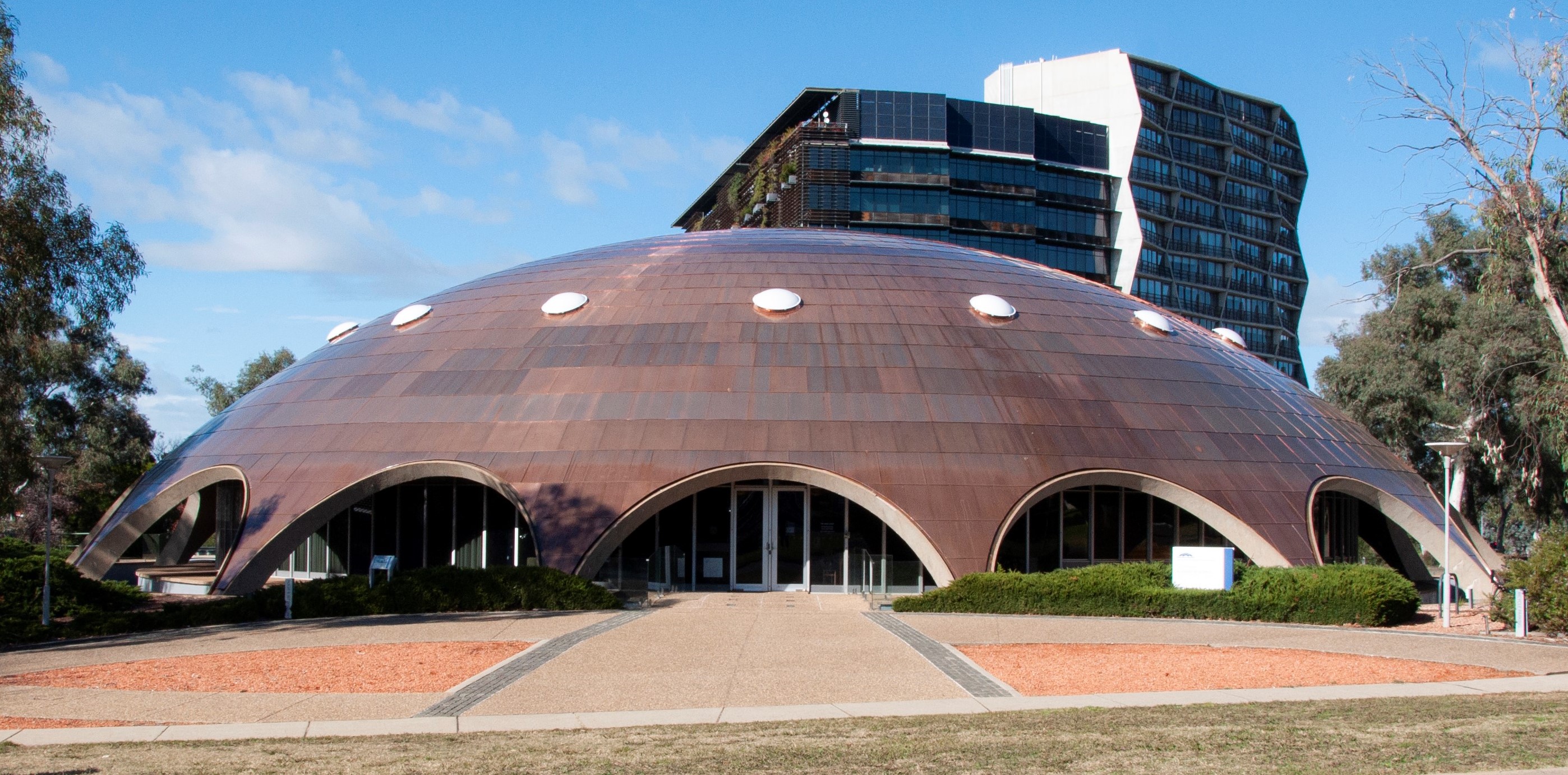 The Australian Academy of Science annual speaker series for 2022, 'Surprising science: borrowed ideas leading to unimagined consequences', will uncover remarkable stories of breakthroughs, new technologies and unexpected outcomes—all born from scientific disciplines borrowing each other's ideas.
See how discoveries from our everyday lives inspired scientific solutions in ways you could not imagine.
Join researchers, innovators, industry experts, social scientists and more to be surprised by science in 2022!
A series pass will allow you to enjoy the entire series of six events across the year, and is available until 5pm on Friday 4 February.
The Shine Dome Series Pass for $75.00 will allow you to attend in person at the iconic Shine Dome and enjoy refreshments before the talk. The free Online Series Pass will allow you to watch all events online, from the comfort of your own home.
The dates for the six events are:
Tuesday 8 February
Tuesday 12 April
Tuesday 14 June
Tuesday 9 August
Tuesday 11 October
Tuesday 13 December
The series is generously supported by Hauberg & Co.
Shine Dome,15 Gordon St, Acton Australian Capital Territory