Special topic: introducing the bar model method
One of reSolve's special topics introduces the 'bar model method' to Australian schools. This very visual pedagogical strategy has been refined over decades in Singapore to provide students with a practical tool to help them solve word problems (problems presented in words rather than mathematical notation). Students draw bars to represent the mathematical quantities in a problem and to visualise the relationships between them. The purpose of drawing the bars is to help students understand the problem, provide places for recording the data and develop a plan for solution. This efficient and effective problem-solving tool can be used across many mathematics topics, from part–whole addition and subtraction problems up to ratio, percentages and introductory algebra. The bar model method is not a recipe: it needs to be used flexibly and creatively to solve routine and non-routine problems.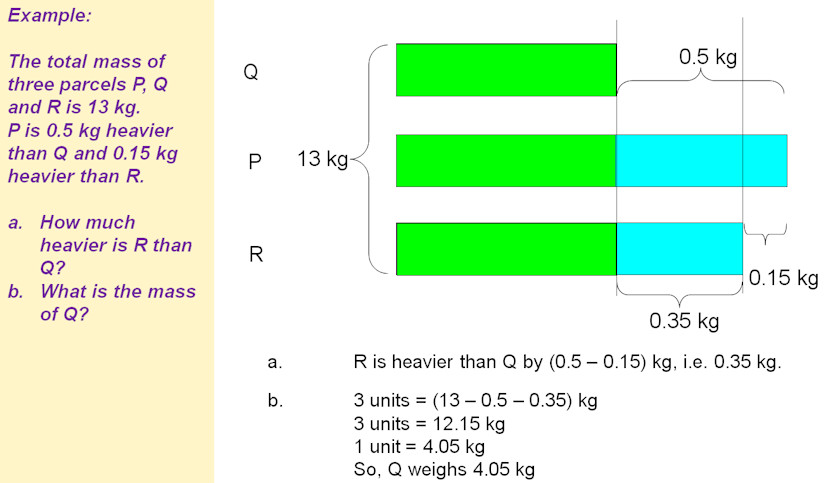 The first unit has been trialled by Year 5 teachers at Leopold Primary School in Victoria, organised by teacher Lei Bao. Throughout the trial, teachers at Leopold Primary School noticed that after drawing the bars students were much better in interpreting the word problem and were more confident to identify the relationships in the problem than they were before the trial. Teacher Emma Rogers reported that she was very pleased that some of her normally low achieving students were able to work well with the method. In June, a team of experts from Singapore observed these trials, and discussed with the teachers how lessons could be adapted to Australian classrooms. Another unit is being developed for Year 6 and there will be lessons to support the teaching of several Year 7 and 8 topics.
More information about special topics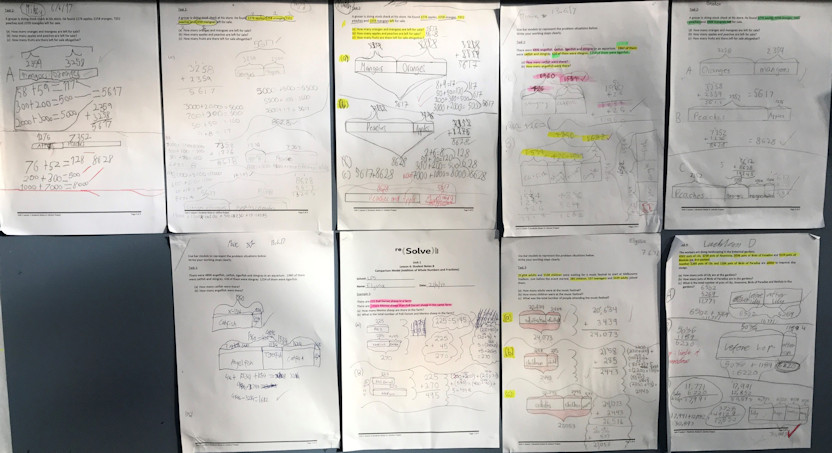 ---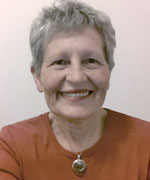 Emeritus Professor Kaye Stacey
Director of Special Topics, reSolve: Maths by Inquiry
mbi@science.org.au