Kids and COVID-19 vaccines: everything you need to know
3 March 2022
The COVID-19 vaccine roll-out has extended to children: parents and caregivers now have the opportunity to protect their children aged 5–11 years with a COVID-19 vaccine designed for kids. This is a vital strategy to protect those we love, and to get back to doing the things we love. Every parent or caregiver wants what's best for the health of their family, and it's understandable to be anxious or cautious about giving a new vaccine to children. We've collated information from trusted sources to help you make an informed decision.
Which vaccines are available for kids?
The vaccines currently available are special children's formulations of the Pfizer vaccine (also called Comirnaty) and the Moderna vaccine (also called Spikevax). Doses of Pfizer for children aged 5 to 11 are smaller, measuring one-third of an adult dose (10mcg compared to 30mcg for teenagers and adults). Pfizer is the only vaccine currently accepted for 5-year-olds (March 2022). Children aged 6–11 getting the Moderna vaccine receive a half-dose compared to adults (50mcg in children and 100mcg in adults). Two doses of either COVID-19 vaccine are administered with an appropriate time gap between them (between 3 to 8 weeks as advised by the Australian Technical Advisory Group on Immunisation, or ATAGI).
The Pfizer and Moderna vaccines use mRNA to prepare your immune system to protect you (or your child) against the virus. Scientists and health authorities have accumulated evidence from clinical trials to show that these particular vaccines are highly safe and effective for children. Decades of research into mRNA vaccines also gives scientists and regulators confidence that this vaccine is safe in the long term.
Why should my child get immunised?
Vaccination is a powerful tool to protect your child from getting sick with COVID-19. By preventing illness, vaccination benefits kids by helping them to stay healthy and able to enjoy their normal activities. We all want our kids to be able to safely go to school, play with friends, and see extended family. Getting vaccinated will ensure our children can spend more time enjoying a happy and healthy childhood.
Collective immunity from vaccination protects everyone, including our family, friends, and the wider community. In addition to reducing your child's individual risk of getting infected, they will be less likely to transmit COVID-19 to other family members or classmates at school. This helps to protect people who may be more at risk of severe COVID-19, including grandparents and children with underlying conditions such as diabetes.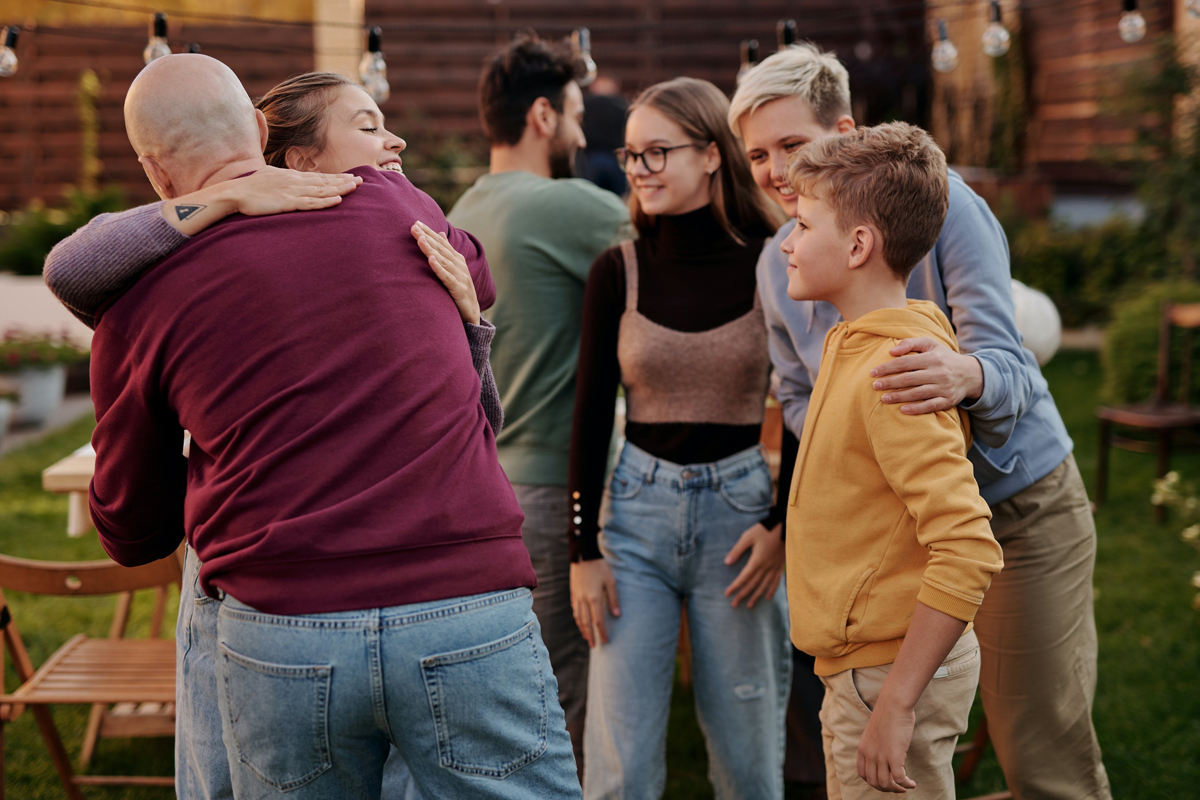 Preventing serious illness
While we know that most kids with COVID-19 will either have no symptoms or have a mild illness for a relatively short time, similar to many other respiratory viruses, COVID-19 can be unpredictable. Some children will get seriously sick, sometimes suddenly. Between 1 and 2 per cent of children who test positive for COVID-19 and are symptomatic will be admitted to hospital. This may seem small, but when there is widespread transmission and high case numbers, this can end up being a significant number of kids in hospital.
What's more, around one in 3200 children (0.03 per cent) with COVID-19 will develop a multisystem inflammatory syndrome (also called PIMS-TS or MIS-C for short). This serious and life-threatening condition develops two to six weeks after COVID-19 infection and can even affect those who had a mild infection, or no symptoms at all. PIMS-TS causes inflammation of a range of organs, including the heart, brain, lungs, kidneys, skin, eyes and digestive system. Children with PIMS-TS need hospital care to get better, and many need admission to ICU. Cases of PIMS-TS have been reported in Australia in the wake of the Delta outbreak. Two doses of vaccines are more than 90 per cent effective at protecting children from developing PIMS-TS.
Vaccines also protect against the long-term, lingering health impacts of COVID-19 infection. Like adults, children can get long COVID (or post-COVID condition) and experience symptoms for more than 2–3 months after infection. Because it's such a new condition, there's still a lot we don't understand about long COVID. But we do know that vaccination is an effective way to help reduce the risk of COVID-19 and resulting health problems.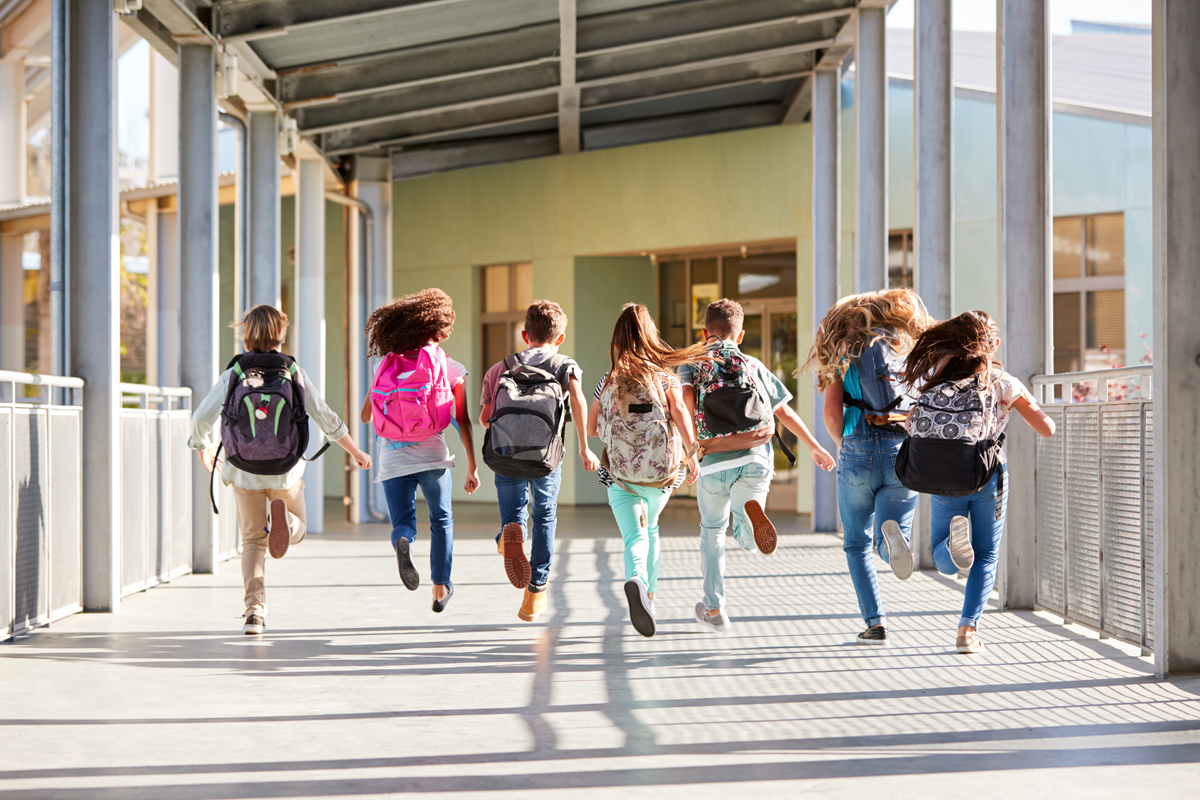 Is the vaccine safe and effective?
The Pfizer vaccine has been provisionally approved for children aged 5–11 years by Australia's Therapeutic Goods Administration (TGA), which requires rigorous safety and efficacy checks, with vaccinations open to children from January 2022. A group of experts called the Australian Technical Advisory Group on Immunisation (ATAGI) has also carefully weighed up the evidence of risks and benefits, and has made recommendations for extending the Pfizer vaccine to this age group.
The evidence we have so far for the safety and efficacy of COVID-19 vaccines comes from two sources. Clinical trials – including trials specifically for different age groups of children – are a helpful way to formally examine a vaccine's safety and efficacy profile and provide initial evidence prior to wider roll-out.
The clinical trial considered by the TGA and ATAGI includes data from more than 2000 children. It found that the Pfizer vaccine, delivered at one-third the adult dose, induces a good immune response in kids and provides clinical protection against getting sick – it is 91 per cent effective at preventing symptomatic infection. The trial is ongoing and has been expanded to assess protection from hospitalisation and severe illness, as well as extending to children aged six months to four years.
Continuous monitoring of vaccine roll-outs both here and overseas provides further assurance of safety and efficacy. In the US, over 8.5 million children aged 5–11 have received at least one vaccine dose, with more than 5.8 million kids fully vaccinated as at 27 January 2022.
We don't know yet what level of protection vaccination will offer children against new variants, like the Omicron variant, because the evidence is still emerging. We do know that some level of protection is far better than no defence at all. Reducing transmission is important as we grapple with variants like Delta and Omicron that are more easily passed on.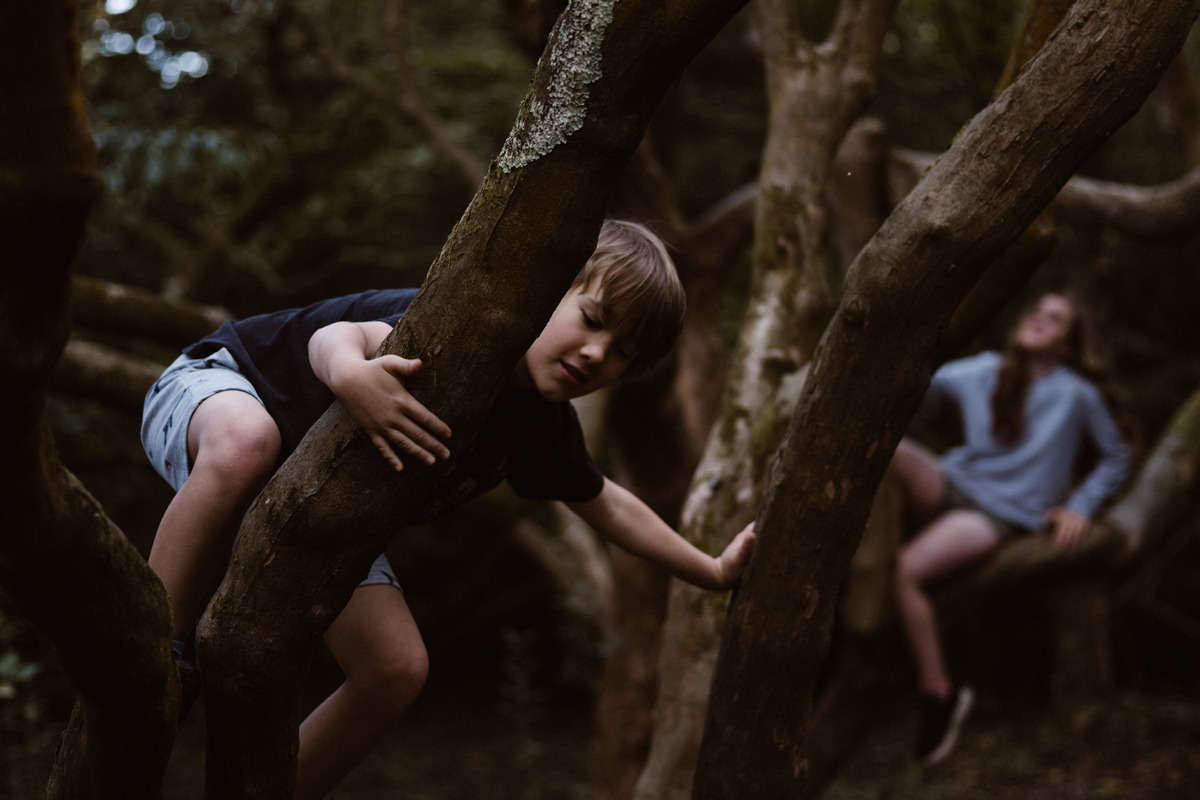 What about side effects?
Mild side effects from vaccination, which typically arise within hours or days, are a sign that the vaccine is working to train your immune system to fend off COVID-19. Common side effects experienced by children are mild, including a sore arm (most common), headache and fatigue. Some children, like some adults, will experience no side effects. Health authorities in Australia and around the world continue to monitor vaccine side effects, to make sure we always have the most up-to-date information and best health advice.
In adults and adolescents, heart inflammation (myocarditis or pericarditis) has emerged as a very, very rare side effect of mRNA vaccines like the Pfizer vaccine. This means that researchers and clinicians are on heightened alert for this side effect among children receiving the vaccine. However, evidence suggests that myocarditis acquired after vaccination is even rarer among kids compared with adolescents and adults, with the rate in boys 5–11 years occurring at about a tenth of the rate as in teens. Among the millions of US kids who have been vaccinated, myocarditis is extremely rare and usually mild. In contrast, we know that the risk of heart complications is far higher among people infected with COVID-19.
What's next?
The COVID-19 pandemic has led to hard times – especially for our children. They have had their education and social lives disrupted by lockdowns. Some have been separated from family by border closures, and others have lost loved ones. Vaccination is a safe, free and easy way to protect our children, and return to the things we love doing. We all need good information to make an informed decision about vaccination for ourselves, our children and our loved ones. If you have more questions, chat to your GP or a qualified health provider.