Support our sustainability initiative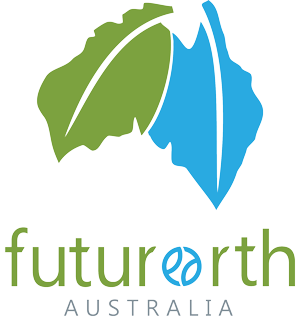 The Australian Academy of Science is working with researchers, industry, government and civil society to help advance sustainability through its Future Earth Australia initiative. This is part of the global sustainability initiative Future Earth, the largest ever international research and development collaboration focussed on long term sustainability solutions for the planet and human societies.
Future Earth Australia is overseen by a steering committee of industry leaders and research experts with an advisory council of thought-leaders and influencers in Australian sustainability. It is distinguished by a representation of the Fellowship of all four learned academies, private sector, First Australian representation and civil society in guiding its strategy and work. Your support and donation will help advance the work on sustainability.