Academy school education programs
The Australian Academy of Science recognises high quality education for all Australians as a cornerstone of Australia's democratic society and a key driver of national prosperity.
Our comprehensively planned programs are grounded in research and showcase exemplary inquiry practices which support teachers to maximise the difference they make in the classroom.
Through offering our teacher-trialled programs with proven outcomes spanning science and mathematics in Australian schools from Foundation to Year 12, the Academy supports a strong foundation in STEM teaching and learning in Australia.
COVID-19 response
The impact of COVID-19 on Australian schools and schooling is significant. The Academy is offering support, advice and resources to systems, schools and teachers as they grapple with the transition to alternative methods of delivering education in these unprecedented and changing times.
Our Australian Curriculum linked Foundation to Year 10 science and mathematics education programs are available online and remain free of charge.
As our education programs are generally developed for school-based settings, we are working to customise resources for the current circumstances. To find out more about each program including what they have available for COVID-19 circumstances, click the links below.
To ensure these resources are useful, practical and connected to what's happening in schools across the country, this customisation is done in consultation with teachers, state and territory education departments, as well as national agencies such as Education Services Australia and the Australian Curriculum, Assessment and Reporting Authority.
---

Primary Connections: Linking science with literacy is an innovative approach to teaching and learning, which has been found to enhance primary school teachers' confidence and competence for teaching science. An evidence-based approach to professional learning with a focus on developing students' knowledge, understanding and skills in science and literacy, Primary Connections provides exemplary curriculum resources available free to Australian teachers, and comprehensive and practical professional learning workshops.
---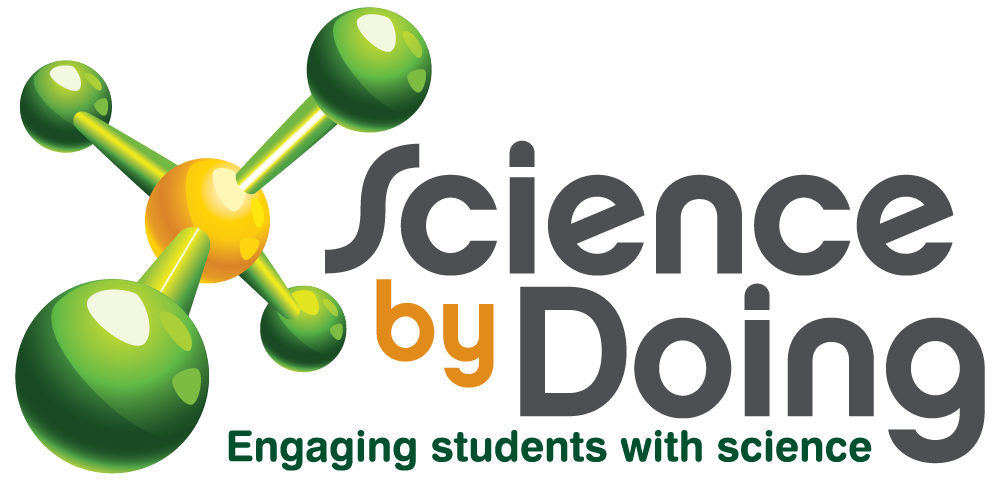 Science by Doing is a comprehensive, online program for Years 7 to 10, designed to support inquiry-based classroom teaching. The curriculum units are mapped to the Australian Curriculum and are available free to all Australian students and teachers. Science by Doing is supported by award-winning professional learning modules and a research-based professional learning approach.
---

reSolve: Mathematics by Inquiry is a rigorous and engaging mathematics program that focuses on purposeful, inclusive and challenging tasks for students from Foundation to Year 10. reSolve creates resources for classroom use and professional learning, available free to all Australian teachers. More than 300 reSolve Champions across Australia have been trained in the reSolve approach and are available to work with local teachers to promote a spirit of inquiry in school mathematics.