Supporting science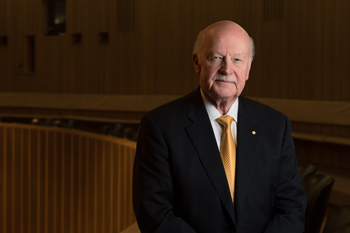 The global COVID-19 pandemic affects all Australians and their loved ones at home and abroad. It is having a profound and enduring impact on our society, our resilience and our health.
As an independent and authoritative scientific adviser to the parliament and to the nation, the Academy draws on the scientific expertise of Australia's leading scientists—the Fellows of the Academy.
The Academy's Fellows are doing all they can to contribute their scientific expertise to help decision makers, directly or indirectly, in the national and global interest. Indeed, their lifetime work is today paramount to the efforts to understand COVID-19, to chart its evolution, and to find anti-viral treatments and ultimately a vaccine that will restore our wellbeing and way of life.
Your valuable support today will enable us to continue this and other important work.
You need science. Science needs you.