Thank you for supporting the Annual Giving Program 2017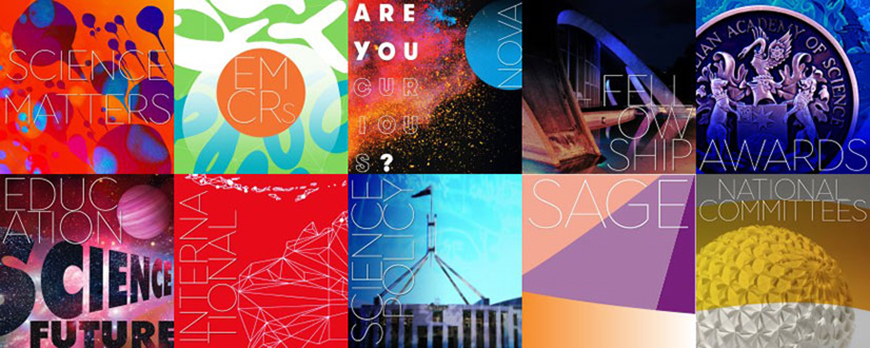 Science makes valuable contributions to our communities, saving lives, improving living standards and protecting our environment.
We have achieved a great deal in our 63 year history, but the future is going to require all our efforts if we are to continue to face the challenges ahead.
Your gift helps the Academy maintain its independence and supports our efforts to forge a future that transforms our understanding of ourselves, our world and our universe.
Find out more about supporting the Academy