Annual Giving
The Australian Academy of Science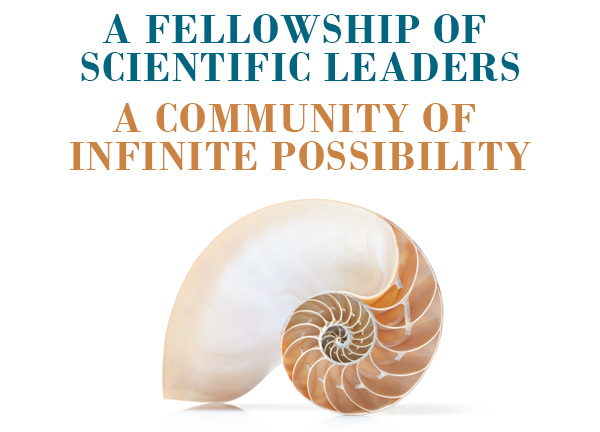 Why do we do what we do? Because science matters, because we can leverage science for national and global benefit, and because science improves our wellbeing, our environment and our prosperity.
We invite you to join our growing list of donors to the Academy. You can become the how in our story. Your donation today, be it large or small, will contribute to the ongoing work of the Academy and not only guarantee the Academy's independence, but allow the Academy to continue to foster, celebrate and promote scientific excellence for generations to come.
Your end of financial year donation will change lives and will mean the world to those who benefit from your support.
If you have any questions please call Isobel Griffin on +61 (0)2 6201 9471 who is able to speak with you and assist in any way.