Support us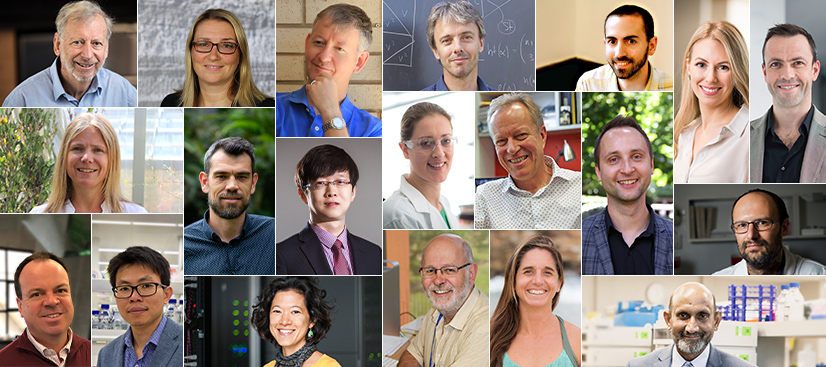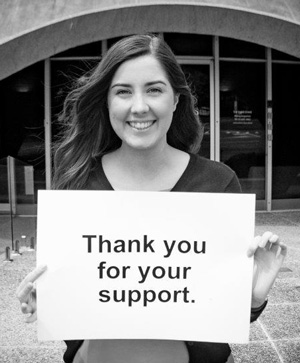 Supporting the Australian Academy of Science Awards program.
The Australian Academy of Science champions, celebrates and supports excellence in Australian science throughout the scientific community and wider public.
Your donations allow the Academy to continue to recognise and support outstanding scientists and their research that can lead to scientific discovery and help to create a future for scientific excellence. The Academy also funds specialist conferences, lectures and travelling fellowships to enable the exchange of scientific ideas, to promote Australian scientific capabilities nationally and internationally, and facilitate access to international research programs.
There are many more excellent projects and researchers seeking support than resources available. The Academy would welcome your support either through your donation today, via the Academy website or you can email your expression of interest to donations@science.org.au.
Should you wish to discuss ways you can support our awards please feel free to contact either the Manager, Development and Stewardship or Awards Officer by calling 62 6201 9400.
Your support of the Academy's awards program will ensure the Academy continues to provide life-changing experiences for other young scientists.
Support the future of science with a donation or bequest
The Academy is a national asset of enormous significance for each of us today, providing a global voice on scientific issues that affect our communities—issues that really matter.
The study of science prepares people for a lifetime of learning and critical thinking, enabling Australians to make informed choices about issues that affect us all.
Your gift to the Australian Futures Science Fund will promote scientific excellence in this nation for generations to come.