Support us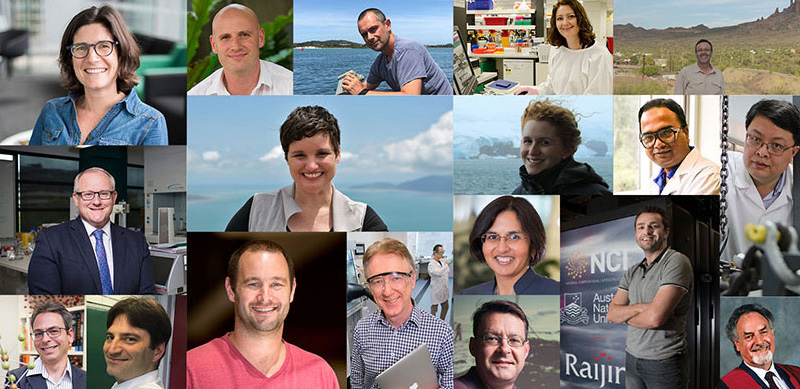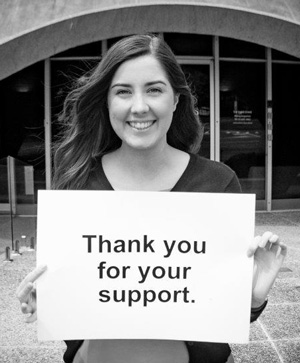 Hayley Teasdale is the recipient of the 2017 Adam J Berry Memorial Fund established in the memory of a young Australian scientist and is co-managed on behalf of the Berry family by the Academy and the Foundation of the National Institutes of Health in the USA.
The Fund is intended to support one early-career Australian researcher to work in the USA at an institute of the National Institutes of Health (NIH) each year. In addition to gaining valuable experience for themselves, the researchers are expected to make a contribution to the research program of the institute they are visiting.
Your support of the Academy's awards program this Christmas will ensure the Academy continues to provide life changing experiences for other young scientists like Hayley.
Support the future of science with a donation or bequest
The Academy is a national asset of enormous significance for each of us today, providing a global voice on scientific issues that affect our communities—issues that really matter.
The study of science prepares people for a lifetime of learning and critical thinking, enabling Australians to make informed choices about issues that affect us all.
Your gift to the Australian Futures Science Fund will promote scientific excellence in this nation for generations to come.