Moran Awardee to research traditional burning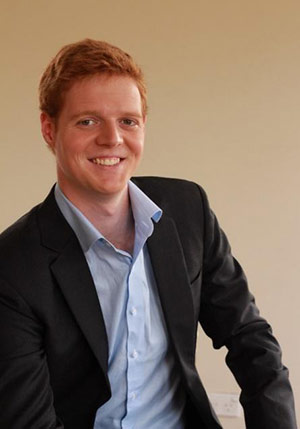 The winner of the 2017 Moran Award for History of Science Research recipient, Mr Daniel May, will examine material in the Northern Territory Archives and the National Archives of Australia relating to the creation and maintenance of Kakadu National Park. He will also travel to examine material from the 1961 Rodger Royal Commission into the Dwellingup Bushfires in the state records Office of Western Australia.
Mr May's research focuses on the political and cultural influence of understandings of 'traditional' burning in Australia and the United States. He argues that understandings of Indigenous Australian and American Indian fire have been political incendiaries, as competing interest groups have attempted to draw upon, appropriate, or deny traditional burning in environmental debates and discourse.
Mr May is a PhD Candidate in the School of History at the Australian National University and an Associate Student at the Bushfire and Natural Hazards Cooperative Research Centre. He is a member of the Australian Centre for Environmental History; the Australasian Association for the History, Philosophy and Social Studies of Science; and the Australian Historical Association.