Brain Box: artificial intelligence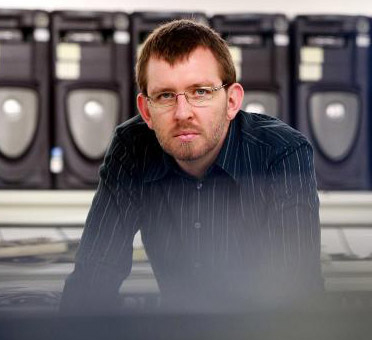 An expert in artificial intelligence and computational linguistics, Dr James Curran is the subject of the Academy's latest Brain Box podcast. Dr Curran is building computers that can understand human language.
'My first machine that I had was a Commodore 64 and a lot of people in my generation, that first bit of programming would have been in Commodore Basic,' Dr Curran said.
'Artificial intelligence was something that everyone doing computer science was excited about, and then I learned about computational linguistics, where people were looking at language and the structure of language.
'I've always been interested in making things and building things and designing things and one of the most amazing things about computer programing is once you have a computer you don't need any other resources to build anything your brain can think of.'
The Brain Box series is designed to let people get to know the minds behind the science. It is available on the Academy's website, YouTube and iTunes.
---