Academy recognises leading scientists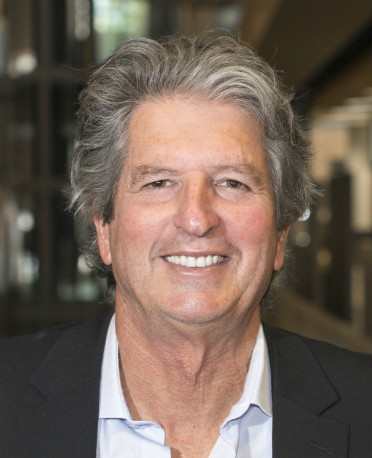 In November 2015, the Academy announced its honorific awards recognising the early-career, mid-career and lifetime achievements of Australian scientists working in a diverse range of fields.
This year's announcement includes 17 award winners across astronomy, nanoscience, mathematics, chemistry, physics, environmental science and human health. Professor Martin Green, sometimes known as the 'father of photovoltaics', has won the prestigious Ian Wark Medal and Lecture for his world-record breaking work improving solar efficiency. Dr Jane Elith and Associate Professor Cyrille Boyer, who recently won awards in the Prime Minister's Prizes for Science, will be the recipients of this year's Fenner and Le Févre prizes.
Many of the awards will be formally presented in May 2016 at the Academy's annual Science at the Shine Dome.
In addition to its honorific awards, the Academy has also announced a number of research, travel and conference awards, generously funded with the support of donors. In 2016, these will enable scientists to carry out new research to help the survival of some of Australia's endangered species, help prevent hospital readmissions in central Australia and apply cutting-edge ecology and evolutionary biology to model climate change adaptation, as well as undertake international travel and attendance at scientific conferences.