New EMCR Forum executive announced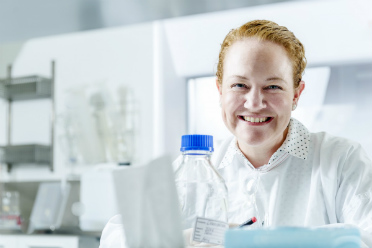 The Academy's Early- and Mid-Career Researcher (EMCR) Forum has announced changes to its executive team.
Dr Nikola Bowden will take on the role of committee Chair, with Dr Adrian Carter and Dr Michael Crichton as deputy chairs. In addition to current members Dr Sharath Sriram and Dr Roslyn Hickson, the executive also now includes five new members selected from 42 applicants from around the country.