Register as an expert on the Science Media Exchange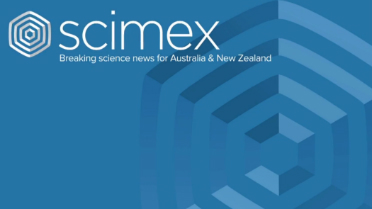 The Australian Science Media Centre (AusSMC) has recently created Scimex, a new portal breaking science news for Australia and New Zealand. Fellows who are willing to engage with the media can register as an expert on Scimex.
The tool will help journalists find the best researcher to provide comment through their Find an Expert service. Experts on Scimex can also pitch story ideas to journalists.
Scimex is underpinned by the work of AusSMC, an independent, not-for-profit organisation that strives to increase the quantity and quality of evidence-based science stories in the mainstream media. The Academy is a proud affiliate of the AusSMC.
If you have any questions, you can email the AusSMC team or call 08 7120 8666.