Report calls for rethink on urban transport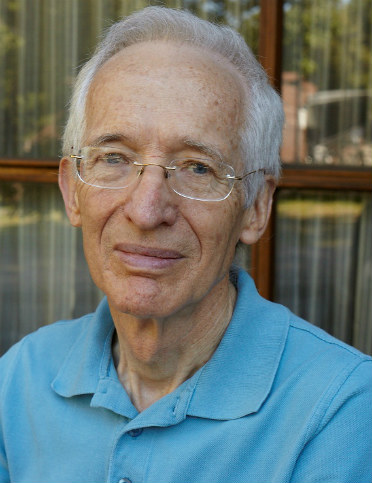 Australian cities' reliance on cars and trucks is unsustainable—damaging health, the environment and the economy, according to a new report which draws on the expertise of Australia's four Learned Academies.
The report, Delivering sustainable urban mobility, urges a major rethink of Australia's approach to growth and development over the next decade, before the problems associated with urbanisation become critical.
Academy Fellow Professor Bruce Armstrong AM FAA was a member of Expert Working Group for the report, the latest in the Securing Australia's future series. The series is managed by ACOLA and commissioned by the Australian Chief Scientist and the Commonwealth Science Council, with funding from the Australian Research Council. It is designed to deliver evidence-based research and interdisciplinary findings to support policy development in areas of importance to Australia's future.
Also launched in 2015 as part of the 'Securing Australia's future' series were: