Nanomaterials researcher receives Le Fèvre Prize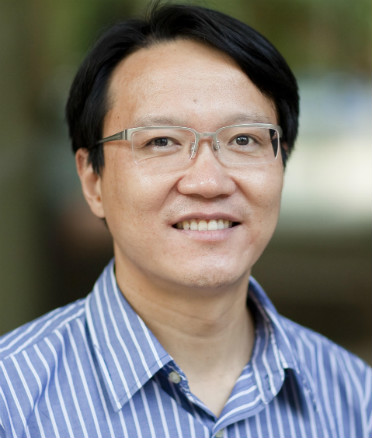 The Academy's 2015 Le Fèvre Memorial Prize for research in basic chemistry was recently presented to Professor Chengzhong (Michael) Yu from the University of Queensland's Australian Institute for Bioengineering and Nanotechnology.
Professor Yu is an internationally recognised materials scientist who has made significant contributions to the innovation, design, preparation and application of novel nanomaterials.
Professor Yu has developed new strategies to design functional nanostructured composites. He is working on a diverse range of applications for these materials including novel platforms for the delivery of vaccines, genes and drugs for human and animal health care, innovative approaches to biomolecule enrichment and the synthesis of functional materials for water treatment and lithium ion batteries.
Professor Yu was presented with the prize—a certificate and a $3,000 honorarium—in Melbourne at the national awards dinner of the Royal Australian Chemical Institute (RACI) in November.
Nominations for the 2017 award are open until 30 April 2016.