Science by Doing tops 90,000 registrations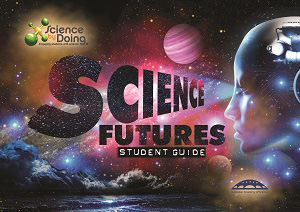 The number of registrations to the Science by Doing website has passed 90,000, with two-thirds of Australian high schools using the Academy's innovative high school science resources.
The final Year 10 unit, Science Futures, has now been added to provide a complete updated package of Science by Doing curriculum units for Years 7 to 10.
In May alone, the number of hits (interactions) on the Science by Doing website was an impressive 3.8 million.