Feature Fellow — Tanya Monro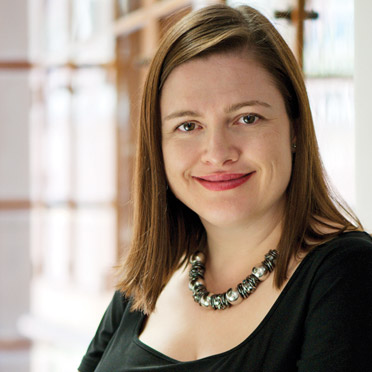 A new Feature Fellow interview with leading Australian physicist Professor Tanya Monro FAA FTSE has been published on the Academy's website.
Professor Monro is known for her work in photonics — a branch of science concerned with the emission and control of light. Her work on optical fibres enables the creation of new tools for scientific research, helping to provide solutions to some of the biggest problems in health, the environment, industrial processes and defence.
Professor Monro is a current member of the National Committee for Physics.
Read her full Feature Fellow interview here.