Academy to manage new Regional Collaborations Programme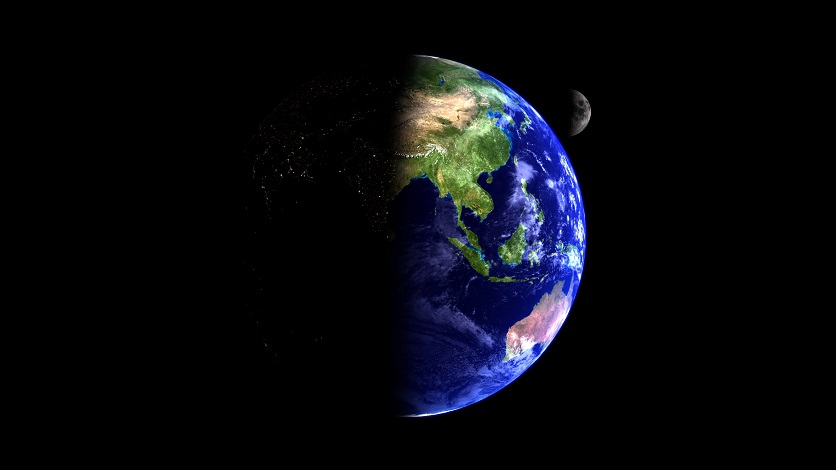 New funding to help Australian researchers and businesses collaborate with their counterparts in the Asia–Pacific region has been announced by the Hon Greg Hunt MP, Minister for Industry, Innovation and Science.
The $3.2 million Regional Collaborations Programme is administered by the Academy and is funded under the Australian Government's National Innovation and Science Agenda's Global Innovation Strategy. The programme will fund Australian participants from eligible organisations to collaborate with regional and international science, research and innovation partners on solutions to shared regional challenges within the Asia–Pacific.
The Academy encourages Australian research organisations and businesses to apply for funding under the programme. Applications close 16 January 2017.