Annual Australia–China Symposium supports collaborations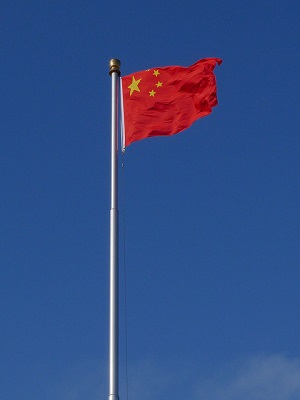 The 12th Australia–China Symposium between the Academy, the Australian Academy of Technology and Engineering (ATSE), and the Chinese Academy of Sciences (CAS) was focused on advanced materials, with experts from both countries exploring the fundamentals of advanced materials, advanced materials research, and the industrial applications of advanced materials.
The Academy managed the symposium, which was held in China in September.
CAS Vice-President Professor Tieniu Tan welcomed the researchers to the symposium, with Australian keynote presentations delivered by Academy President Professor Andrew Holmes AM PresAA FTSE FRS and the then ATSE President Professor Peter Gray FTSE.
A group of 16 early- and mid-career researchers also attended the event, observing proceedings and presenting posters on their own research.
The purpose of these symposia are to strengthen existing and develop new scientific collaborations between Australian and Chinese researchers, and they have led to the establishment of organisations such as the Australia–China Consortium for Astrophysical Research.
The Australia–China Symposium was supported by the Department of Education and Training and the Department of Industry, Innovation and Science.