Revised immunisation booklet distributed across Australia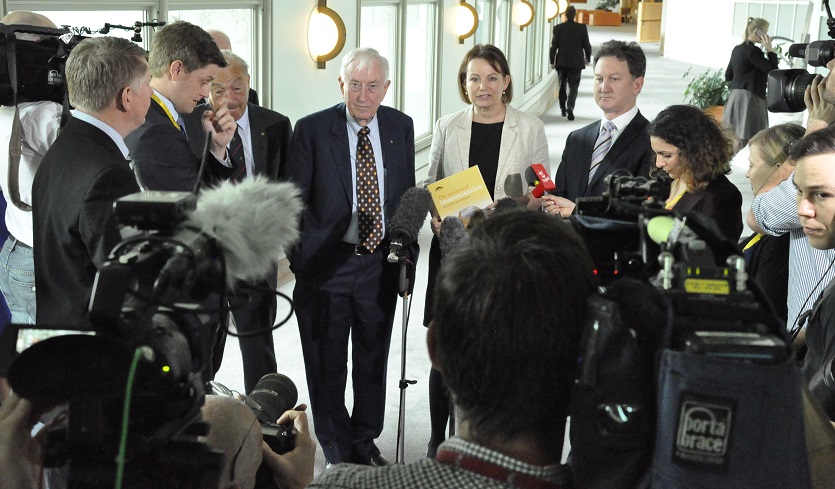 Minister for Health the Hon Sussan Ley MP joined the presidents of the Australian Medical Association and the Australian Academy of Science, Nobel Laureate Professor Peter Doherty AC FAA FRS and paediatrician Dr Michael Freelander MP in October to launch The science of immunisation: Questions and answers.
In response to renewed concerns around immunisation rates, around 72,000 printed copies of the newly revised and updated booklet that was first published five years ago have been distributed to doctors' offices, clinics and other locations where immunisations are carried out in Australia.
The booklet provides the most up-to-date information from some of Australia's leading researchers in immunology in a simple and impartial way.
Questions answered in booklet are:
What is immunisation?
What is in a vaccine?
Who benefits from vaccines?
Are vaccines safe?
How are vaccines shown to be safe?
What does the future hold for vaccination?
The reprinting and distribution of the booklet is supported by the Australian Government Department of Health.