Wine: a chemistry journey to remember
March 25, 2019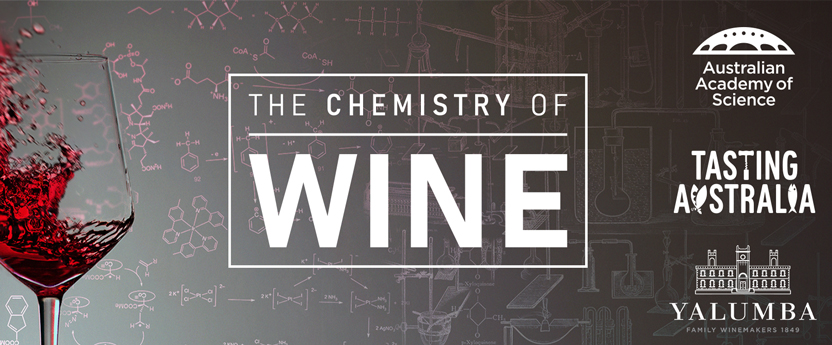 5.30 pm, Wednesday 10 April
National Wine Centre
$27.55
Have you ever wondered why your favourite wine tastes, smells and looks the colour it does? It's chemistry.
Join Yalumba chief winemaker, Louisa Rose, and Professor Kerry Wilkinson from the University of Adelaide, as they delve into the chemistry of wine at the National Wine Centre. As you sip on award-winning Yalumba wines, Louisa and Kerry will take you on a chemistry journey to remember, exploring colour, aroma, style and faults. Canapés included.
This unique event is presented by the Australian Academy of Science and supported by Yalumba and the University of Adelaide.