Coming events—November-December 2018
November 28, 2018
Melbourne
The Science of Sport: Women on and off the field
Hear from three women who bring mind, body and data together to understand the science of sport!
Date: 5.30–7.15 pm, 28 November
Venue: AAMI Park, Melbourne
This event is free, but booking is essential.
Canberra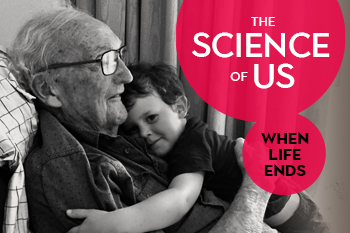 When Life Ends
Throughout 2018, the Science of Us series has investigated the science of our lives and our health, from the moment of conception through to death, focusing on some of the issues we face during our lives and what science is doing to resolve them.
This event will bring the series to an end, and we will delve into palliative care and organ donation. Join us as we hear from Professor Ken Hillman and Associate Professor Frank van Haren.
Date: 5.30–7 pm, 11 December
Venue: The Shine Dome, Gordon St, Acton
The Anatomy of Artificial Intelligence
Join Professor Kate Crawford from New York University as she traces the planetary resources required when you ask Amazon Echo to play your favourite song. From material resources, to human labour, to training data, Professor Crawford opens up the black boxes behind artificial intelligence networks.
Date: 5.30–7 pm, 13 December
Venue: The Shine Dome, Gordon St, Acton
Bookings recommended (free event)