Experts issue communique on nuclear fuel cycle
April 21, 2017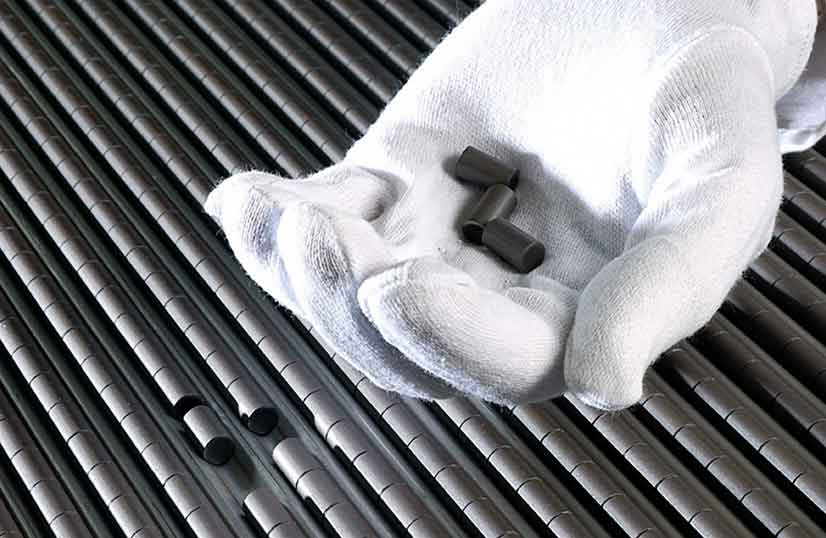 A symposium of energy experts has called for a national discussion on nuclear options, including mining, power generation and waste storage, to help address Australia's energy security and climate change challenges.
The symposium, hosted by The Australian National University (ANU) Energy Change Institute, was supported by the Australian Academy of Science, the Australian Academy of Technology and Engineering and Engineers Australia.
A communique from the symposium, released today, urges governments to remove laws that may be prohibitive to free and open discussions about the nuclear fuel cycle. The communique is based on a review of the report from the South Australian Government's Nuclear Fuel Cycle Royal Commission.
Read the full communique, including the findings from the symposium