Academy Fellows receive international recognition
June 25, 2018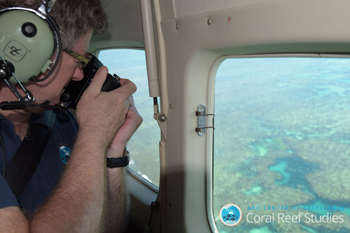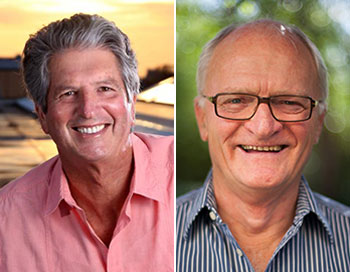 The Australian Academy of Science congratulates Academy Fellows Martin Green, Terry Hughes and Brian Walker on recent international recognition of their research.
James Cook University Distinguished Professor Terry Hughes received the Prince Albert II of Monaco Foundation's 2018 Climate Change Award.
The award recognises Professor Hughes's contribution to advancing understanding of the influence of rapid climate change on the world's coral reefs.
The Foundation's awards ceremony, now in its 11th year, honours key international figures and organisations who have made an exceptional commitment to safeguarding the planet. Previous recipients include Dr Jane Goodall, Professor David Suzuki and Sir David Attenborough.
Solar expert UNSW Scientia Professor Martin Green has become the first Australian to win a prestigious Global Energy Prize for his research, development and educational activities in the field of photovoltaics.
The annual Global Energy Prize honours outstanding achievements in research and technology that are addressing the world's pressing energy challenges. Professor Green shares the prize and $820,000 prize money this year with Russian scientist Sergey Alekseenko, an expert in thermal power engineering.
Dr Brian Walker, from CSIRO and the Australian National University, has received the 2018 Blue Planet Prize, an international environmental award sponsored by Japan's Asahi Glass Foundation.
He is only the second Australian in the award's history to claim the prize, which recognises outstanding achievements in scientific research and its application in solving global environmental problems.
The award recognises Dr Walker's achievements as a pioneer of 'resilience science' in social–ecological systems.