Academy reaches two million Facebook likes in two years
October 17, 2019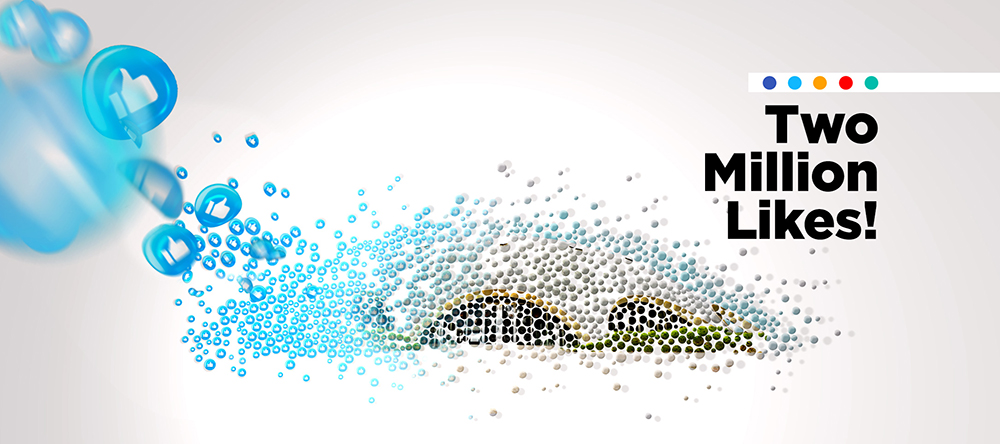 What is genetic modification? What does travelling overseas have to do with the measles? What's the best exercise for losing weight?
In the fast-paced world of today, the public wants credible and trusted sources of information. The Academy is engaging millions of social media followers through videos and web articles that cover science as it happens.
The Academy's content is accurate and well-researched—and is fully checked by Fellows and other leading scientists before it is published.
Two million likes on the Academy's Facebook page to date shows there is a public appetite for the content.
The Academy's Facebook likes surpass other prominent online science and news sources. BBC Science News has around 800,000 likes, ABC Science nearly one million and news.com.au has just over one million.
Academy President, Professor John Shine, said the online videos and articles allow the public to engage with accurate and engaging science, and in addition are routinely used by mainstream media in their online articles.

Watch the videos and read the articles on our website and like and follow us on social media for more engaging science stories: