Academy urges science advice to government must continue post-pandemic
February 24, 2022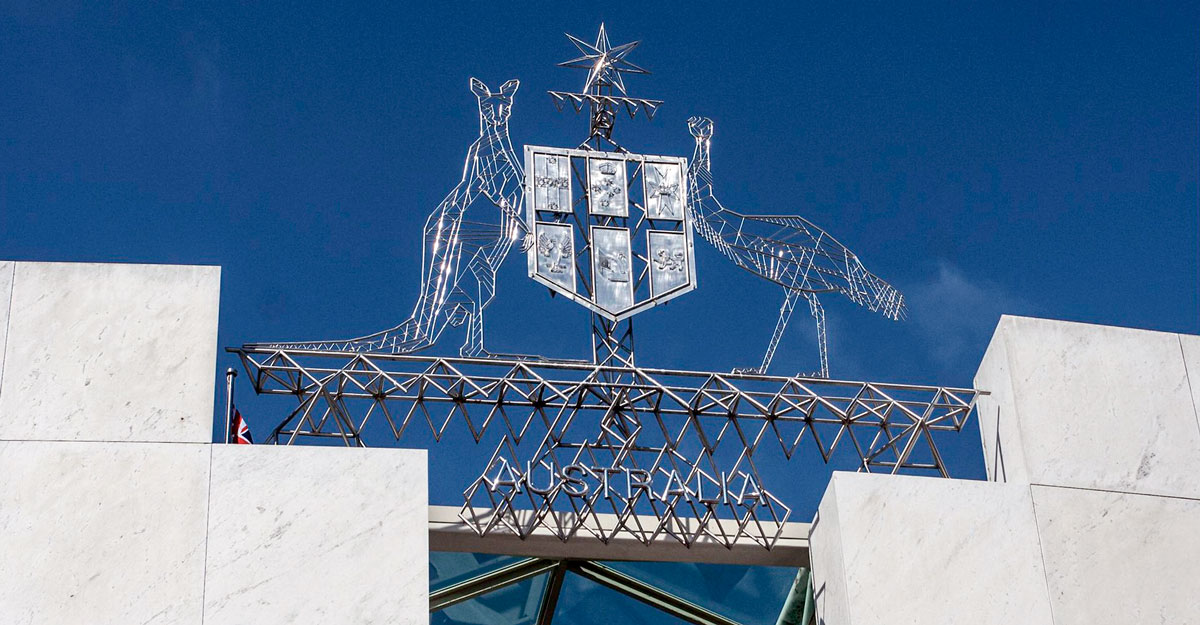 Australia was well served by policymakers being able to access scientific evidence during the pandemic, and mechanisms that now bring science to the heart of government should not be lost during or after our recovery, the Academy's submission to the 2022–23 Federal Budget reads.
Delivered to the Treasury recently as part of the public consultation process, the submission calls for the establishment of robust and permanent mechanisms for independent science advice to government.
Such mechanisms would assist in providing evidence-based answers to questions to inform a range of policy challenges, from adaption to global warming and the challenge of a circular economy, to building sovereign capability in manufacturing.
The Academy's submission also recommends that the government act to 'secure the base' of scientific research by supporting the whole scientific pipeline, focused on support for fundamental research.
The submission echoes earlier comments by the Academy on the Australian Government's announcement of a University Research Commercialisation action plan in February.
"By supporting new ideas and discoveries that underpin innovations and products, we can improve the lives and livelihoods of all Australians," said Academy President, Professor John Shine.
"Research discoveries form a pool of intellectual capital that can be developed within Australia and globally."
A whole-of-government review of the science and research system, including an urgent review of existing competitive grant funding schemes, is recommended.
Also recommended is a national effort to secure new jobs and industries through science and technologies, including establishing a science translation fund modelled on the current Medical Research Future Fund.
Read the full pre-budget submission and its recommendations.