Academy welcomes mRNA vaccine manufacturing capability
December 14, 2021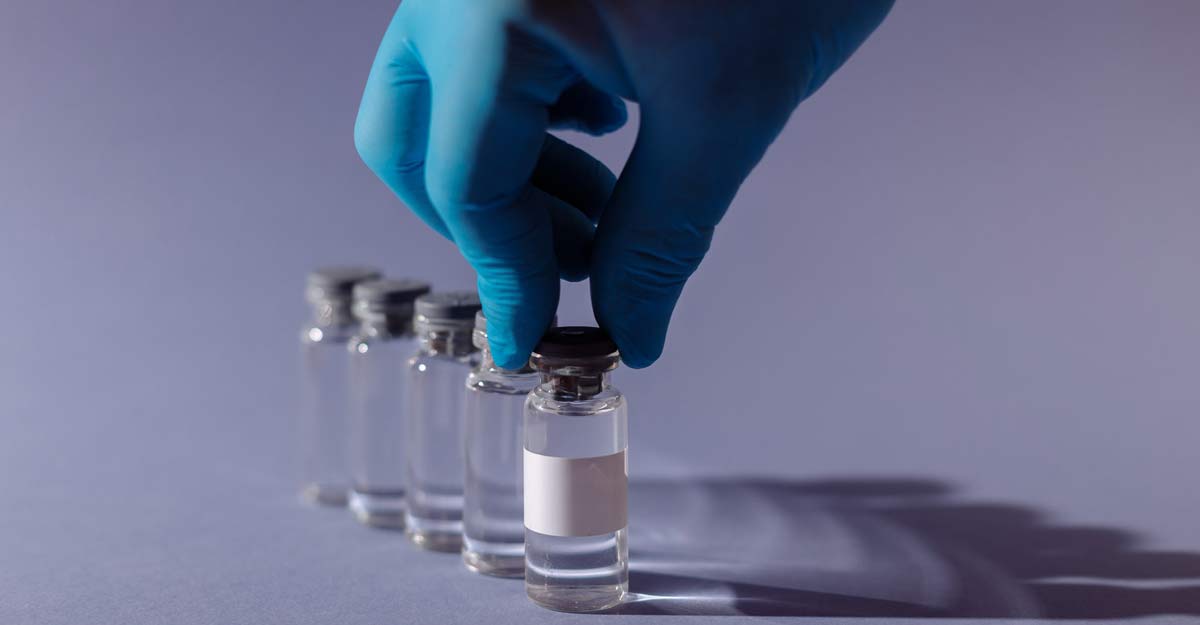 The Australian Academy of Science welcomes the announcement of an Australian mRNA vaccine manufacturing capability. The agreement reached between the Victorian Government, the Commonwealth Government and Moderna will significantly grow our sovereign capability to respond to future pandemics, as well as respond to uniquely Australian problems.
The Academy first called for a sovereign RNA manufacturing capability in our pre-Federal budget submission in February 2021.
With today's announcement the governments are taking a significant step towards creating an innovative RNA research and development ecosystem in Australia and becoming a global player in this disruptive industry, creating and manufacturing high-value RNA-based products domestically and exporting them to the world.
The Academy looks forward to future actions to ensure that the pipeline of knowledge and skills can adequately support these new facilities long into the future, such as developing a National RNA Science and Technology roadmap and developing the infrastructure and pilot manufacturing to support clinical trials and new applications of this science in areas of Australian strength and needs.
Developing capability to manufacture and use RNA in multiple areas is an opportunity that Australia must seize. We have many world-leading experts in RNA science and biomaterials located within our universities and research agencies.
The Academy is supportive of the establishment of a manufacturing capability with the ability to produce mRNA-based vaccines. The opportunity to take advantage of the potential to develop more advanced uses of RNA therapies and technologies in the future, including the treatment of disorders such as arthritis, cancer and malaria and producing environmentally friendly biopesticides, should be seized.
Background information
In July 2021, the Academy convened the National RNA Science and Technology Roundtable in partnership with the Australia and New Zealand RNA Production Consortium.
The roundtable gathered 38 of Australia's leading experts in RNA to identify national research priorities and make recommendations for creating a productive and sustainable pipeline of knowledge from discovery research to translation that will lead to clinical stage and commercial RNA manufacturing in Australia. An outcome statement from the roundtable and the full proceedings of the roundtable can be found on the Academy website.
Uniquely Australian problems stand to be solved by RNA science, including sensing new biosecurity threats, and supporting climate change adaptation in agriculture.