Australian experts' new ideas to better protect World Heritage sites from climate change
December 07, 2021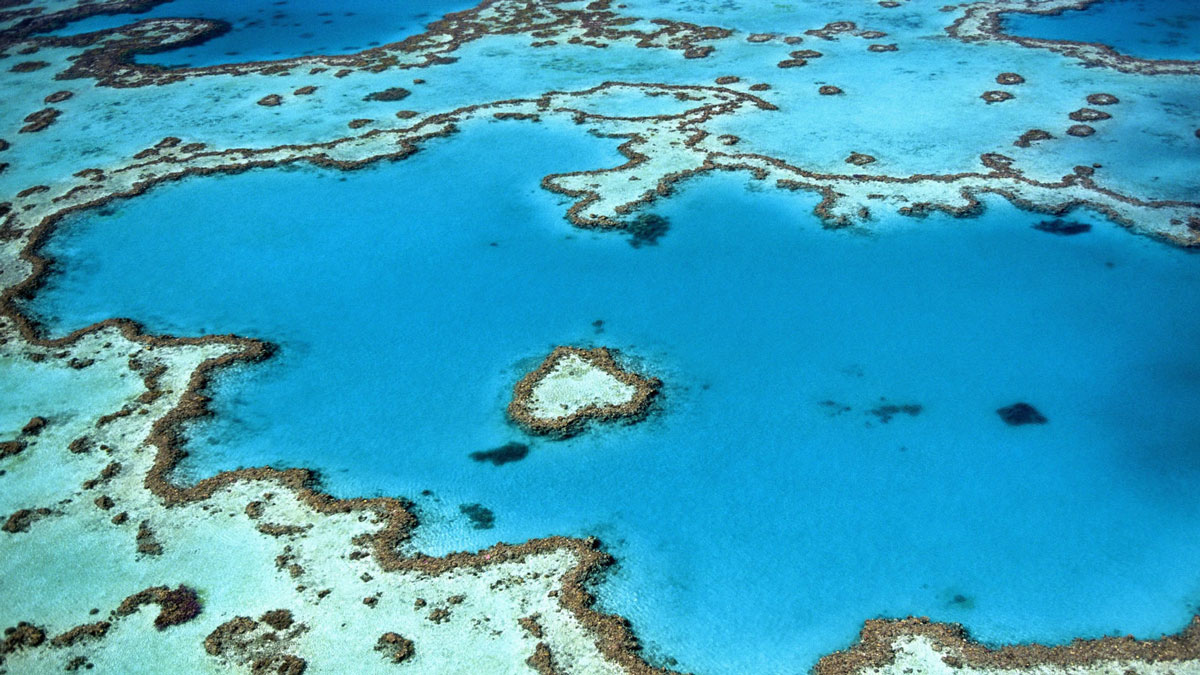 Australian experts are calling for the challenges of climate change to be used as a catalyst for positive changes to help conserve the world's most precious heritage places.
The experts suggest that the adoption of a consistent and transparent climate change vulnerability index across all World Heritage processes would help countries better understand and respond when their World Heritage sites are threatened by climate change.
The proposal was among ideas put forward by eighteen experts in natural and cultural heritage, climate change and diplomacy at a national roundtable yesterday.
The roundtable was convened by the Australian Academy of Science in consultation with the Australian Academy of Law.
The experts also proposed a new type or subset of the endangered listing system for World Heritage properties to reflect climate risk and that could also identify those properties facing novel or emerging climate impacts.
The Australian Academy of Science's Vice President and Secretary for Biological Sciences Professor Helene Marsh AO was one of the experts involved in the national roundtable.
She said it aimed to generate ideas to help the world deal with the operational and legal challenges to World Heritage sites posed by climate change.
"The World Heritage Convention will need to revise its operational guidelines to ensure it can continue to protect places of significance to humankind," said Professor Marsh.
"We look forward to the ideas from this roundtable being tested and enhanced by others and considered by UNESCO's World Heritage Climate Policy working group.
"It is also hoped that other countries will be able to gather their experts and generate ideas in a similar way to find the most appropriate solutions for the challenges faced."
Earlier this year, the operations of the World Heritage Committee made global headlines when it considered whether the Great Barrier Reef should be inscribed on the World Heritage 'In Danger List', mainly because of the impacts of climate change.
Australia has a high number of World Heritage properties threatened by climate change. Last year, the International Union for the Conservation of Nature rated 11 of Australia's 16 natural and mixed World Heritage properties as being at high risk from climate change.
Additional ideas that emerged from the roundtable and the list of roundtable participants can be found in the World Heritage Convention and Climate Change Roundtable Statement.