'Blue carbon' expert to represent Australia in international prize
April 24, 2023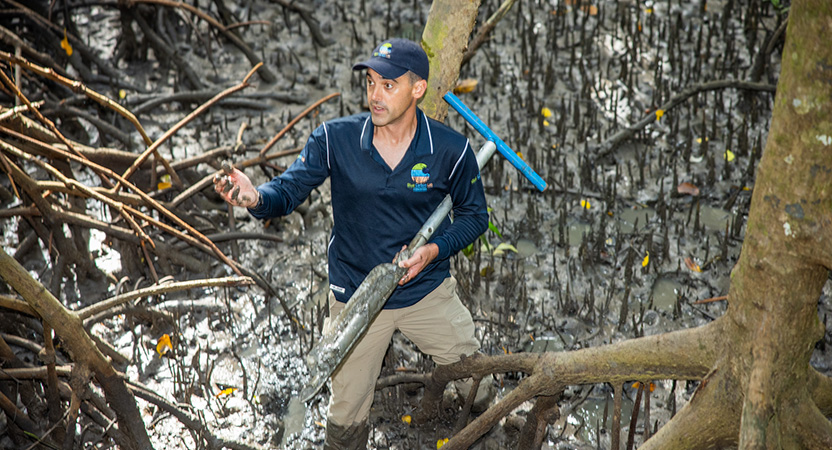 A scientist whose work showing the massive amounts of carbon that could be captured by oceans and coastal ecosystems has been chosen to represent Australia in a lucrative global sustainability prize.
Professor Peter Macreadie, of Deakin University, was declared a National Champion for the inaugural Frontiers Planet Prize.
An initiative of the not-for-profit Frontiers Foundation, the prize recognises breakthroughs in sustainability science within the last two years that have measurable potential to help humanity remain within the boundaries of our planet's ecosystem.
Professor Macreadie is one of three researchers nominated by the Australian Academy of Science for the prize.
Professor Macreadie is in the running for one of three International Championship prizes (each worth one million Swiss francs or ~A$1.6 million), which are awarded to the host institutions of each winning researcher.
The National and International Champions are chosen by a jury of 100 leading sustainability scientists.
Professor Macreadie's research has demonstrated the enormous potential for ocean and coastal ecosystems to contribute to capture and store carbon—known as blue carbon—on a global scale. Conservation and restoration of blue carbon ecosystems can offset carbon emissions and help mitigate climate change.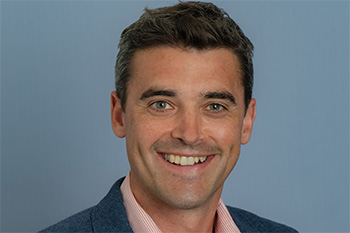 The study for which he was nominated showed blue carbon ecosystems such as mangrove forests, tidal marshes and seagrass meadows store more than 30 billion tonnes of carbon across about 185 million hectares.
It demonstrated that conserving these ecosystems could potentially avoid over 300 million tonnes of CO2 emissions per year, and that restoring damaged or destroyed ecosystems could draw down a significant additional amount of CO2.
The research was published in Nature Reviews Earth & Environment in 2021.
Fellow of the Australian Academy of Science Professor Catherine Lovelock, who's based at the University of Queensland, is a co-author on the paper.
As the founder and director of the Blue Carbon Lab at Deakin University, Professor Macreadie is currently working with his team to break down the obstacles to blue carbon markets becoming economically viable, effective tools for mitigating climate change.
Professor Macreadie said he was honoured to represent his team and their work as Australia's National Champion.
"This prize would provide much needed recognition that blue carbon is a high-quality and globally significant natural climate solution," Professor Macreadie said.
"Achieving the restoration scale required to deliver maximum climate change mitigation benefits from Blue Carbon Ecosystems needs strong governance, and support from governments, beneficiary industries, corporations and communities. This prize will greatly advance this cause."
The winners of the International Championships will be announced at an award ceremony on 27 April at the Frontiers Forum in Montreux, Switzerland.
The two Australian runner-up nominees are also conducting breakthrough research in sustainability science.
Professor Nerilie Abram from the Australian National University was nominated for her work highlighting the compounding ways human-induced climate change has increased the risks of fires that threaten forest ecosystems and human lives in Australia.
Professor Zaiping Guo of the University of Adelaide was nominated for her work on energy storage technologies, which are currently a roadblock to adopting clean energy solutions.
Her nominated paper details the creation of a new liquid, non-flammable electrolyte to improve the energy density and safety of rechargeable lithium-ion batteries.