Discover resources and opportunities for women in STEM
June 03, 2020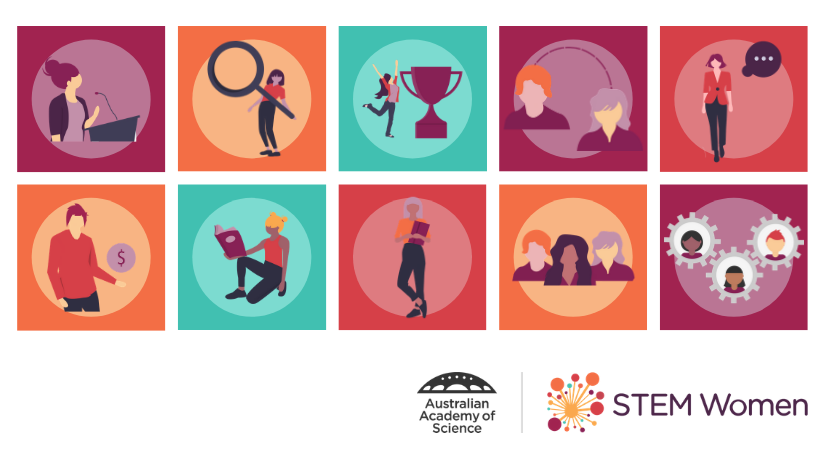 The Academy's STEM Women directory is now host to a growing collection of resources and opportunities aimed at increasing the attraction, retention and progression of girls and women in STEM.
Search and discover a range of mentor programs, articles and tools to increase diversity at conferences and events, an array of girl in STEM programs, advice and case studies on changing workplace culture, local STEM networks and much more.
"STEM Women's expanded functionality provides a place to share resources and opportunities that women in STEM have found advantageous to their own career," said Louise Moes, Academy Diversity and Inclusion Manager.
"Many of the published resources were collected through a STEM Women community survey we conducted last year, and we thank those who shared their experience and resources."
As a collaborative database, individuals and organisations can suggest resources and opportunities that will be reviewed and uploaded by the STEM Women team.
Are you a woman in STEM? Create a profile on STEM Women to gain access to monthly email updates on the latest resources and opportunities on STEM Women.
Visit stemwomen.org.au to learn more.