Douglas and Lola Douglas scholar to help reduce youth detention
February 11, 2022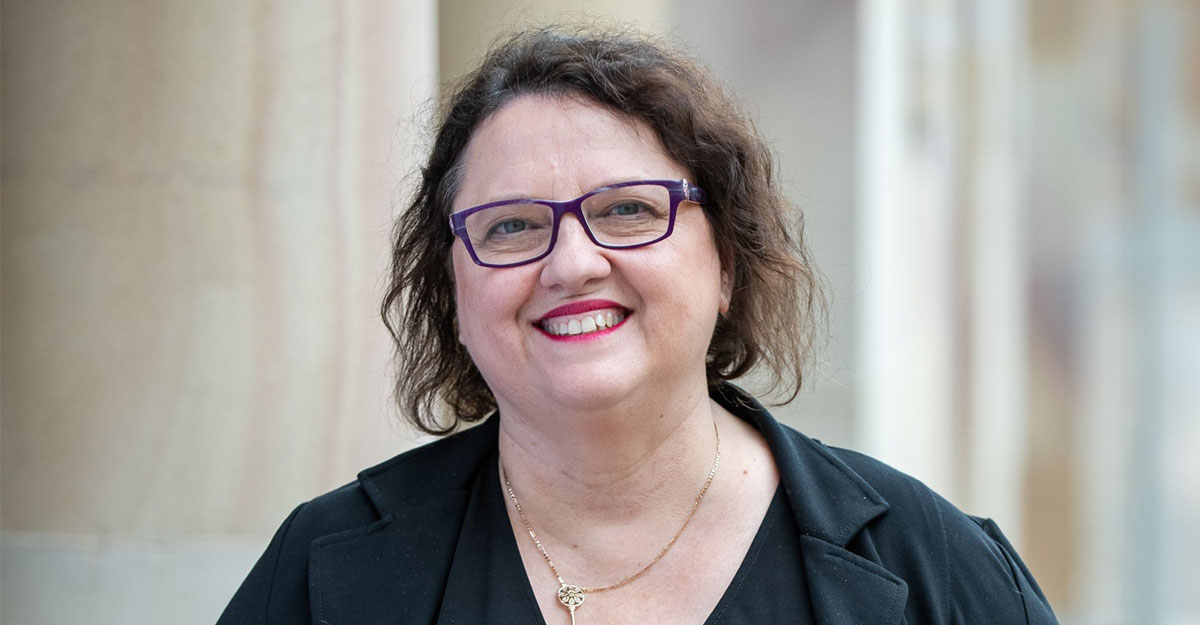 Ms Lorelle Holland, an Associate Lecturer in Nursing and an Affiliate Associate Lecturer with the Poche Centre for Indigenous Health at the University of Queensland, is the recipient of the Douglas and Lola Douglas Scholarship in Medical Science for 2022.
A proud Mandandanji woman and PhD candidate in the School of Public Health, Ms Holland is studying ways to address the complex health needs and the disproportionate incarceration rates of Aboriginal and Torres Strait Islander children.
Her aim is to help design a culturally appropriate model of care so that disability, social disadvantages and trauma are no longer criminalised offences.
Her teams' research is supported by the National Health and Medical Research Council (NHMRC) Postgraduate Scholarship.
"I am very grateful for receiving this scholarship," Ms Holland said.
"I will honour its intention by fulfilling the goals of beneficial and ethically responsible Indigenous health research."
She will use the Douglas and Lola Douglas Scholarship funds to observe culturally appropriate Indigenous youth court processes in New Zealand or Canada.
The funds will also go towards open access publishing and costs of conference attendance.
Find out more about the Academy's Douglas and Lola Douglas Scholarship in Medical Science.