Expert roundtable to explore new approaches to negative emissions
August 25, 2022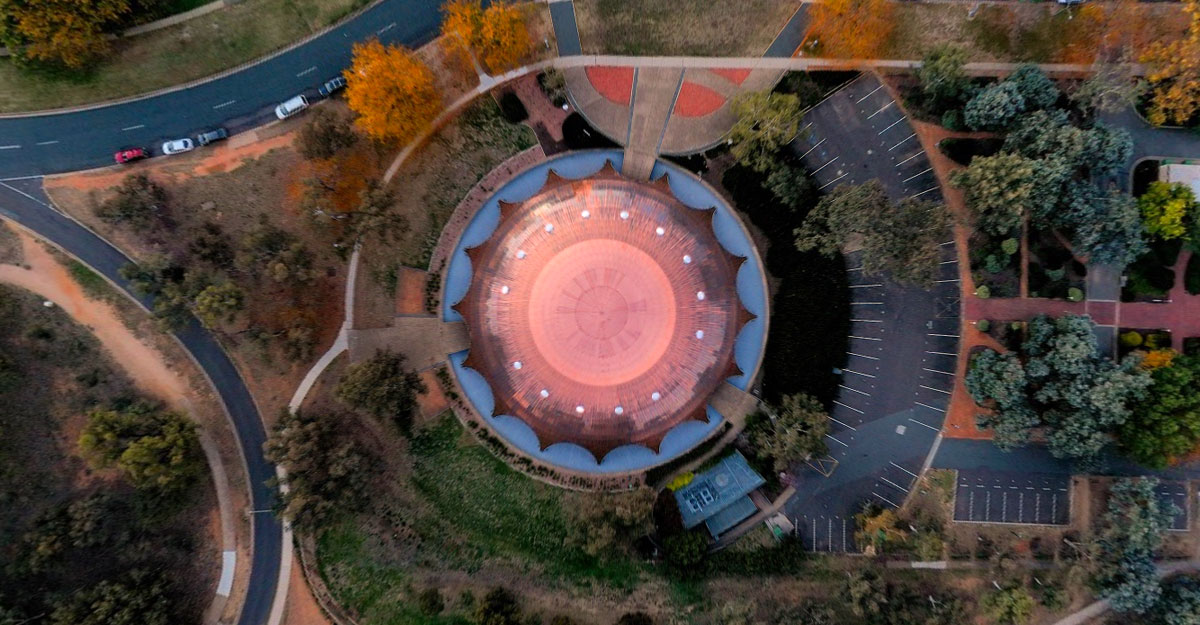 Experts from across Australia will gather for a national roundtable on September 16 to identify new approaches for negative emissions.
The invitation-only event, held online, will be hosted by the Australian Academy of Science and will be chaired by Academy President Professor Chennupati Jagadish AC PresAA FTSE.
The main question the roundtable will consider is the capability of science to draw out new negative emissions approaches, in addition to current approaches.
While Earth's natural carbon sinks play an important role in absorbing carbon dioxide from the atmosphere, the report from the IPCC Working Group III highlighted the need for methods of removing carbon dioxide from the atmosphere to limit global warming.
Developing a range of negative emissions approaches will better place Australia, and the world, to limit global warming to 1.5°C. This requires exploring innovative future opportunities and options to achieve the scale of carbon dioxide removal required.
This roundtable will focus on identifying additional and different approaches that science might offer, rather than simply building what is already being developed at a larger scale. The roundtable will discuss:
the impacts of large amounts of CO2 drawdown by natural sinks on ecosystems
the science capabilities, research and investments needed to deliver new breakthroughs in negative emissions
Australia's research strengths and comparative advantage in negative emissions.
A statement summarising the critical outcomes of the roundtable will be released in the days following the roundtable discussion, with a full summary report to be released later this year.
For enquiries about the roundtable, please contact the Academy's Science Policy team.