Federal budget funding to strengthen Australian scientific leadership in Asia-Pacific
October 25, 2022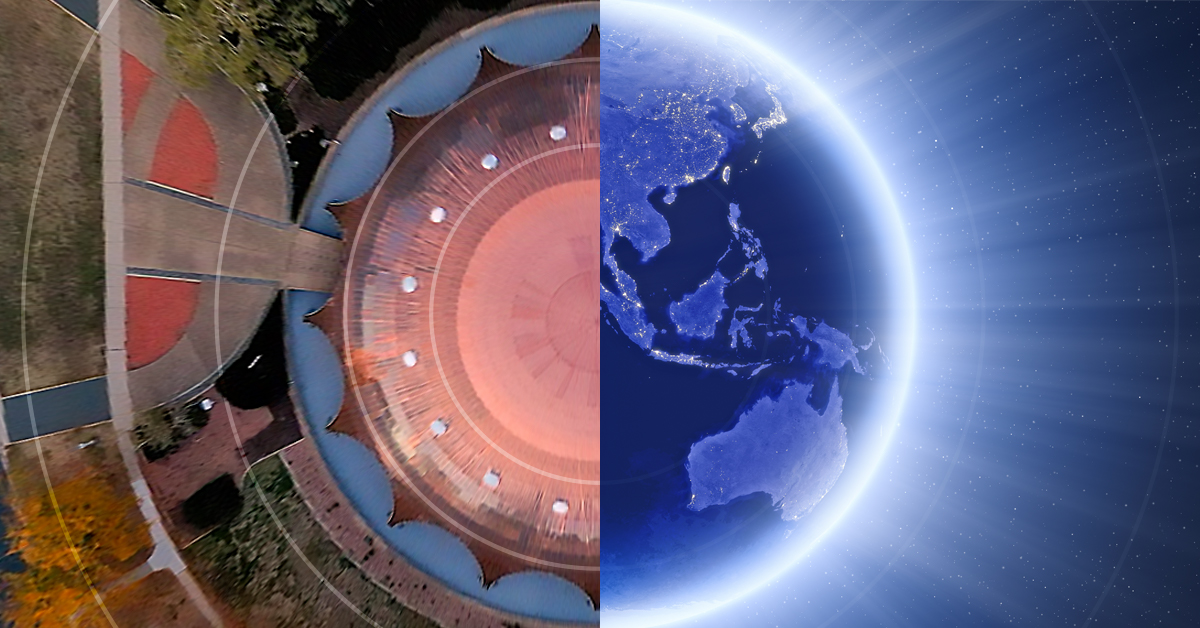 The Australian Academy of Science will lead a new regional presence coordinating scientific engagement in the Asia-Pacific thanks to a $10.3 million investment from the Australian Government over the next six years.
The Minister for Industry and Science, the Hon Ed Husic MP, announced the funding in tonight's Federal Budget.
The Academy welcomes and thanks the Australian Government's strategic commitment to establish the International Science Council (ISC) Asia-Pacific regional presence at the Academy.
Since our foundation in 1954, the Australian Academy of Science has facilitated international partnerships and collaborations in pursuit of solutions to pressing global challenges. We recognise the benefits of effective science diplomacy.
This investment enables Australia to leverage its standing as a science and research leader and engage in strategic science diplomacy in our region and globally.
Australian Academy of Science President, Professor Chennupati Jagadish AC said hosting the International Science Council's Asia-Pacific Regional Presence in Australia would significantly boost Australia's scientific leadership in the Asia-Pacific region, deepen engagement across our region, and enable greater science outcomes that benefit all.
"It will also allow Australia to have greater input into global policy issues, extend its international influence through science diplomacy and provide access to a high-level network of global science leaders," Professor Jagadish said.
"Changes to the regional geopolitical landscape, climate change, global security and technology are among the issues currently shaping Australia's economy and society.
"An opportunity to enable meaningful regional engagement and to align activities with international science efforts will help us navigate these issues strategically and with impact."
President of the International Science Council Sir Peter Gluckman said the Academy had a long track record of successfully managing international engagements and in representing Australia's interests at the ISC since the Academy's inception in 1954.
"The Asia-Pacific focal point is central to translating the ISC's global vision into actions tailored to meet the unique needs of the Asia–Pacific region," Sir Peter said, who was also the former Chief Science Advisor to the Prime Minister of New Zealand.
"The Australian Academy of Science is a very active and engaged member of the ISC. As host of this new branch, the Academy is well placed to strengthen partnerships across the region and to advance science as a global public good.
"The ISC is grateful for the Australian Government's leadership and investment in building scientific cooperation in the region."
Professor Jagadish said the Asia-Pacific region is a key focal point of the Academy's international engagements and Australian diplomatic efforts.
"I wish to warmly thank the Academy of Sciences Malaysia for the valuable work undertaken in maintaining the Asia-Pacific regional office over previous years.
"We look forward to fostering engagement with the diverse nations across the Asia-Pacific region and working on our shared goal of championing science as a global public good," he said.
The ISC Asia-Pacific regional presence will begin operation in 2023.