Raising the profile of women in STEM across the globe
November 10, 2022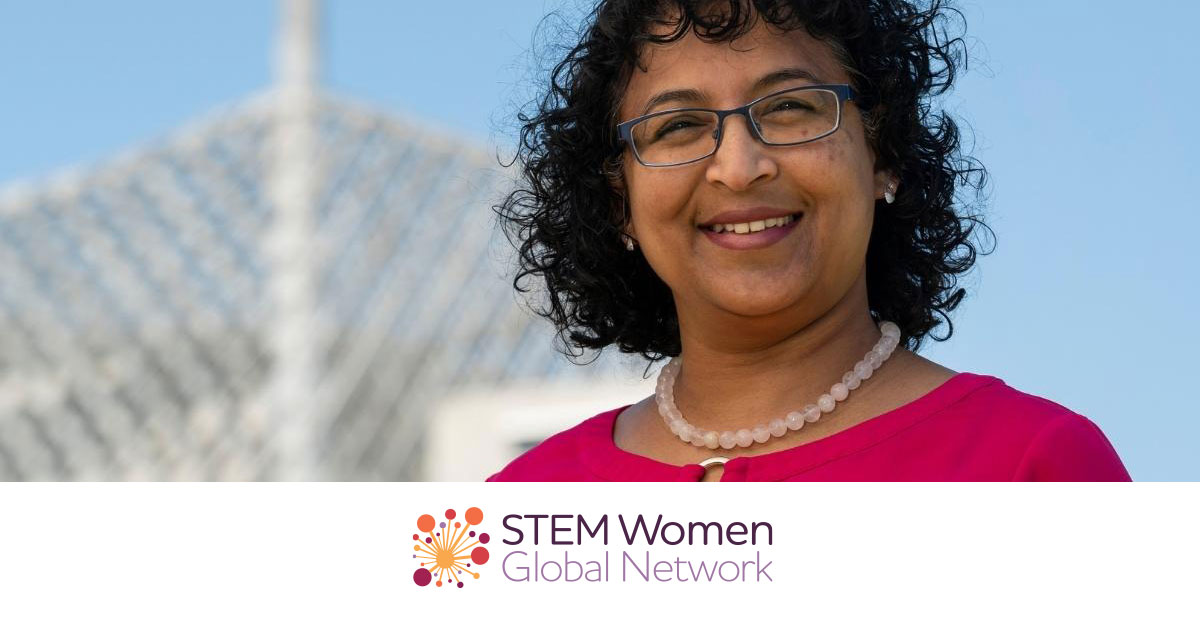 Women working in STEM fields around the world will be able to raise their profile and discover opportunities to progress their careers following the launch of STEM Women Global in November.
The existing STEM Women platform, a free online directory of women working in science, technology, engineering and mathematics (STEM) in Australia and Asia, has been expanded to include women scientists from across the globe, taking this Australian innovation to the world stage.
"We are very proud to bring STEM Women Global, an Australian innovation, to the international STEM sector," Australian Academy of Science President Professor Chennupati Jagadish said.
"By raising the profile of women in STEM across the globe, all of science will benefit."
STEM Women Global, which any woman working in STEM can apply to join, allows users to search for members by their expertise, country and areas of professional interest, connecting women in STEM with individuals and organisations looking for diverse STEM experts.
STEM Women Global is an initiative of the Australian Academy of Science with the support of the InterAcademy Partnership (IAP), the Association of Academies and Societies of Sciences in Asia (AASSA), the Network of African Science Academies (NASAC) and the Inter-American Network of Academies of Sciences (IANAS).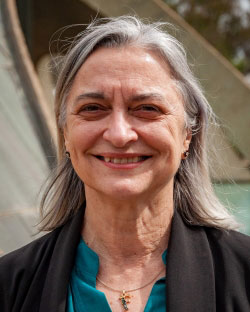 The launch included remarks from the IAP and other project partners. Speakers addressed the importance of raising the visibility of women in STEM in their regions and the significance of mechanisms such as this new directory to establish international collaborations.
As well as expanding the platform for global reach, the project will explore tools and mechanisms to support scientists in exile and will introduce multilingual options for equity of access across locations and cultures.
"The STEM Women initiative unlocks an enormous talent pool of women in STEM, increases their visibility, and directly connects them with career opportunities including international collaborations," Academy Foreign Secretary Professor Frances Separovic said.
The project highlights the Academy's ongoing commitment to advancing gender equity in STEM by showcasing the breadth of scientific talent both in Australia and across the world, so that women researchers and professionals working in STEM across all countries can be recognised and offered career-advancing opportunities.