Spotlight on STEM Women Global pioneers for International Women's Day
March 08, 2023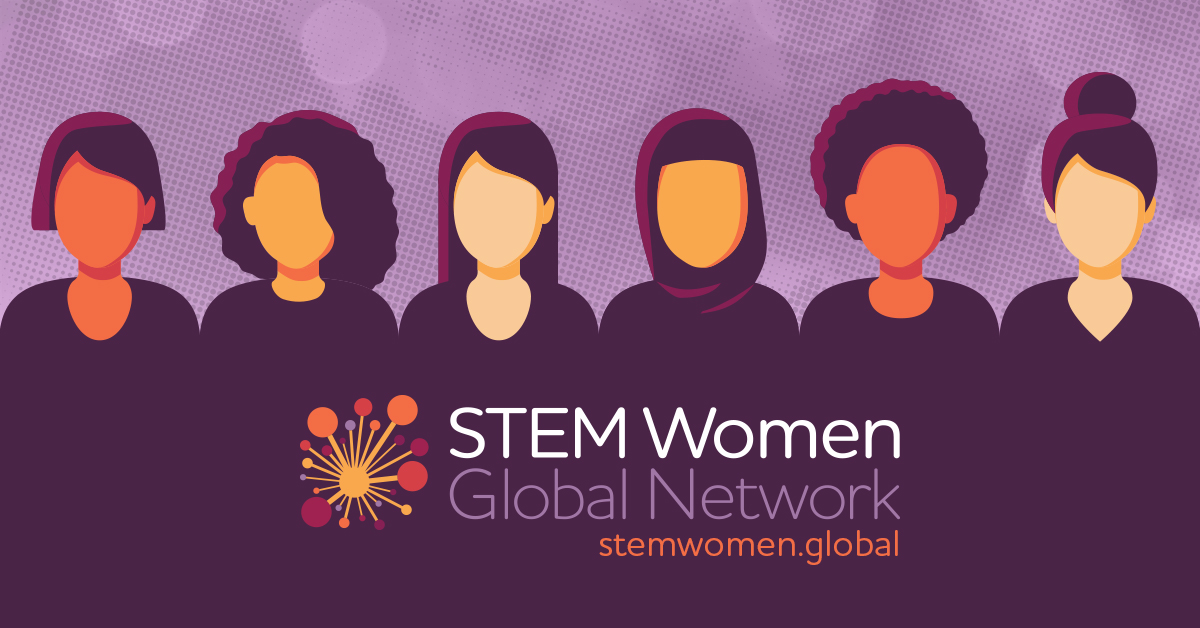 The Australian Academy of Science's Gender Equity in STEM program is a suite of initiatives, underpinned and informed by the Women in STEM Decadal Plan, aimed at increasing female participation in STEM and aligning and supporting gender equity activities across organisations.
STEM Women Global is an online discovery platform that showcases the breadth and diversity of women working and engaging in STEM.
It enables a diverse range of women from across the globe to be discovered and contacted with opportunities to advance their careers and personal capabilities. It also allows for individuals to contact other women in their field, to collaborate, explore mentorship opportunities and network.
For International Women's Day, the Academy spoke with two inspirational women from the STEM Women Global network, asking them to share their experiences and examine the impact that initiatives such as STEM Women Global are likely to have on the STEM landscape.
When did you first know you wanted to pursue a career in science?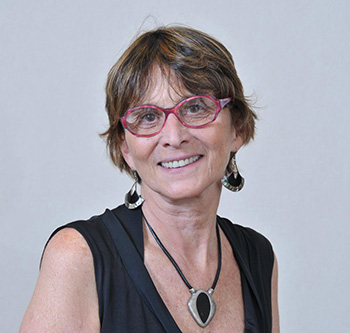 Professor Helena Nader, President of the Brazilian Academy of Sciences
My first year at university. I always liked to study, and to work in the lab during my senior and junior years of middle school. But in my first year at university, I realised science and research could be what I wanted to do.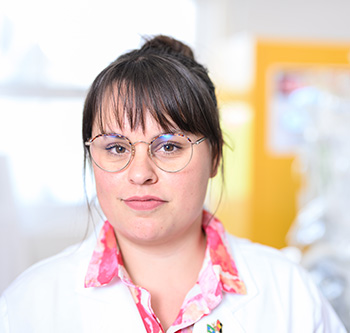 Katrina Wruck, Postdoctoral Research Fellow at QUT
I don't think I ever really knew in the sense of 'normal knowing'; I just was interested in solving problems. I was drawn to chemistry because we had a really good chemistry teacher.
I really enjoyed applying the problem-solving skills to solve chemical equations. It all just seemed to make sense to me, so it became apparent that I should choose that as my university course. I never really gave it much thought; I just knew that I needed something that was going to be challenging.
Are you aware of areas where gender influences outcomes in your research environment?
Professor Helena Nader
I would say that gender is always an influence, and it can be of higher impact or a lower impact. For instance, when people are deciding if they're going to [hire] a professor in physics, they tend to believe that men will do it better.
The same is true for engineering and the so-called 'hard sciences', and I think this is still going on today. We were able to change in some aspects—health science, for instance. In medicine, there were some specialities that were thought to be dedicated to men. But nowadays, women have proven they can be as good or even sometimes better than men in some of the specialties.
Katrina Wruck
I think women, in a broad sense, have always had issues in this sector because of pay imbalance and [it] being a male-dominated workforce.
But for Indigenous people in Australia, science is used as a weapon to justify discrimination, so it doesn't have a great 'bedside manner'.
Everyone accepts Darwinism—that's a well-known thing—but what is more interesting is this concept called social Darwinism. Social Darwinism gives a hierarchy to different races, and essentially, Indigenous Australians have ranked as 'less human' than the colonisers. That's how they could justify the segregation.
So, when you talk about why people aren't going into science, it's because there's so much history there. Where if you would tell your auntie, for example, they might not be supportive of that career choice because of the history, so it's a challenging one. At QUT, [I'm] the only Indigenous academic in the Faculty of Science. And I've just finished my PhD. There's just not a lot of other people here to provide solidarity.
But things are changing very rapidly this generation. Like I said, I'm the first person in my family to go to university, and now I'm a doctor.
What impact do you see the STEM Women Global platform having in the current landscape?
Professor Helena Nader
The platform is a very good initiative. It's good to have a platform where you can find data on women's work in different areas of science. Even though it's only dedicated to STEM, it would be nice to have in all scientific areas.
It would be of use for directors and editors of journals when they're trying to find good names for reviewing papers or reviewing grants. It could summarise some achievements of women researchers in the STEM area.
That's why I believe that would be important to have in other areas. I would recommend including other areas because nowadays, we're not only talking of STEM, we're also talking about transdisciplinary research, and humanities need to be present.
Katrina Wruck
I really like the fact we have these databases; I think they're amazing. I did a search the other day to see if there was anyone else in my area, and there was no one I knew.
I know there are other people; it just hasn't been adopted more widely. I'd love to connect with people I haven't met yet, who I don't know about, to see if we can collaborate. [These databases are] a powerful tool to connect people and moving forward, I think it's going to be needed in our society.
I hope people can use it, to not only connect with others, but also ask them to be featured in the media, to help write books, and things like that.
What advice would you give to young people who are considering a career in science?
Professor Helena Nader
If you think of going for a career in science, you're going to be a very happy person. If you like science, you're going to experience new challenges every day. You're going to experience how to solve problems.
Sometimes you're going to find the direction you were moving was not the proper one, that you need to change. And that's the beauty of science: you don't have the final answer. You will have a hypothesis that you try to prove or disprove, and if the hypothesis is proven wrong, you need to start over.
So by doing science, you're not going to be doing a routine, and you're going to be your own boss. Because the experiment you're performing is the one you plan, it is the one you decided would be important. It's a career. It's a profession that's unique.
If I had to do it all over again, I would. I really appreciate the life that I've had.
Katrina Wruck
Find your allies, and use—and expand—your network.